Los Alcázares Motorhome Area, Murcia
Host: Explotaciones Áreas AC S.L.
A Area Camper innovative, the first to be self-sustaining and be equipped with all the services, designed for the most demanding customers.We respect the environment being the only ones in Europe not connected to the electricity grid.
The rain Water is decanted to retain and filter waste pollutants.
We differentiate ourselves by his approach is to an Area with oversized lots and spacious vials of a special width , is not a Camping site or a common Area is a unique concept and innovative in this market.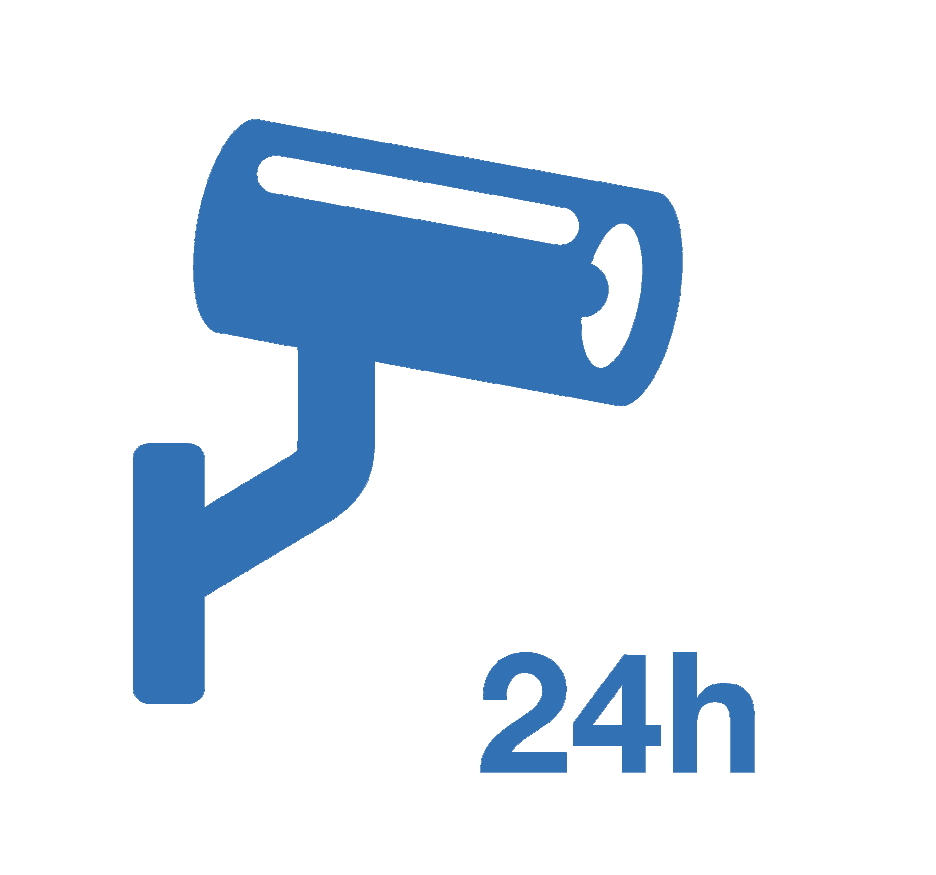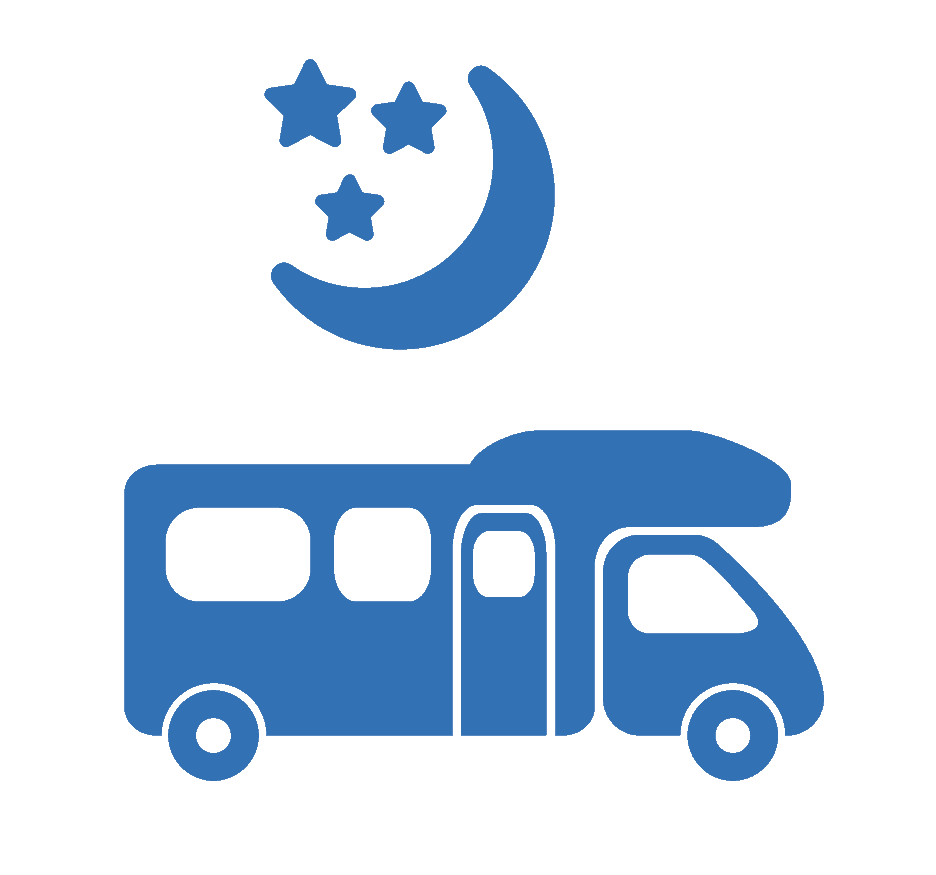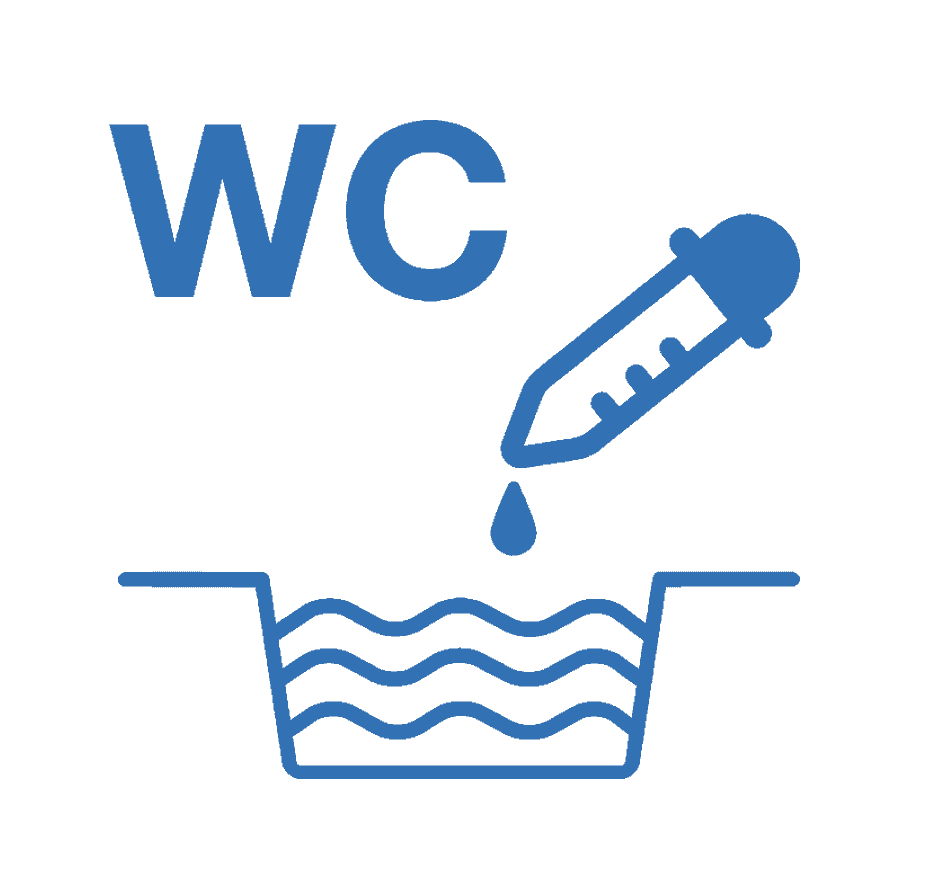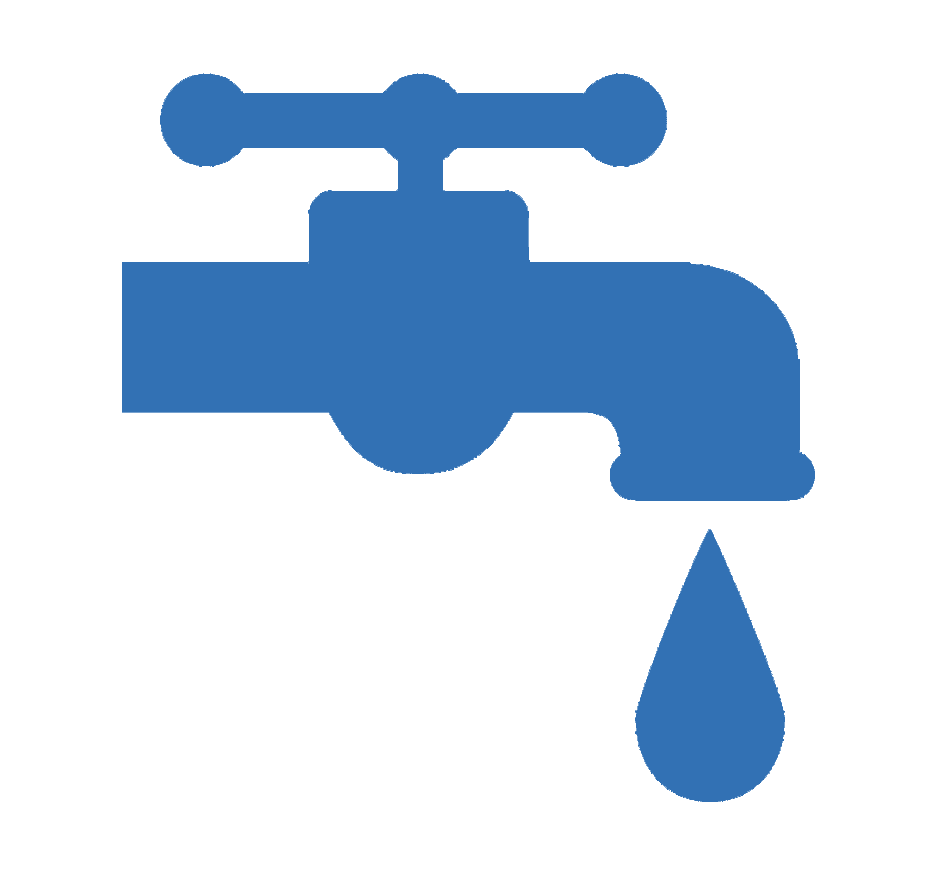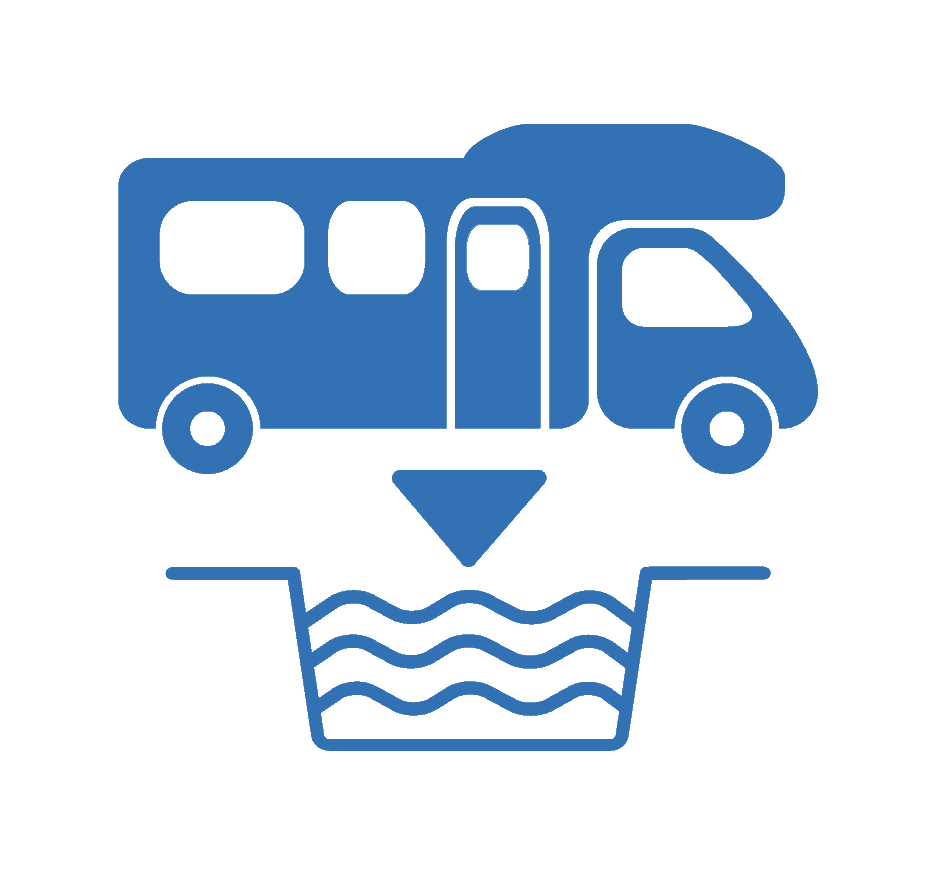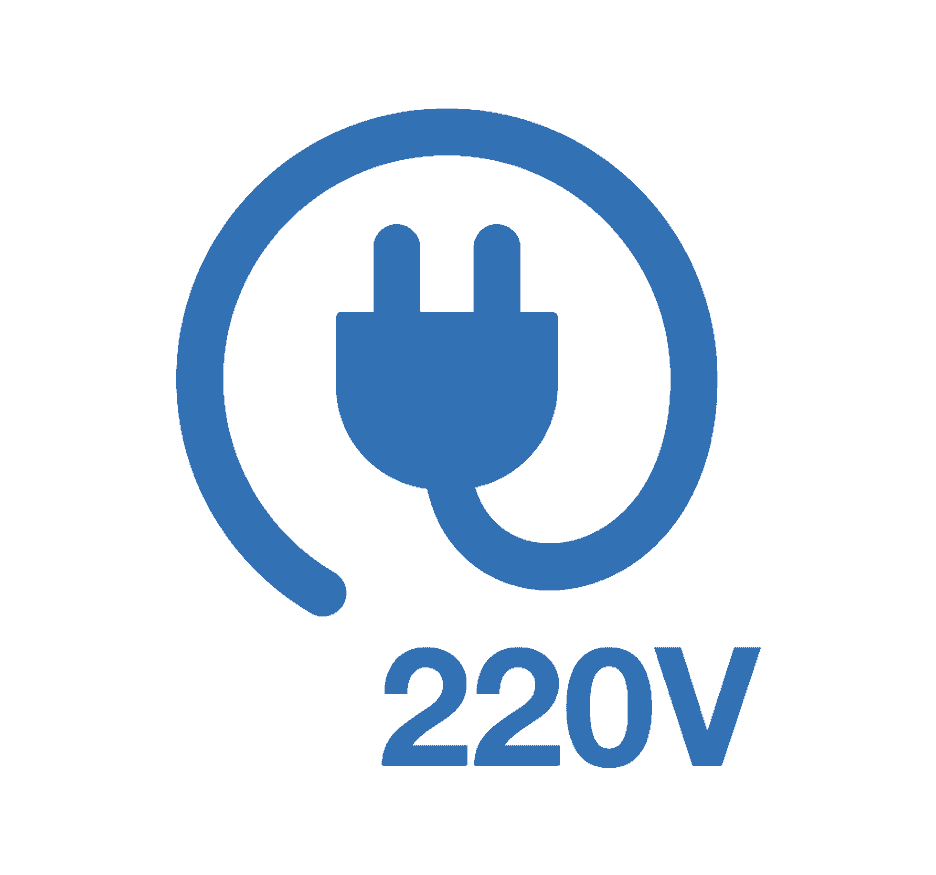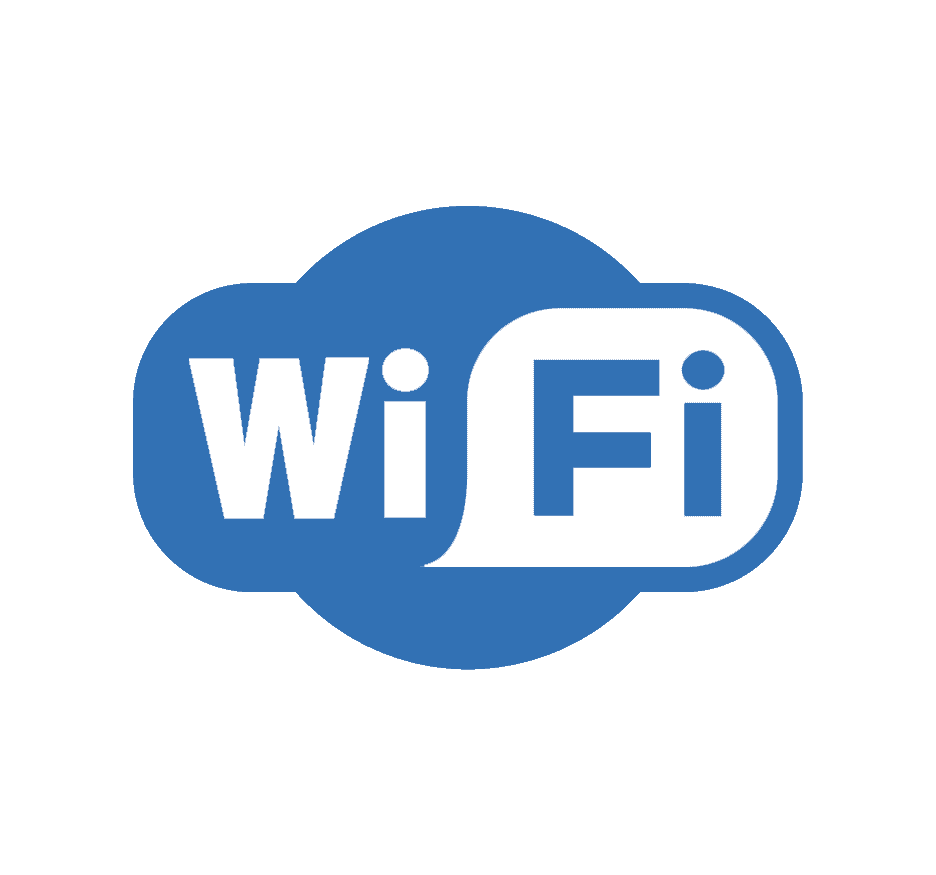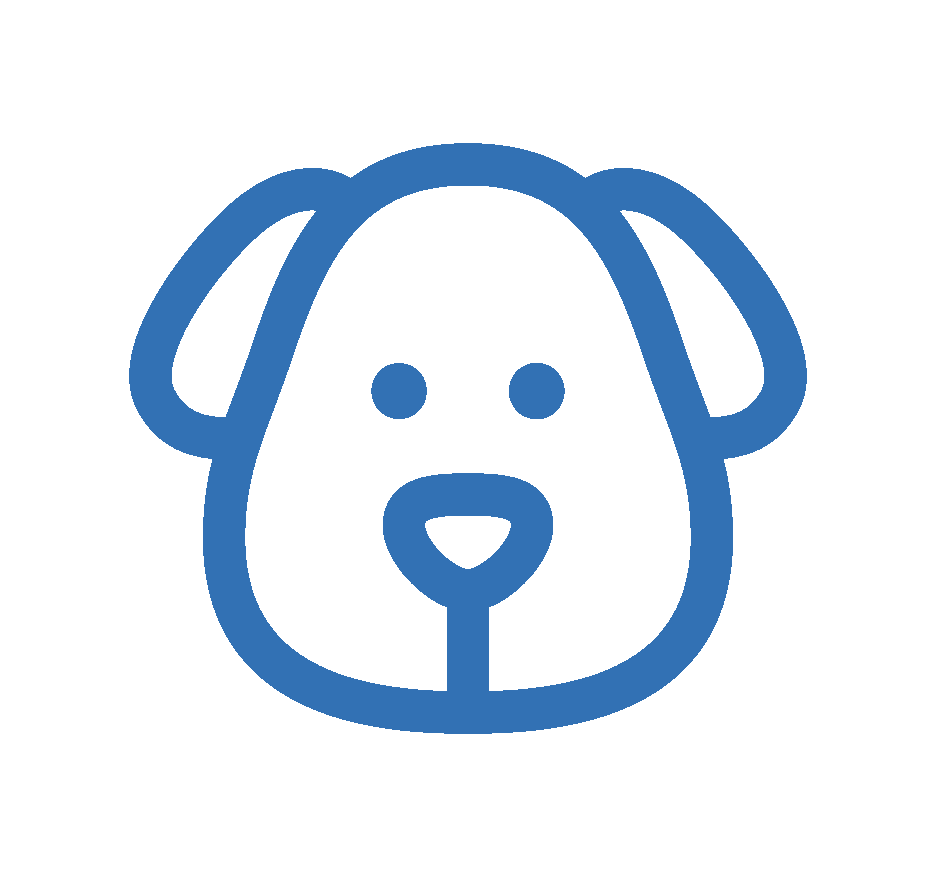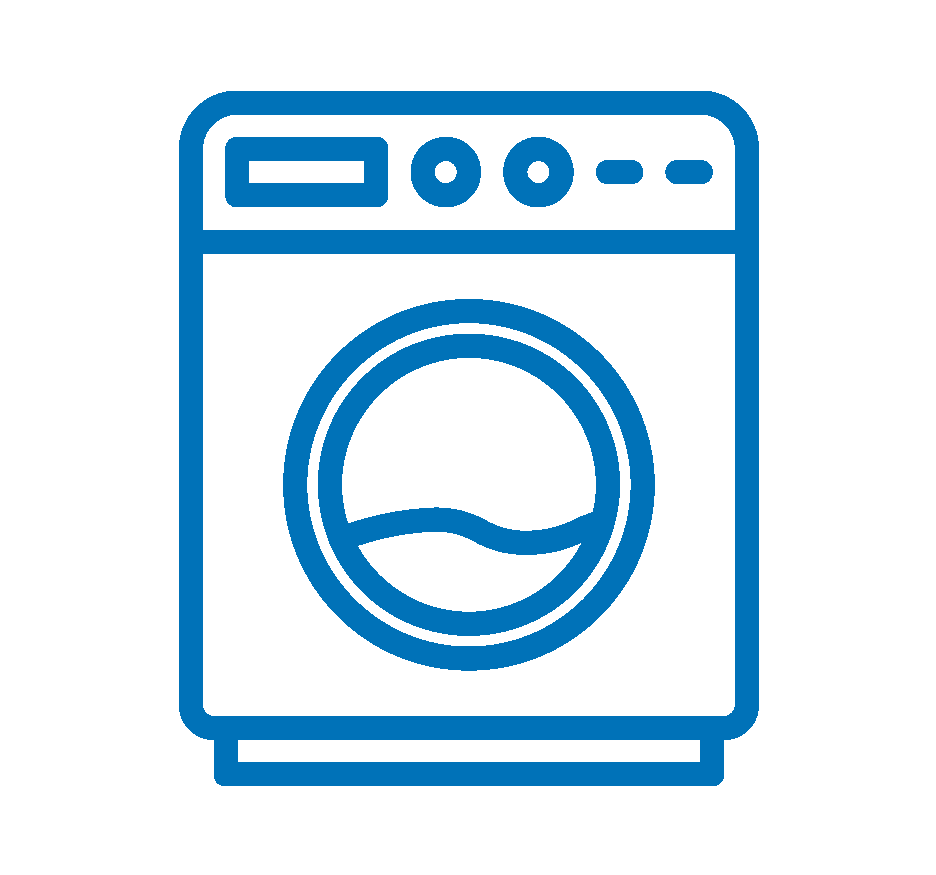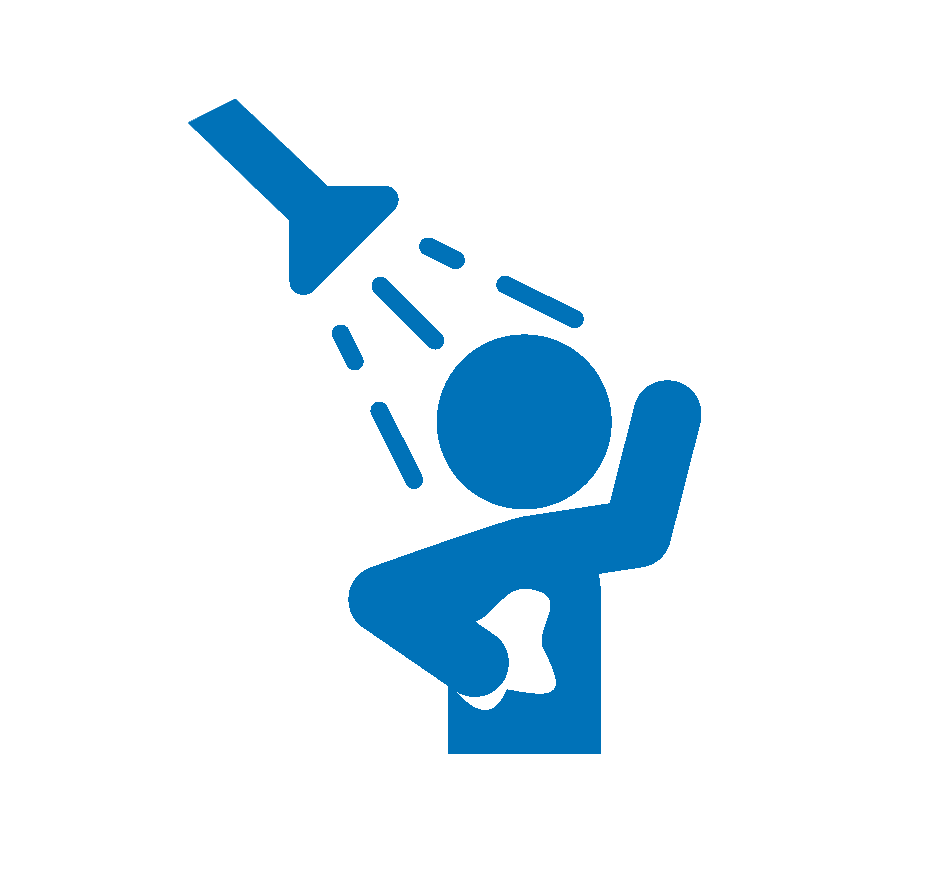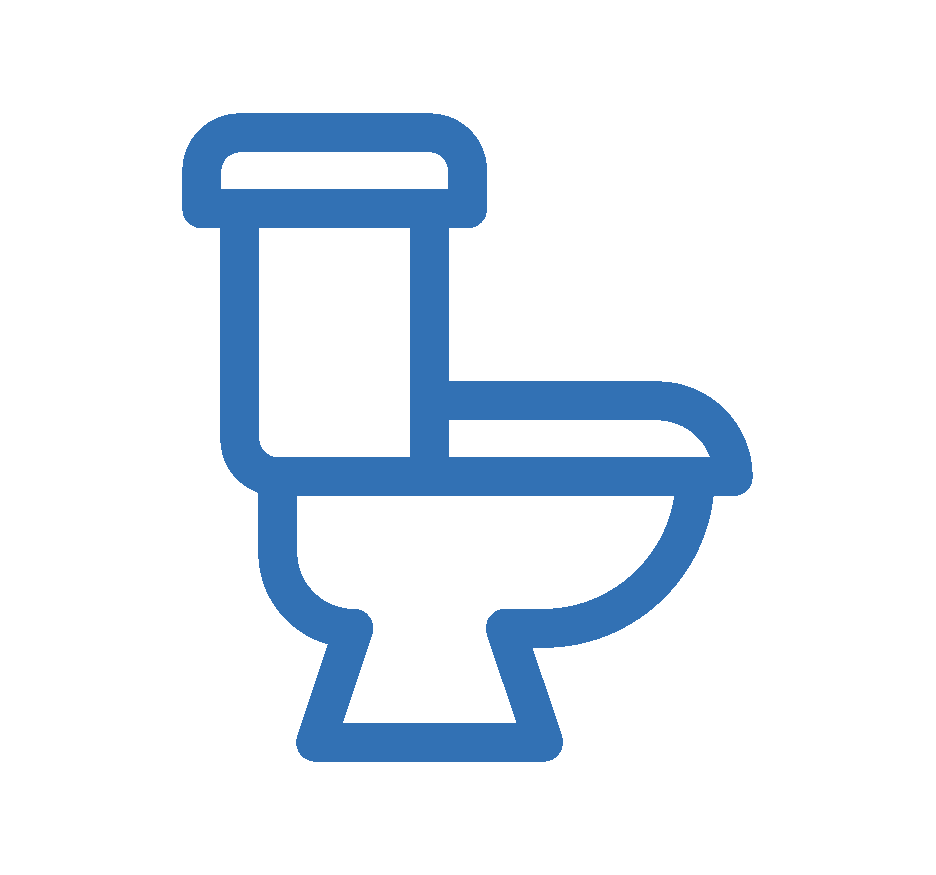 Departure time (Check-out):
* Once the reservation is completed, you will receive the exact location and contact details of the host in your email.
Host: Explotaciones Áreas AC S.L.
Very well. All perfect. I will repeat.