Area camping Santa Tecla, Pontevedra, spain
It is located in the middle of the Miño river estuary, a natural area protected by the Natura 2000 Network, on the slopes of Mount Santa Tecla, which is the second most visited place in Galicia after the Cathedral of Santiago, where we can visit a 1st century Citania and II BC and enjoy impressive views towards the port of A Guarda and towards the entire estuary of the river Miño with Portugal in front.
Nuestro Área es completamente llana y cuenta con muchas zonas de sombra, proporcionada por distintas especies de árboles. Además, las parcelas son amplias y de hierba, y es posible conectar electricidad en todas ellas.
The price includes: 2 adults + motorhome
Extras:
Extra adult: € 6.80 / day
Extra Child: € 4.50 / day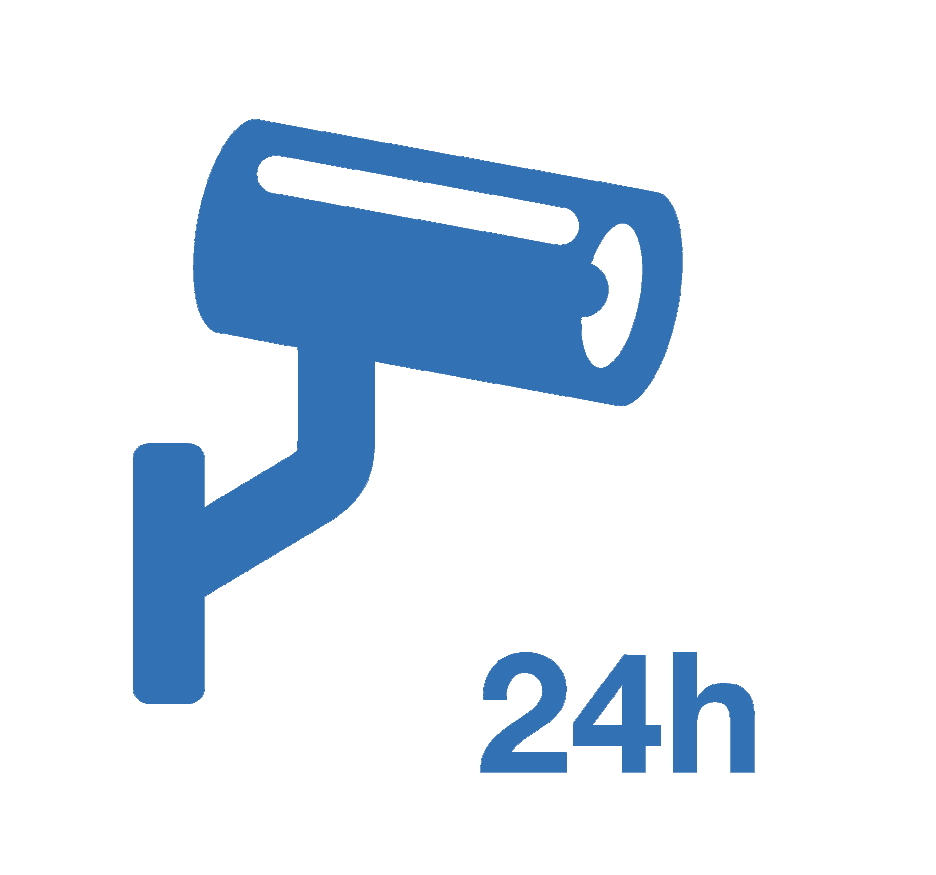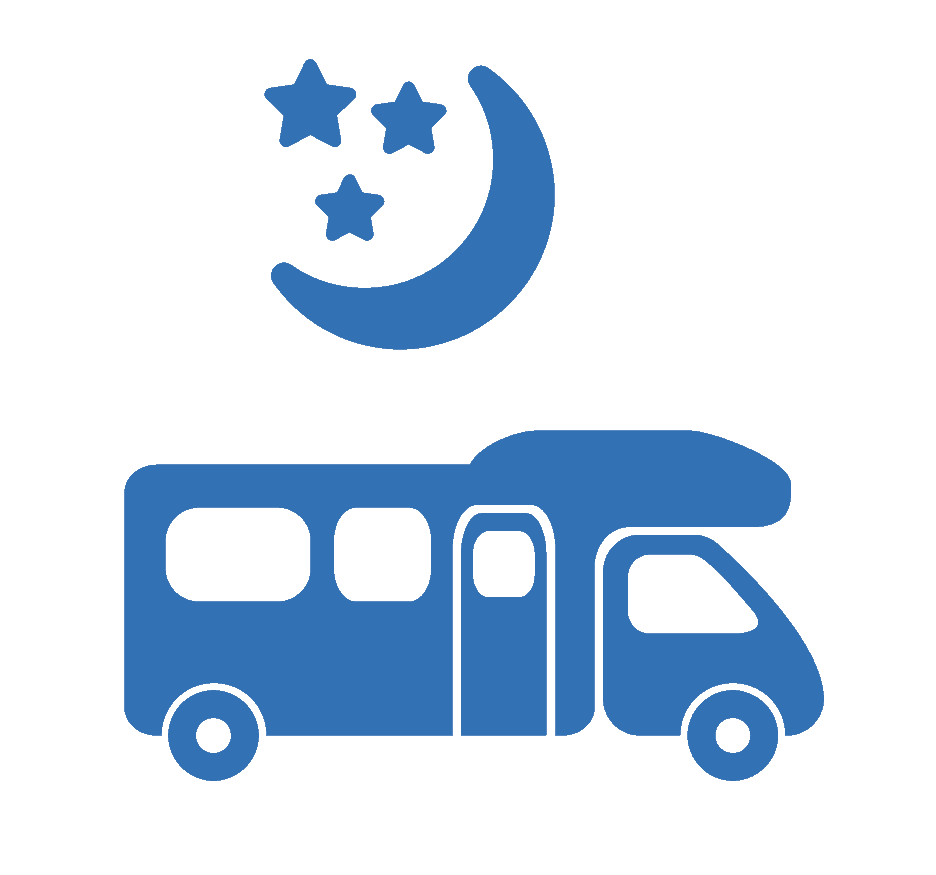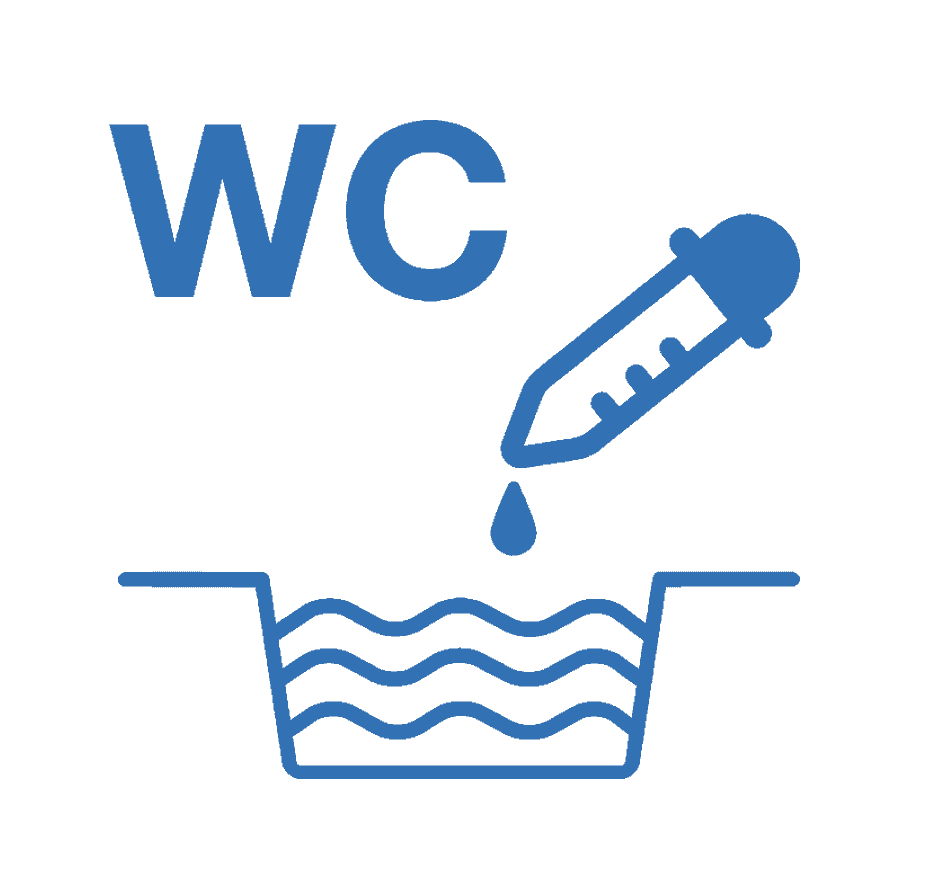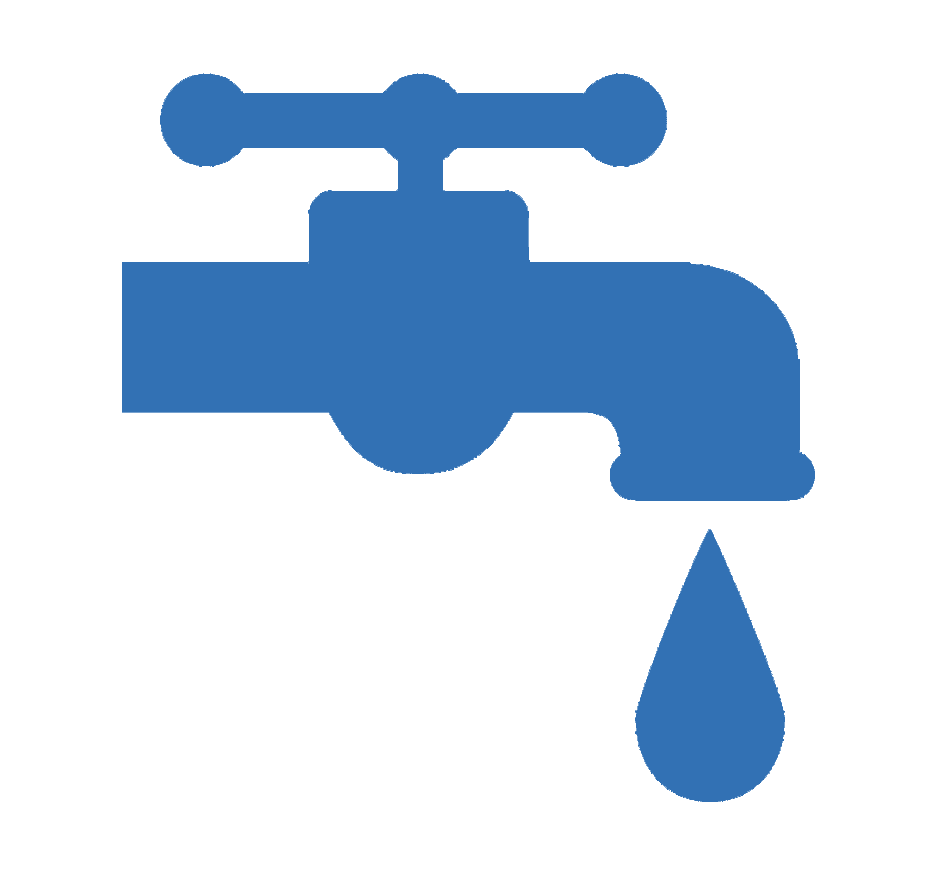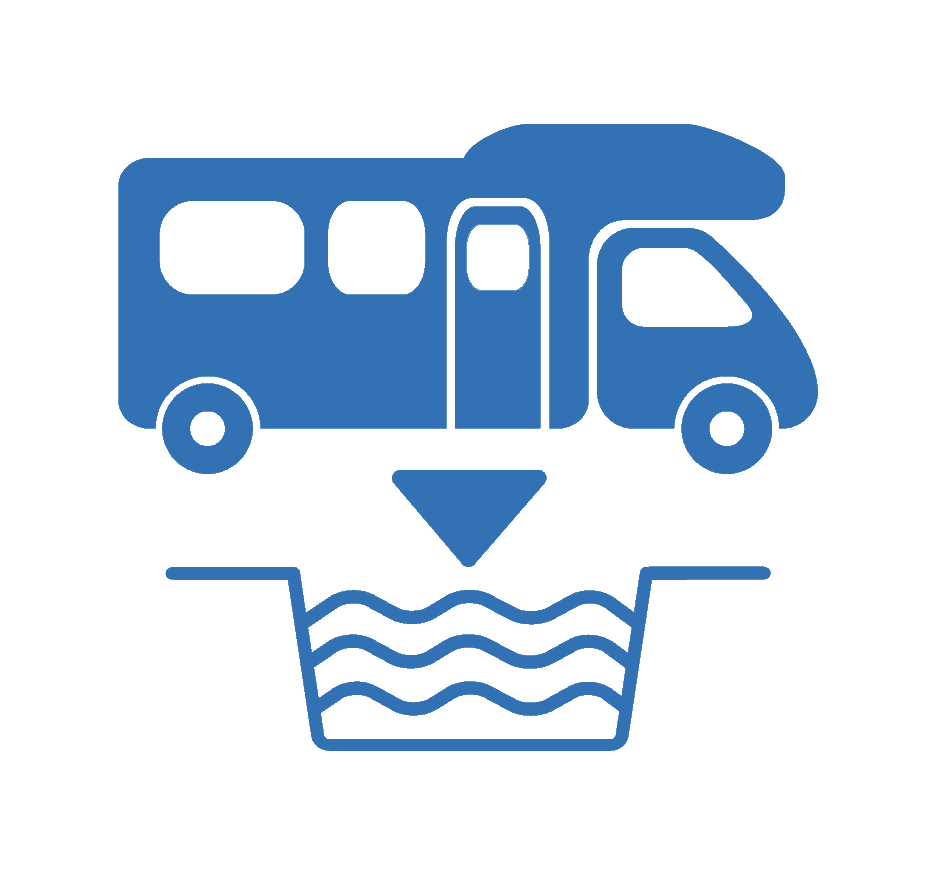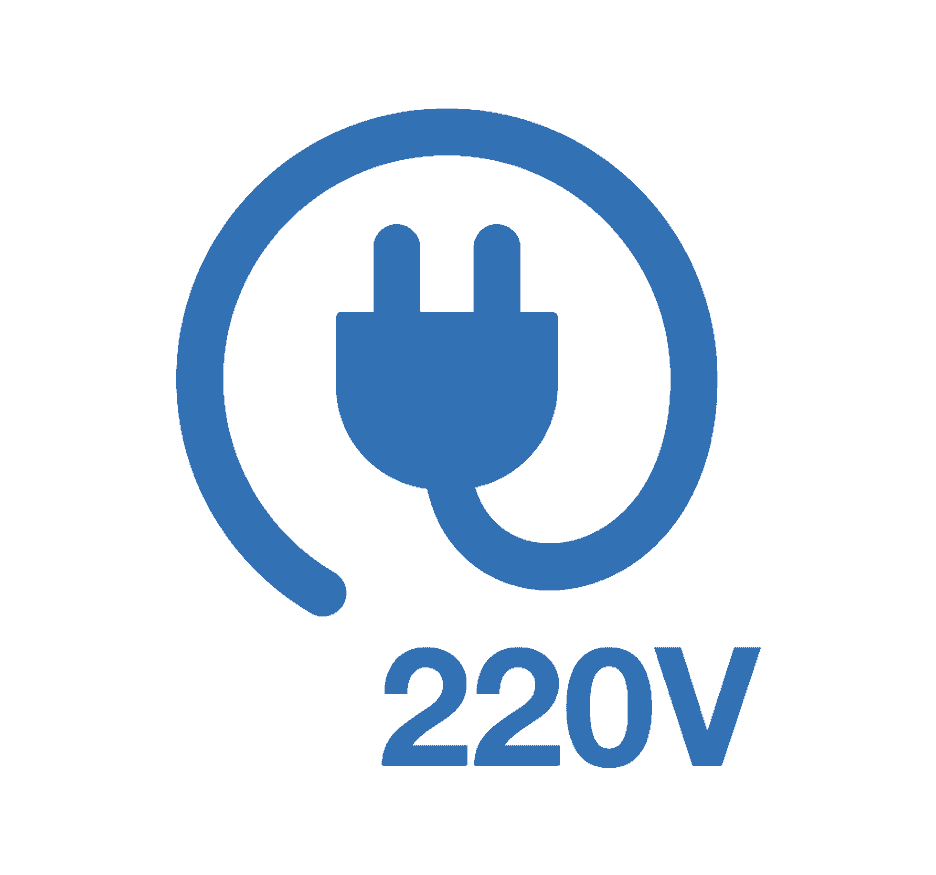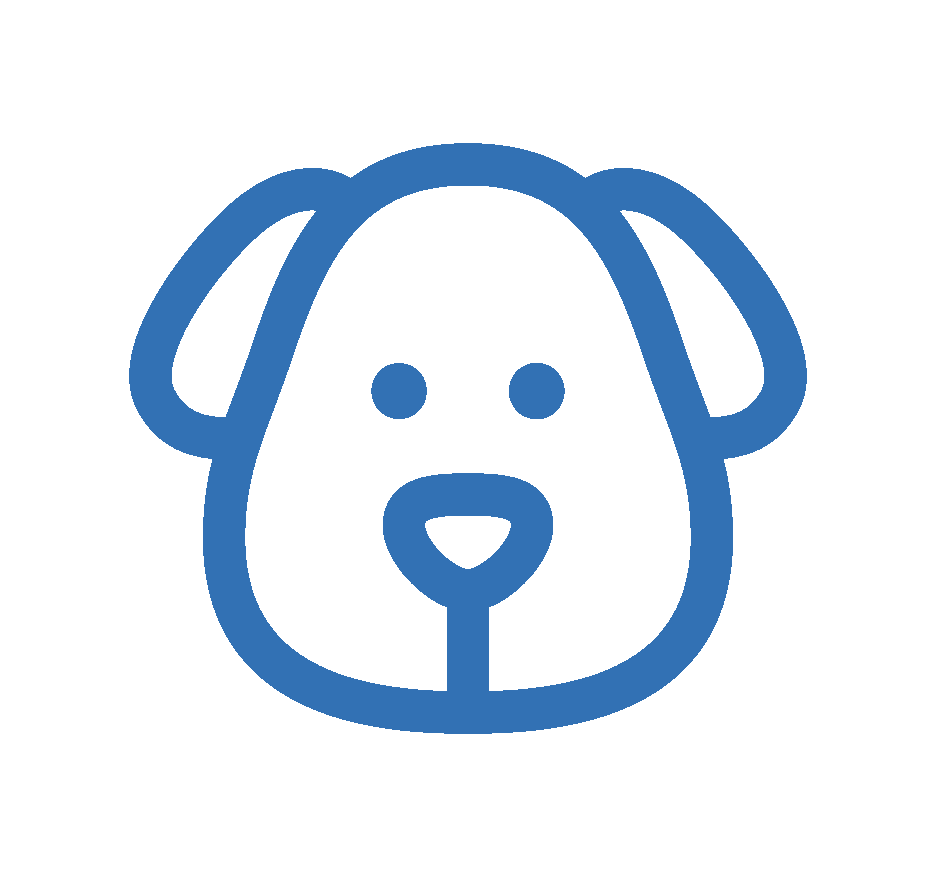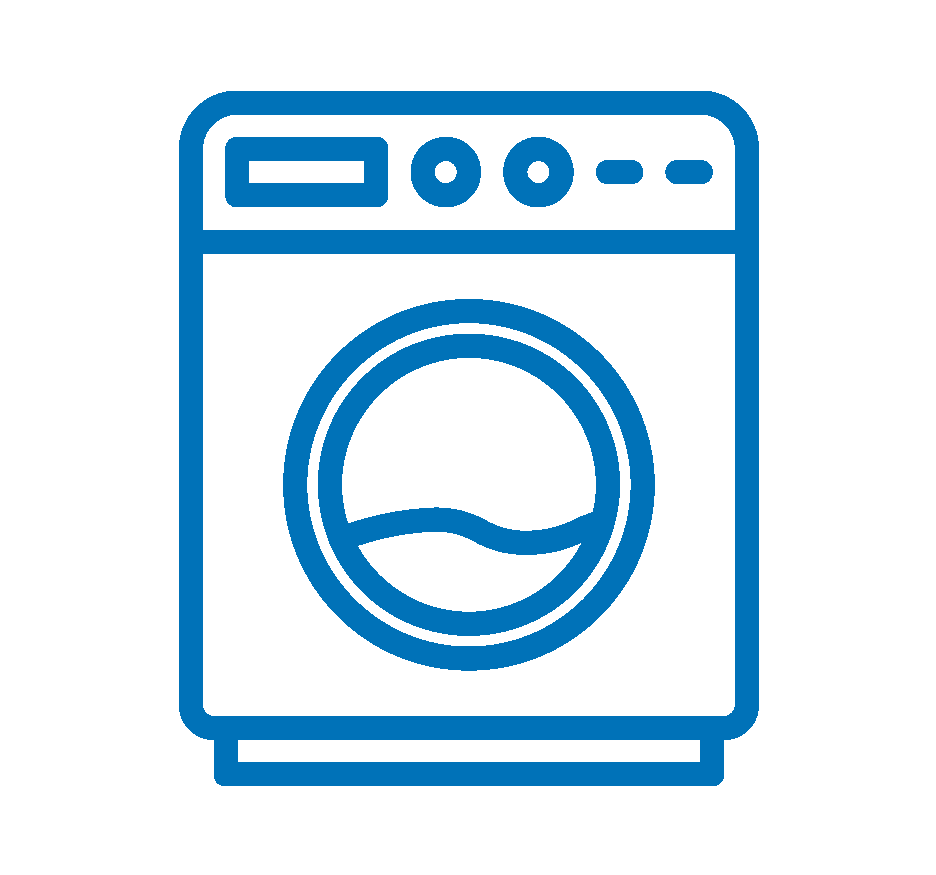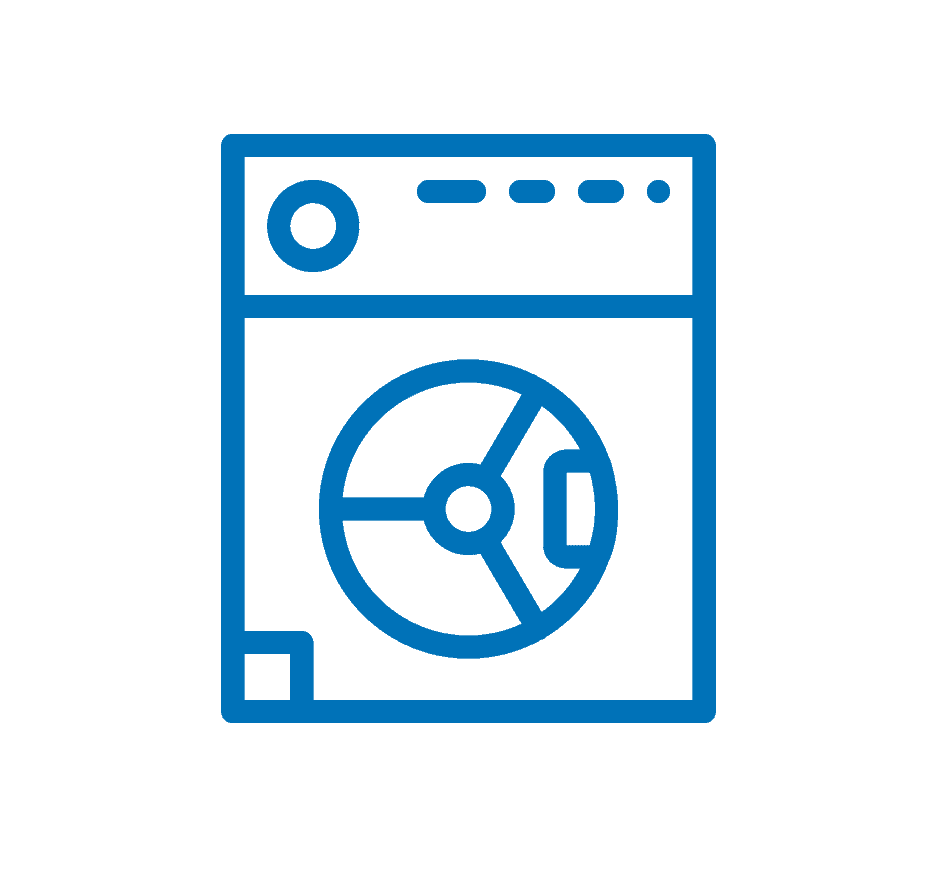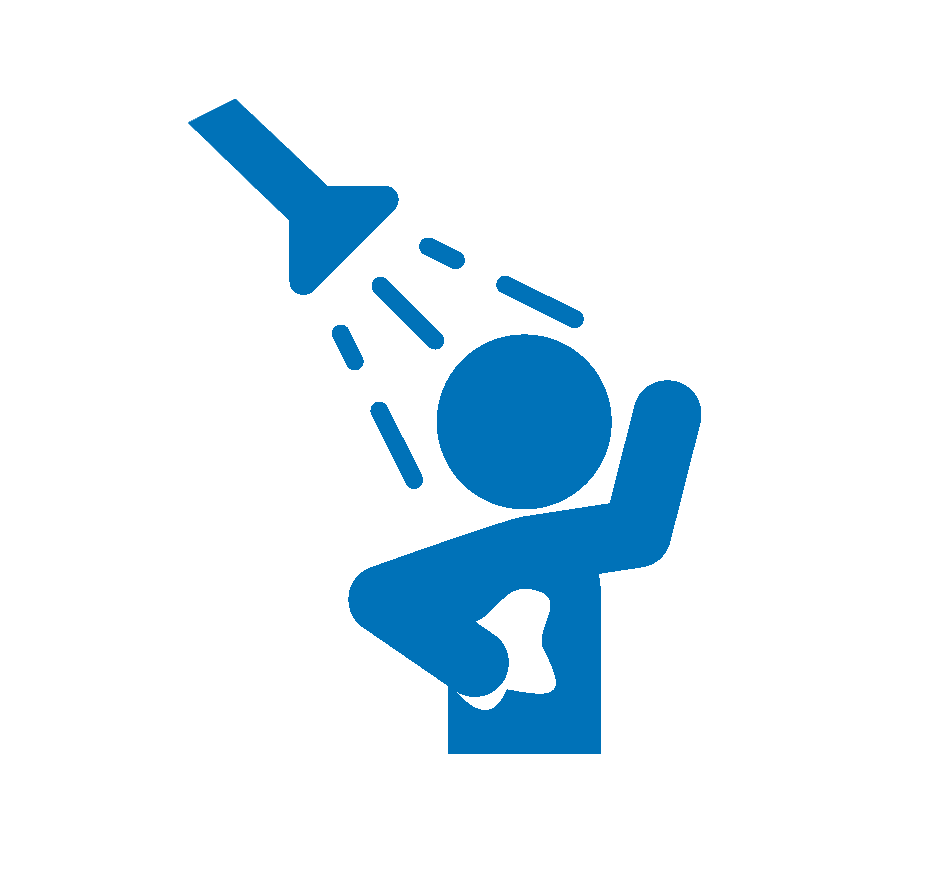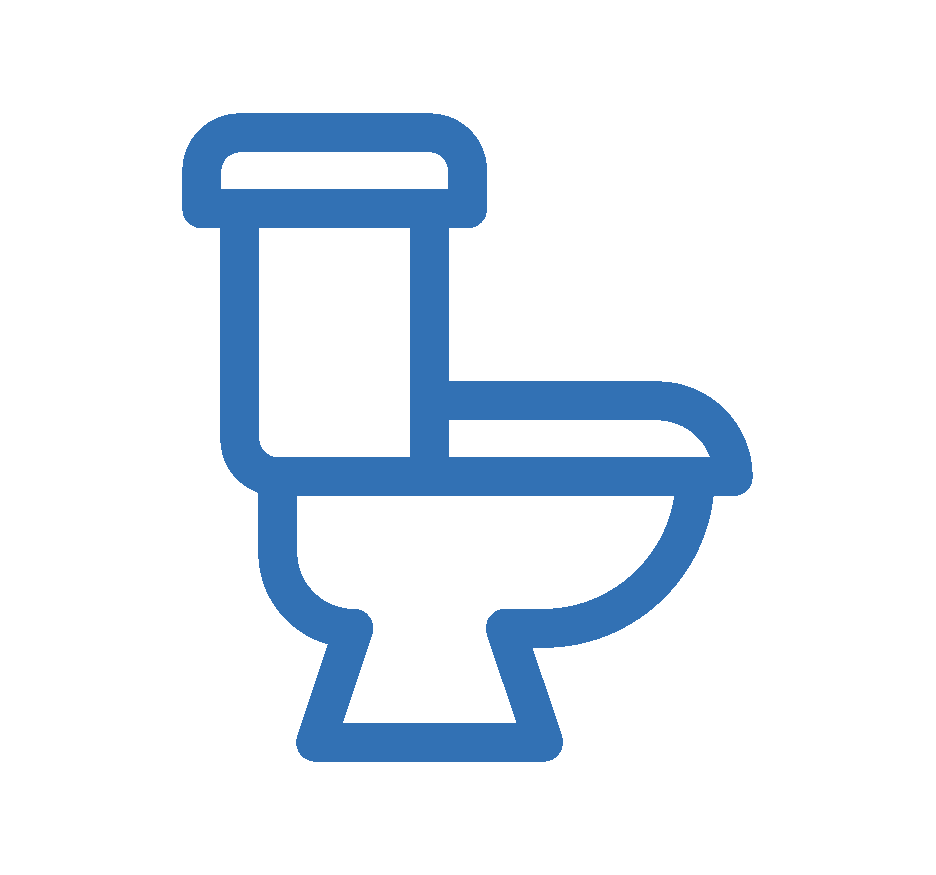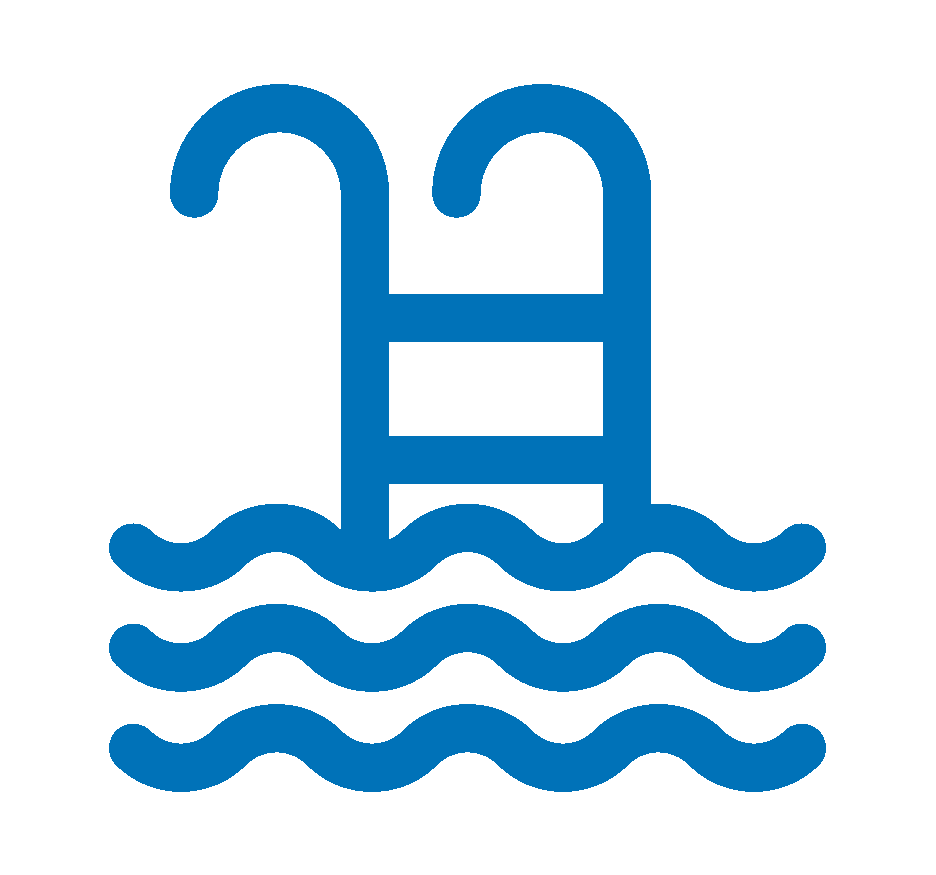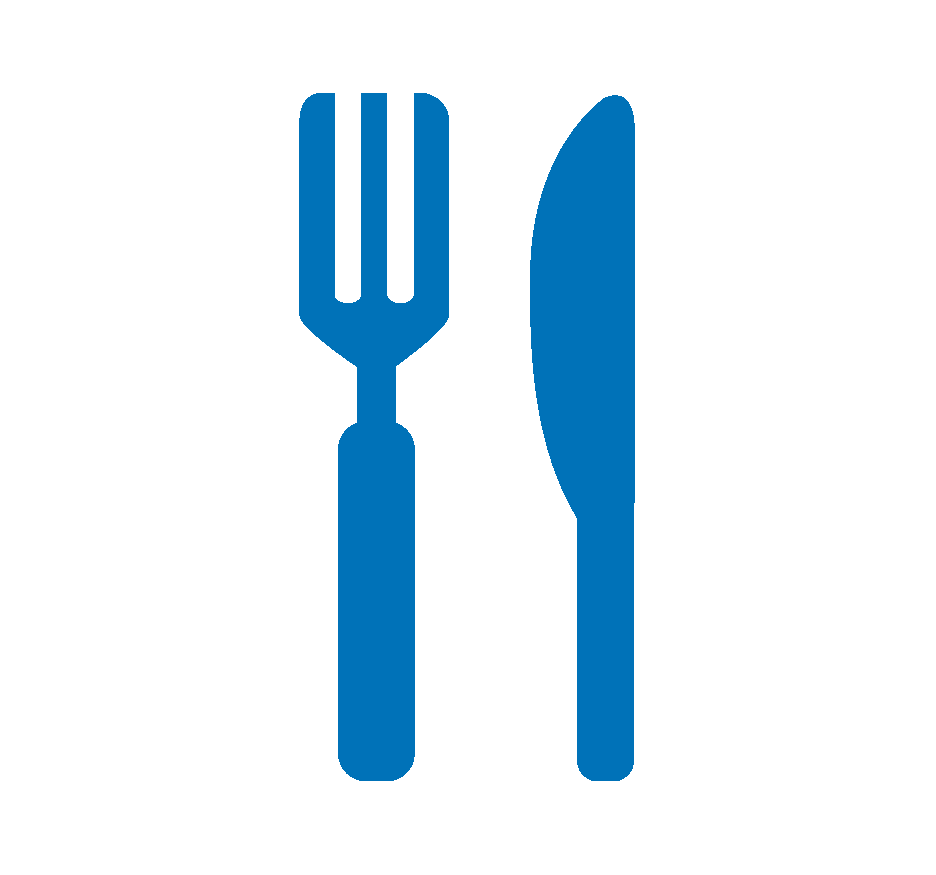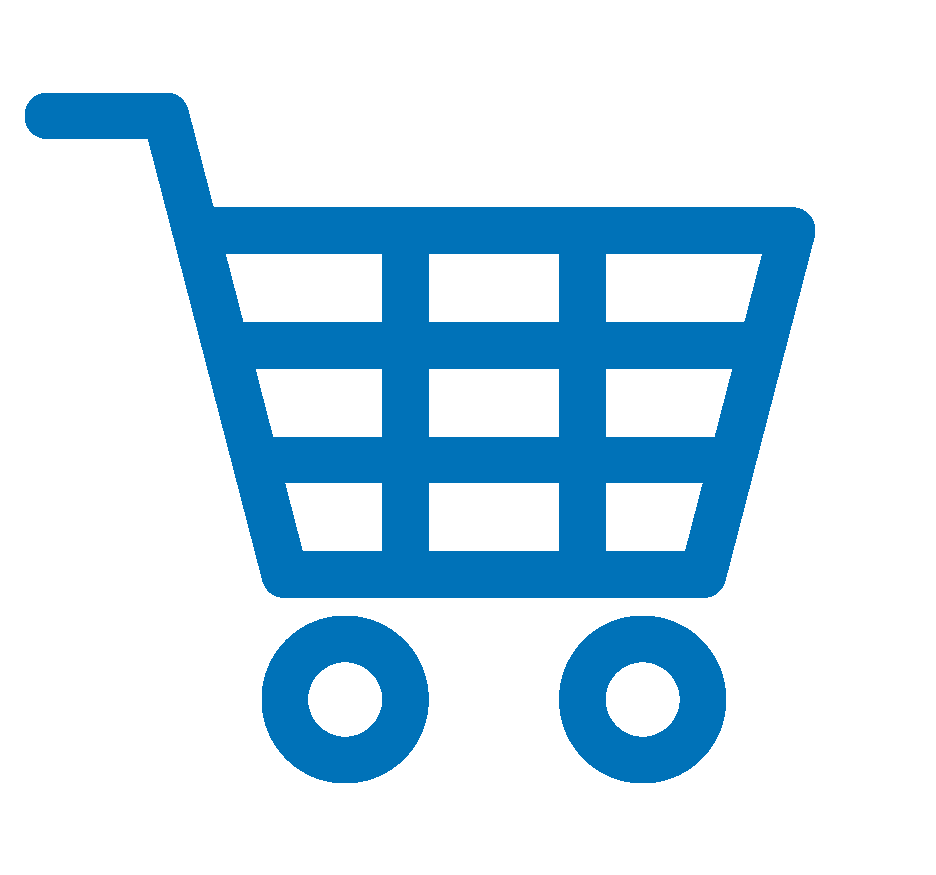 Departure time (Check-out):
* Once the reservation is completed, you will receive the exact location and contact details of the host in your email.