Area Camping el Llac,Girona.
Camping el Llac is located in a privileged environment just a few meters from Lake Banyoles, one of the reference tourist points of the province of Girona and a must-see and, in turn, is located 10 minutes by car from the town from Besalú where you can even access it by bicycle, a historical heritage due to its well-preserved architecture from medieval times. On the other hand, there is Olot with its magnificent volcanic area 20 minutes away by car and the towns of Cadaqués, known for being the town of the artist Salvador Dalí and Figueres where he built his museum.
Camping el Llac was inaugurated in 1973 and it is a constantly evolving and improving family campsite that is open practically all year round since it only closes its doors from December 15 to January 15. It has all kinds of services such as different sanitary blocks, bar-restaurant, swimming pool, a small supermarket line with basic products, a small children's area, games room, entertainment during high season and a magnificent sports area with a soccer field, basketball , volleyball, ping-pong tables and outdoor fitness machines.
Without a doubt, a campsite that stands out for its familiarity and the good treatment of the client by the entire team.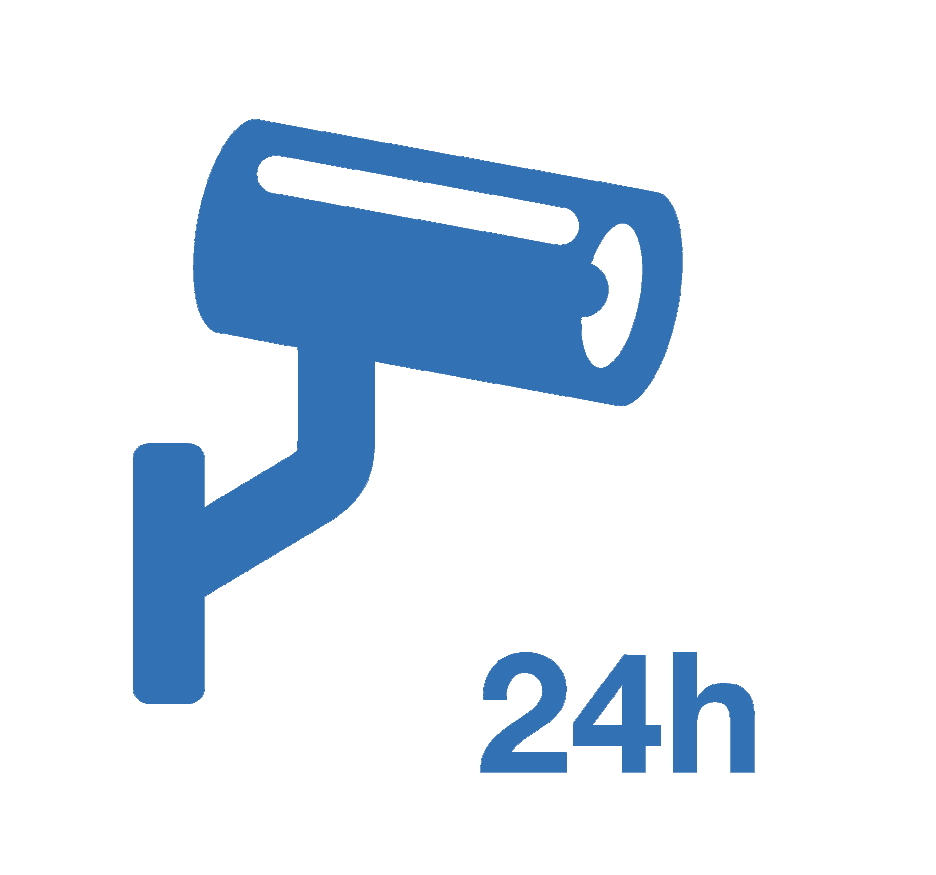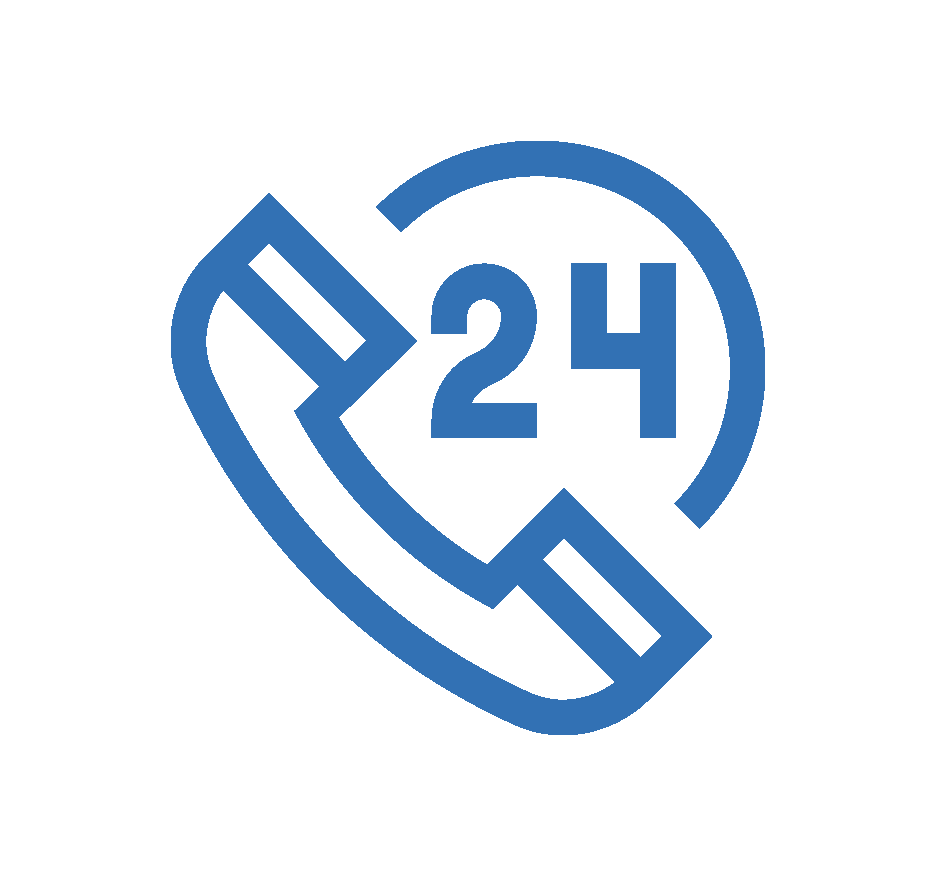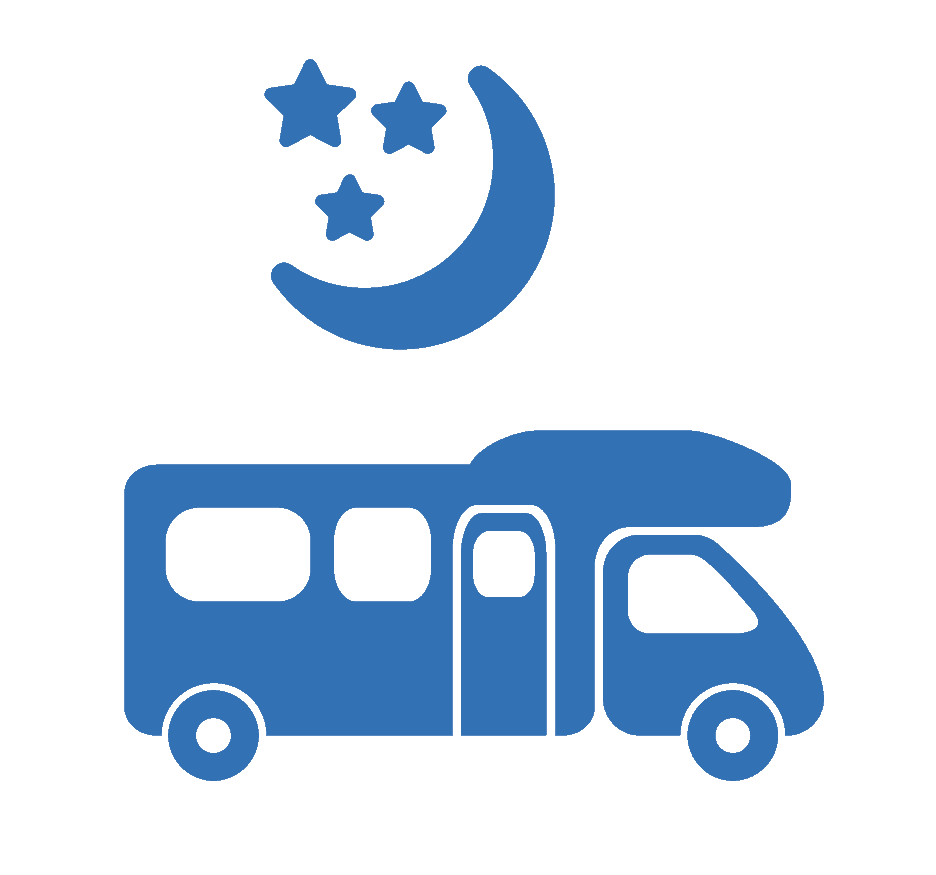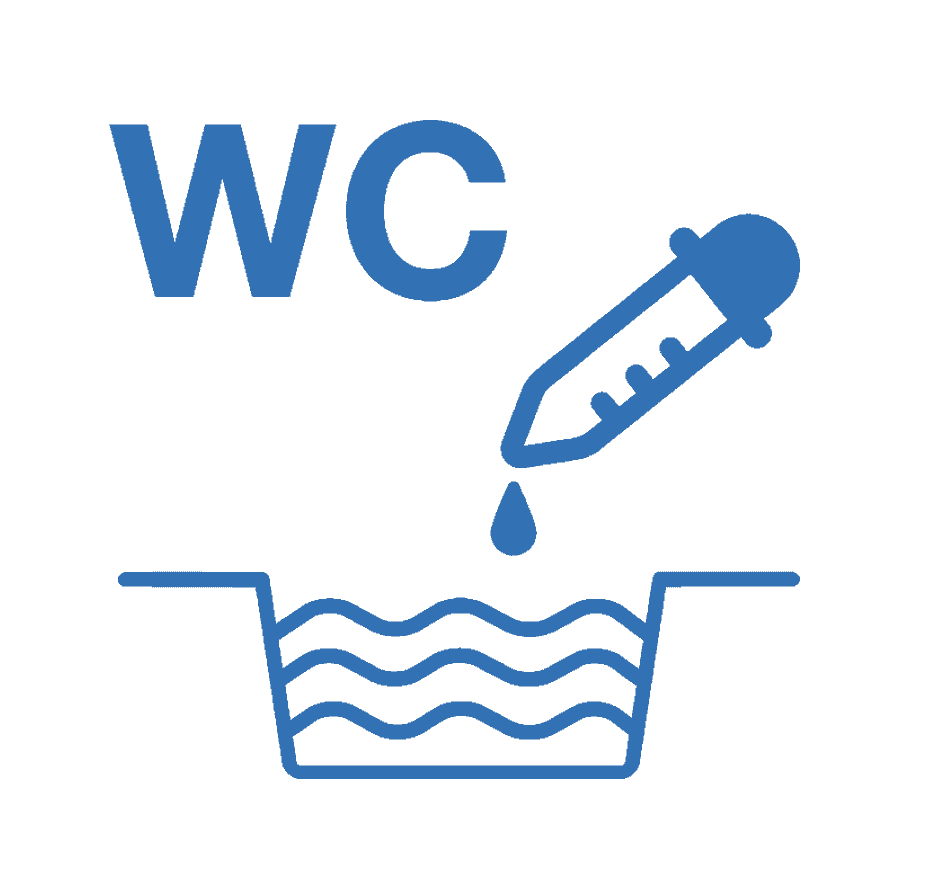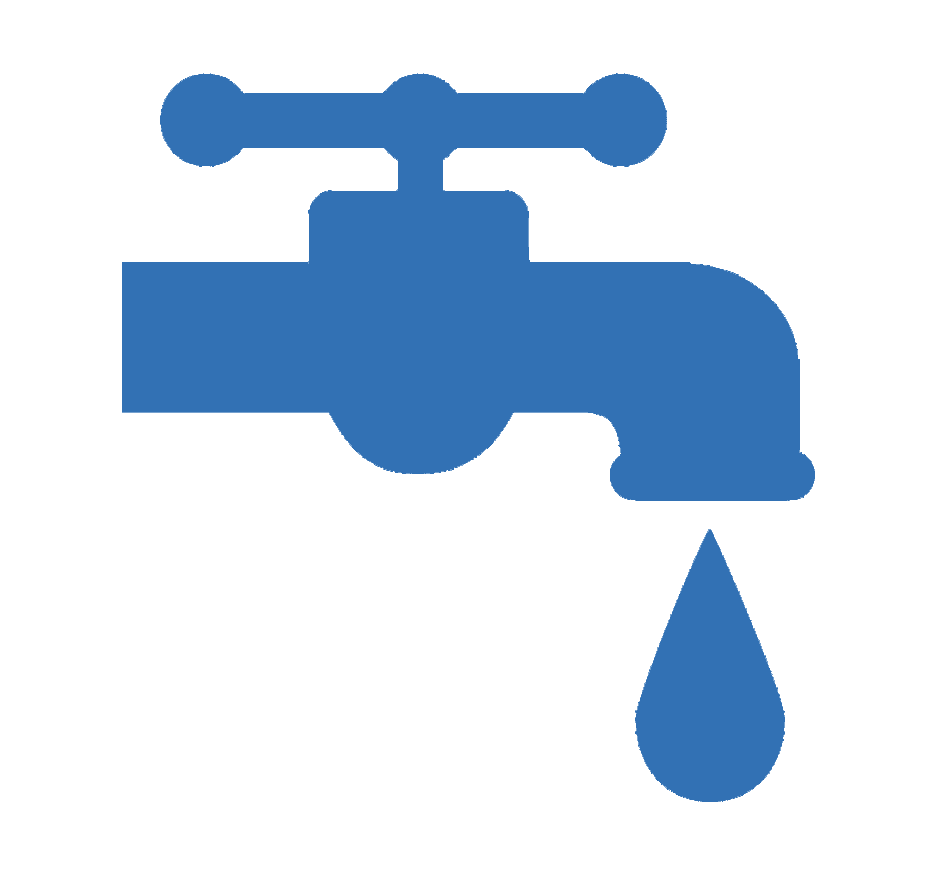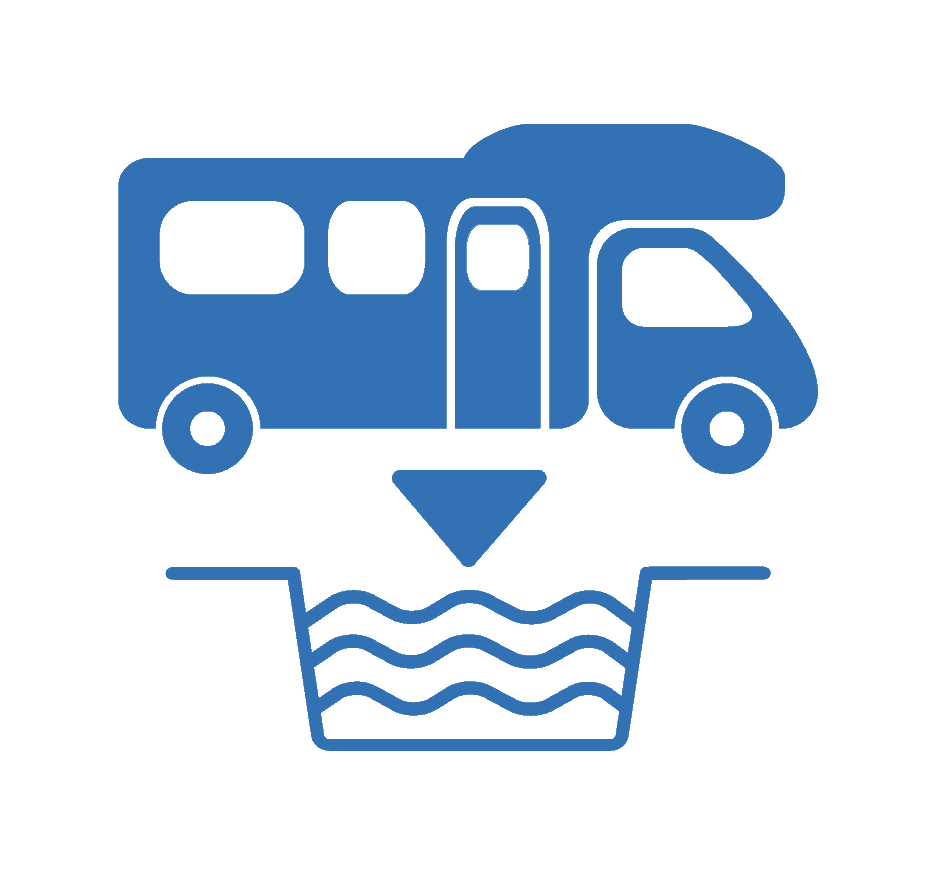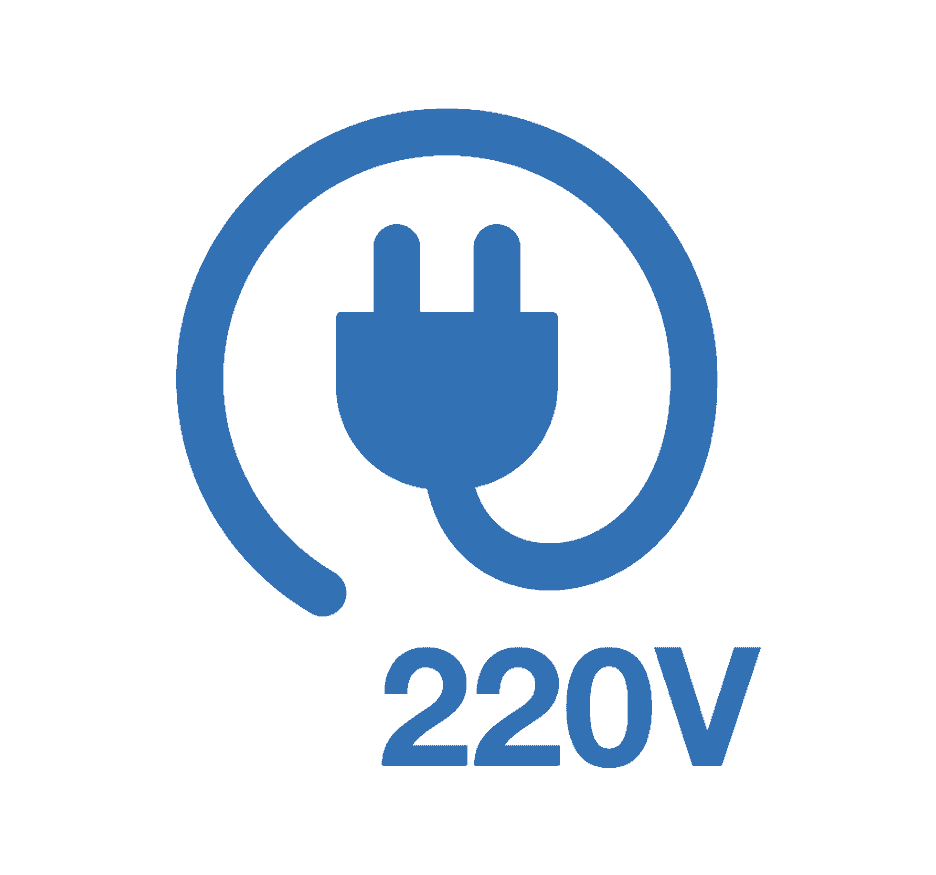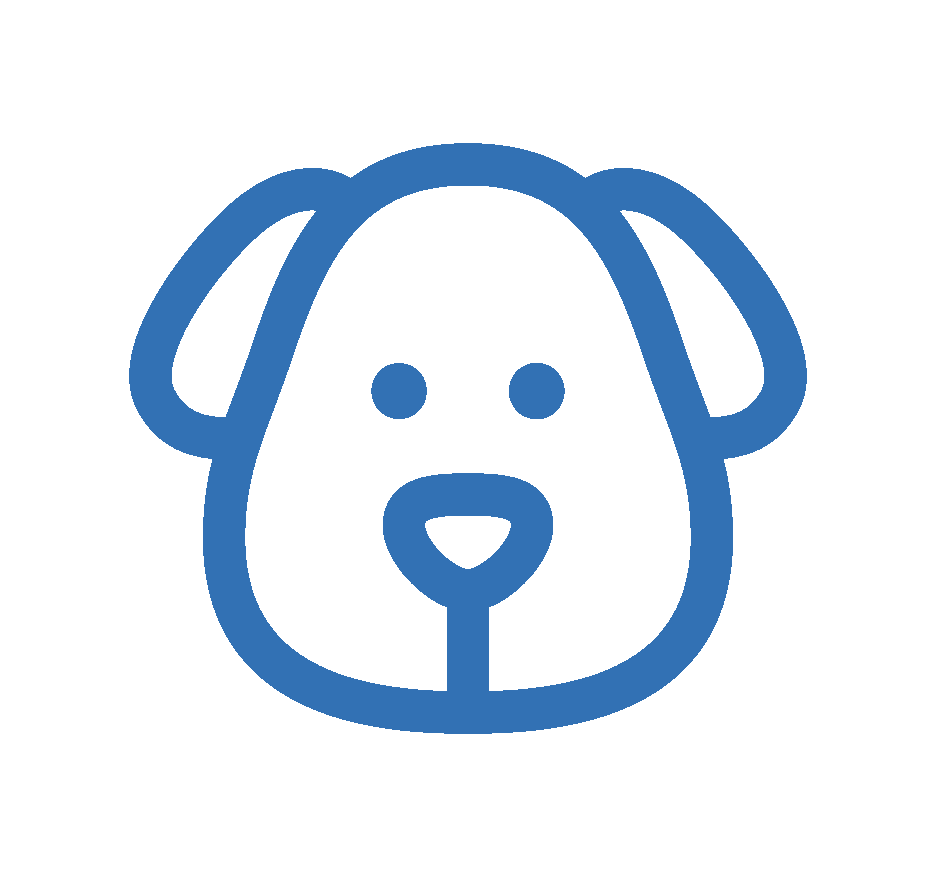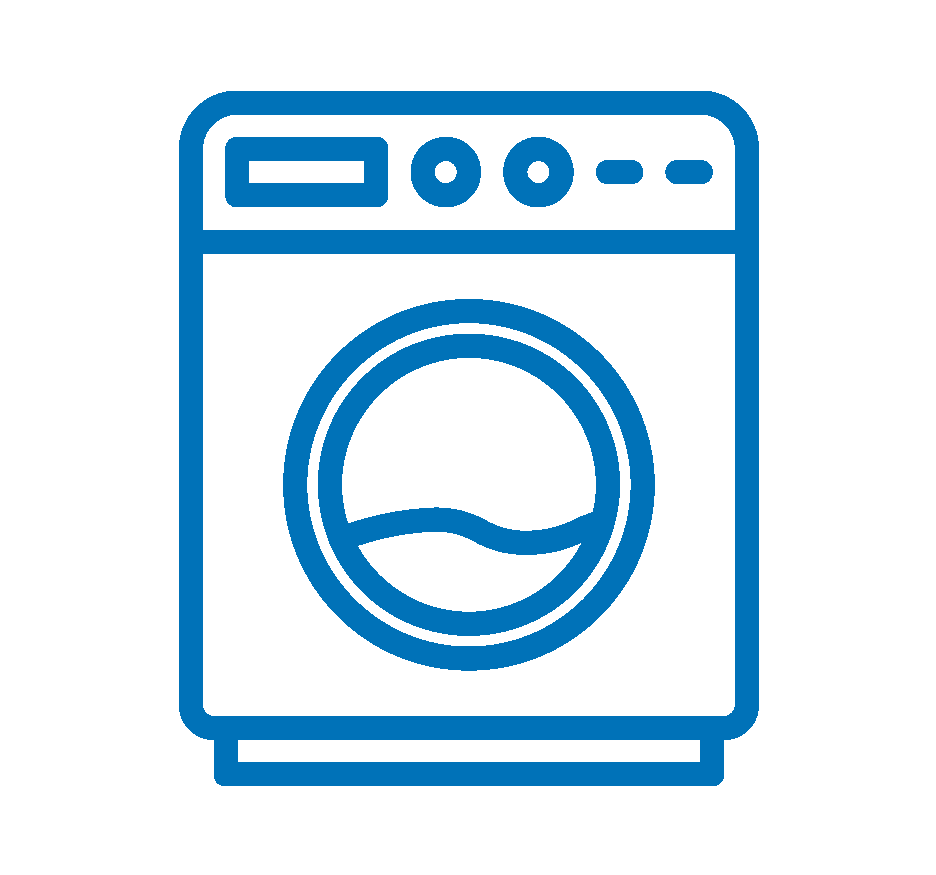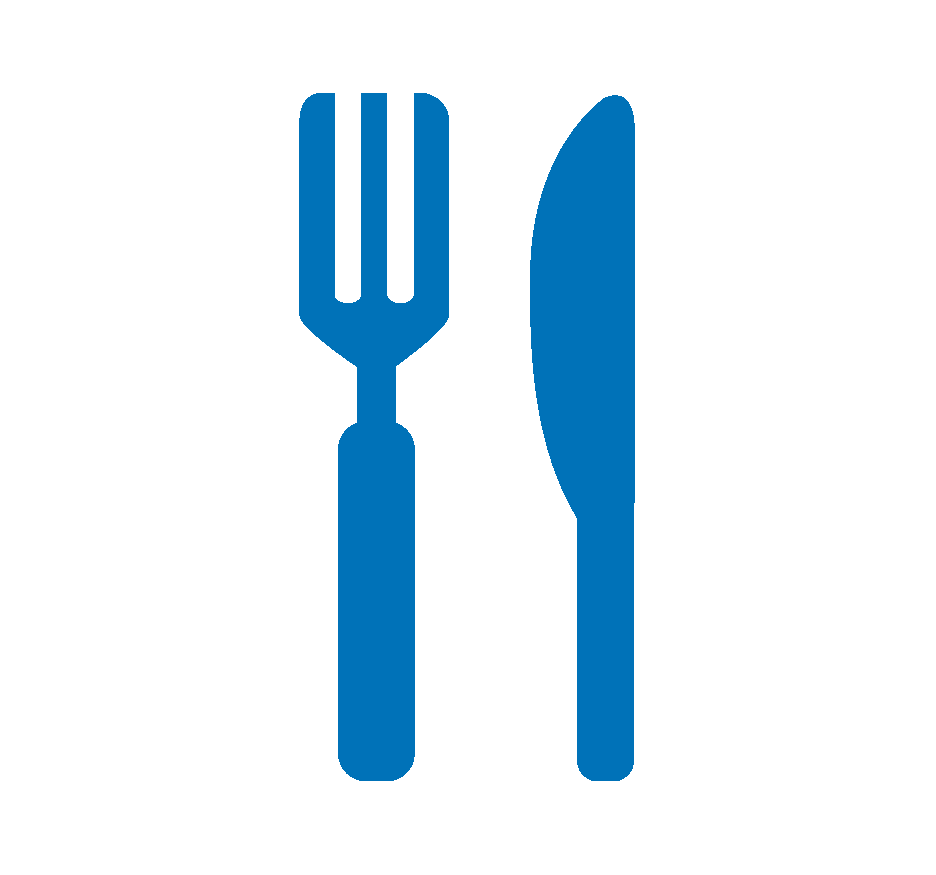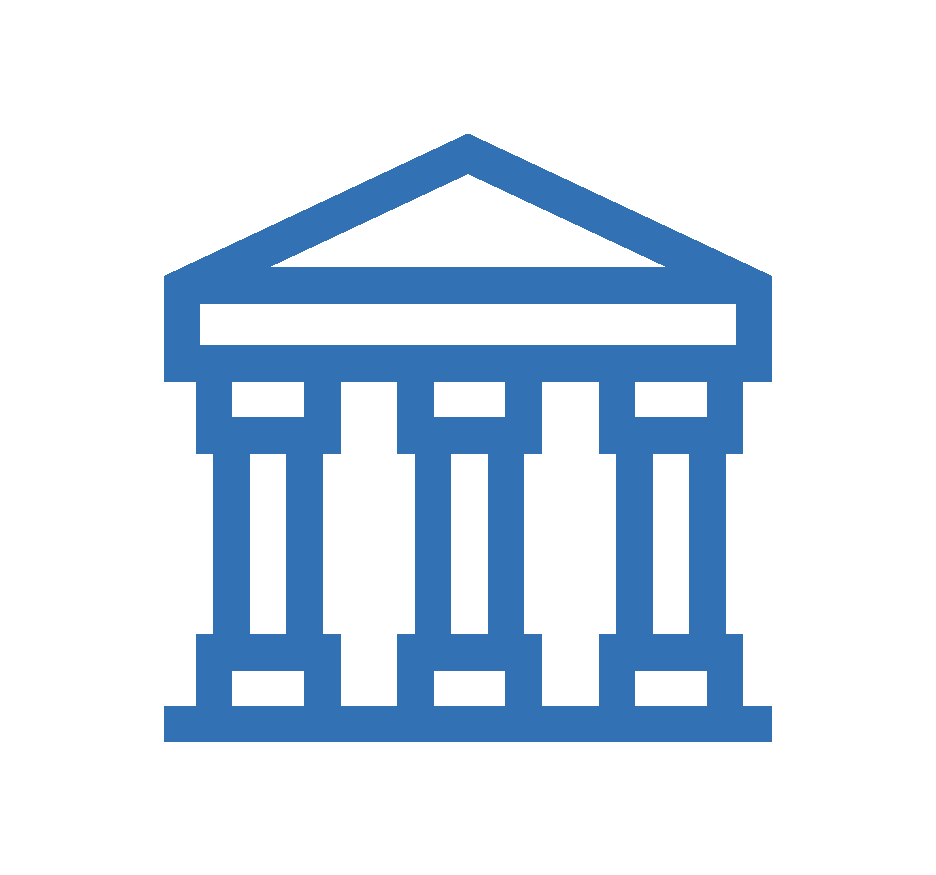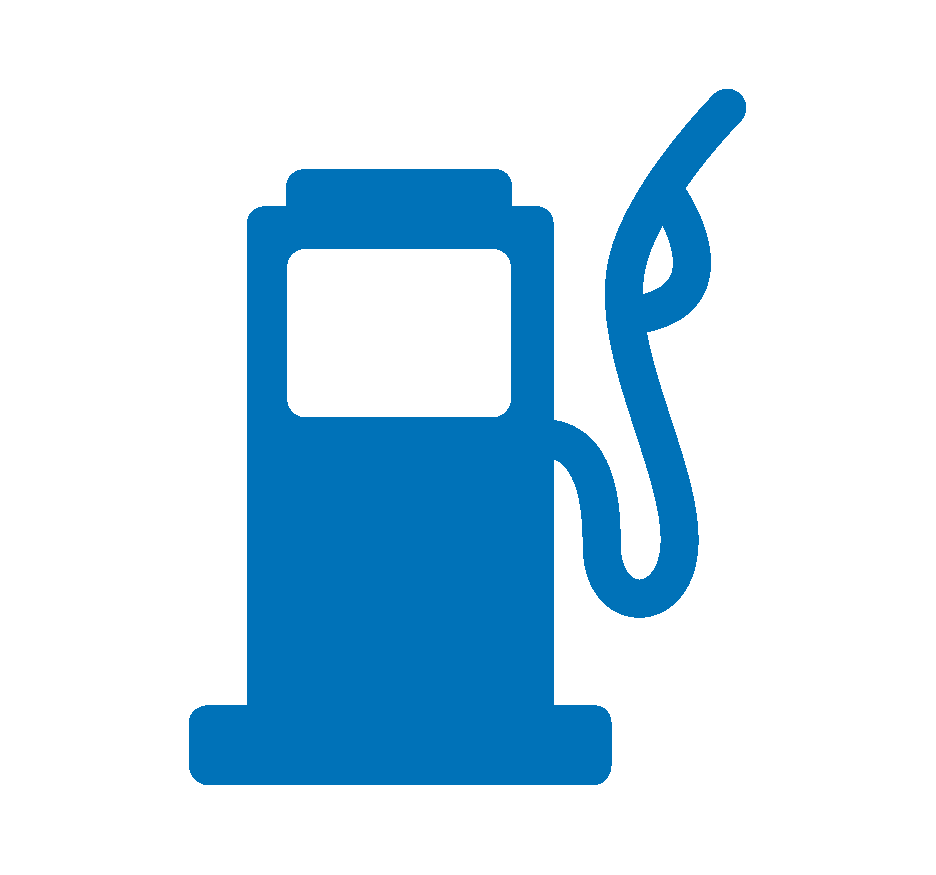 Arrival time (Check-in): Arrival: from 6:00 p.m.
Departure time (Check-out): Departure: before 10:00 a.m.
* Once the reservation is completed, you will receive the exact location and contact details of the host in your email.
The Camping will remain closed from December 15 to January 15.
To spend the night, entry from 6:00 p.m. and maximum departure at 10 a.m. The price will include the services of Toilets and Showers, Black Waters and Gray Waters. € 10 (for the vehicle, includes the direct family unit)
Drinking Water (with 50 cent coin)