Motorhome parking Vayreda, Girona
Host: EMPARK PARKING Y SERVICIOS S.A
The Vayreda-Autocaravanas Parking is located in Pasaje de Massaguer, very well located for visiting the city of Girona. It has 37 spaces with exclusive access for parking users, has personal assistance during working hours and is equipped with video surveillance and permanent lighting. There are intercom points both inside the area and outside. Parking users have differentiated health services for women, men and the disabled. The facility allows you to spend the night and has a supply of drinking water, electricity (€ 1/2 hours), water evacuation, and free WIFI service. The price per overnight stay (24 hours) is € 13.
Observations:
(*) Rate: € 13 / day. (Overnight + water change + use of facilities). Electricity: € 1/2 hours. Opening hours: Monday to Sunday, 24 hours.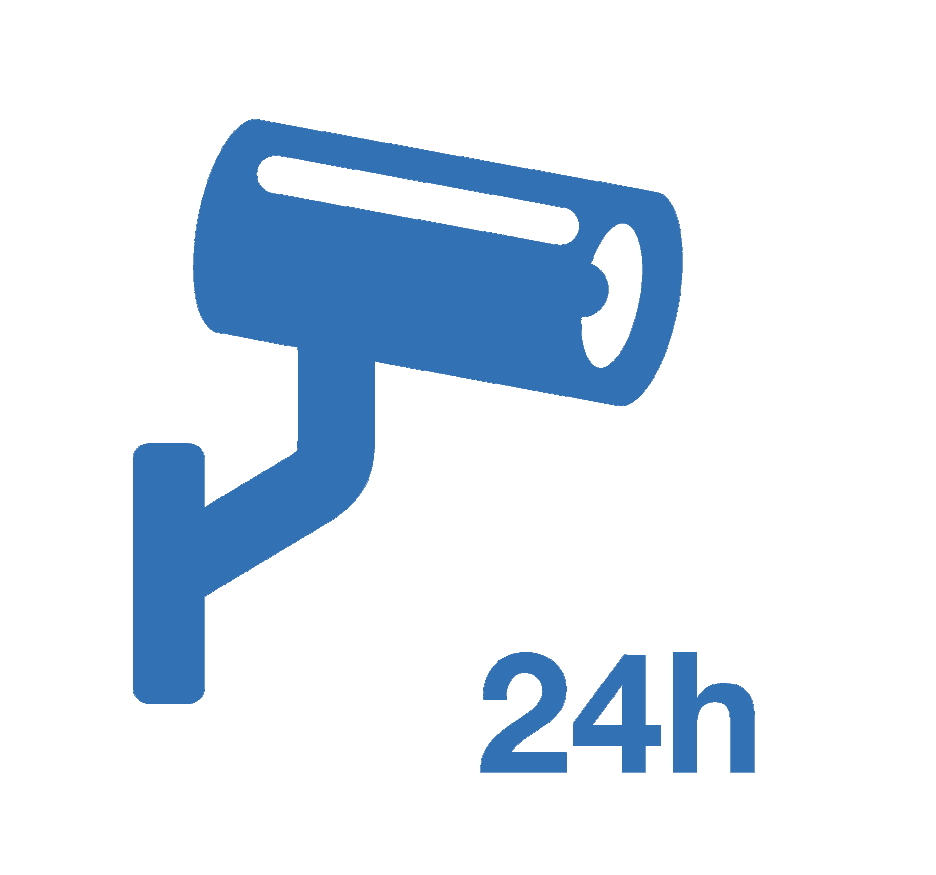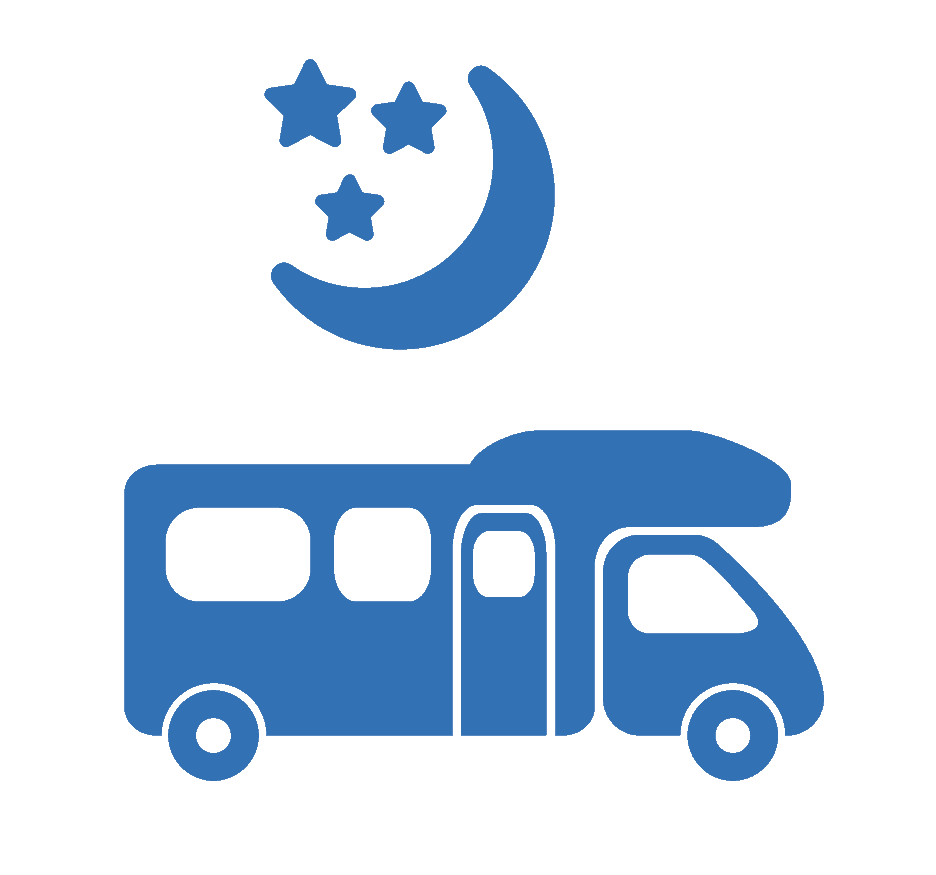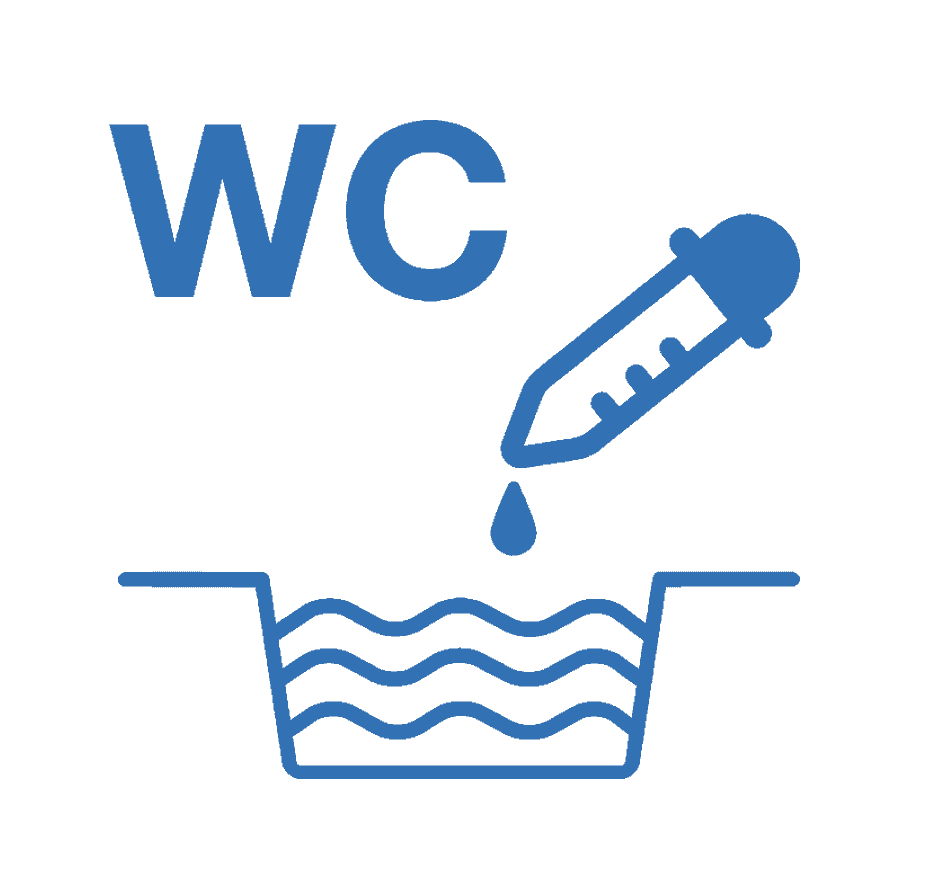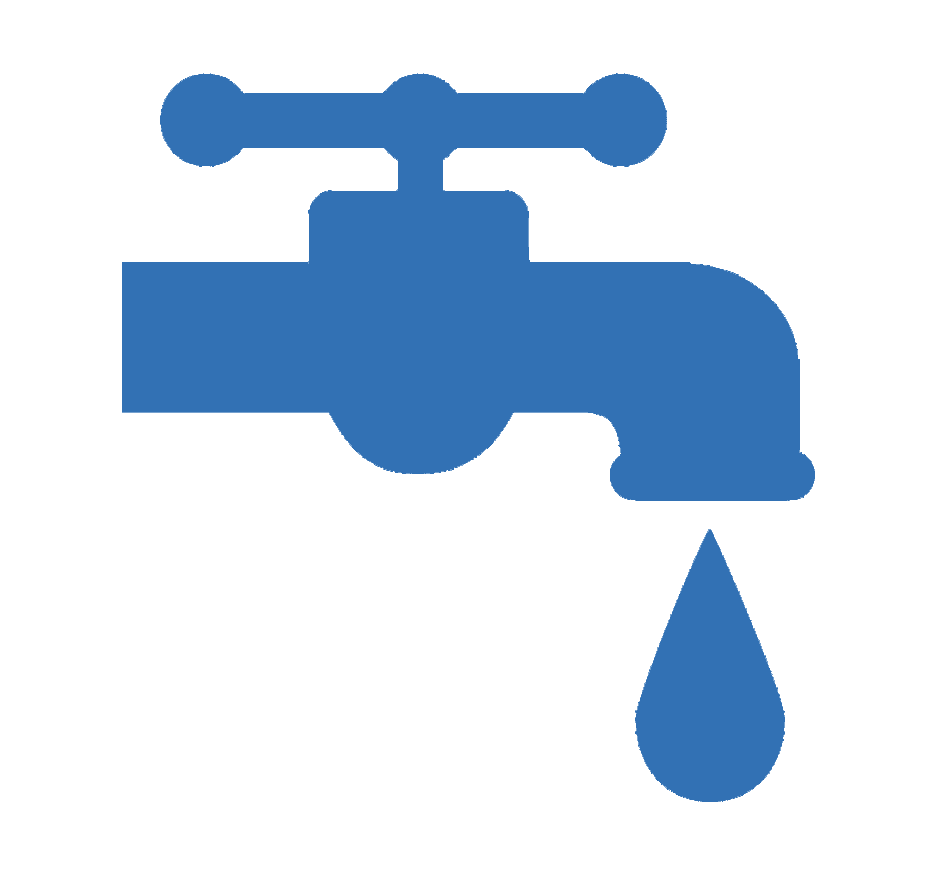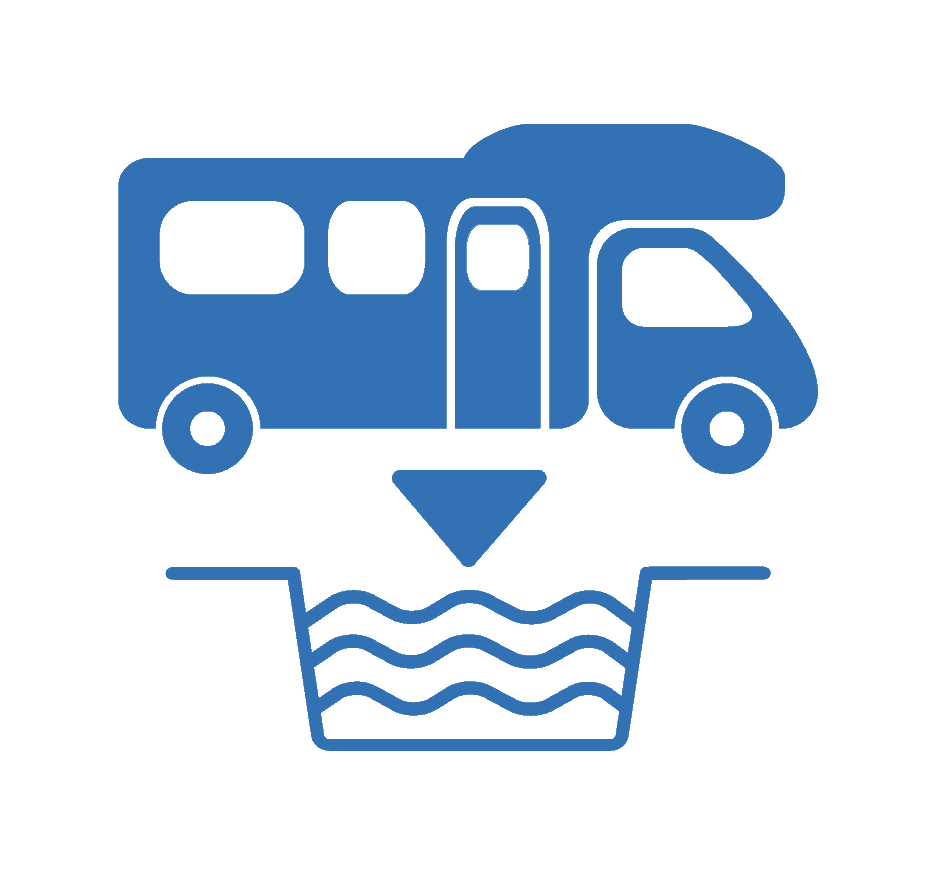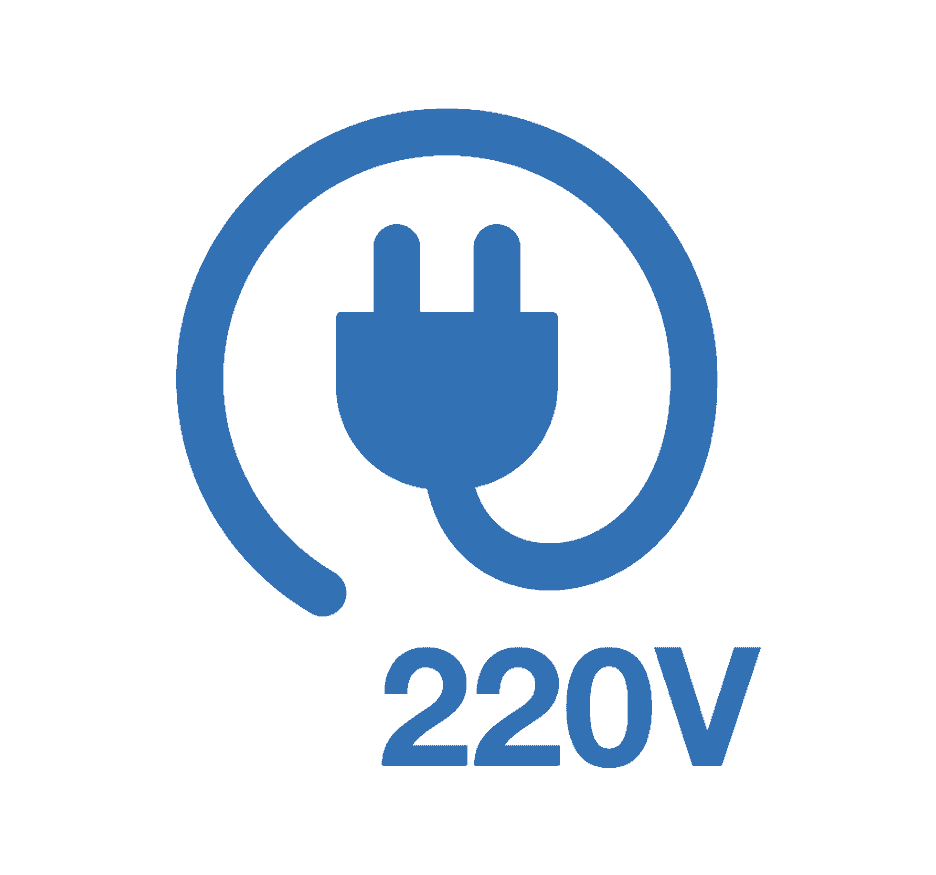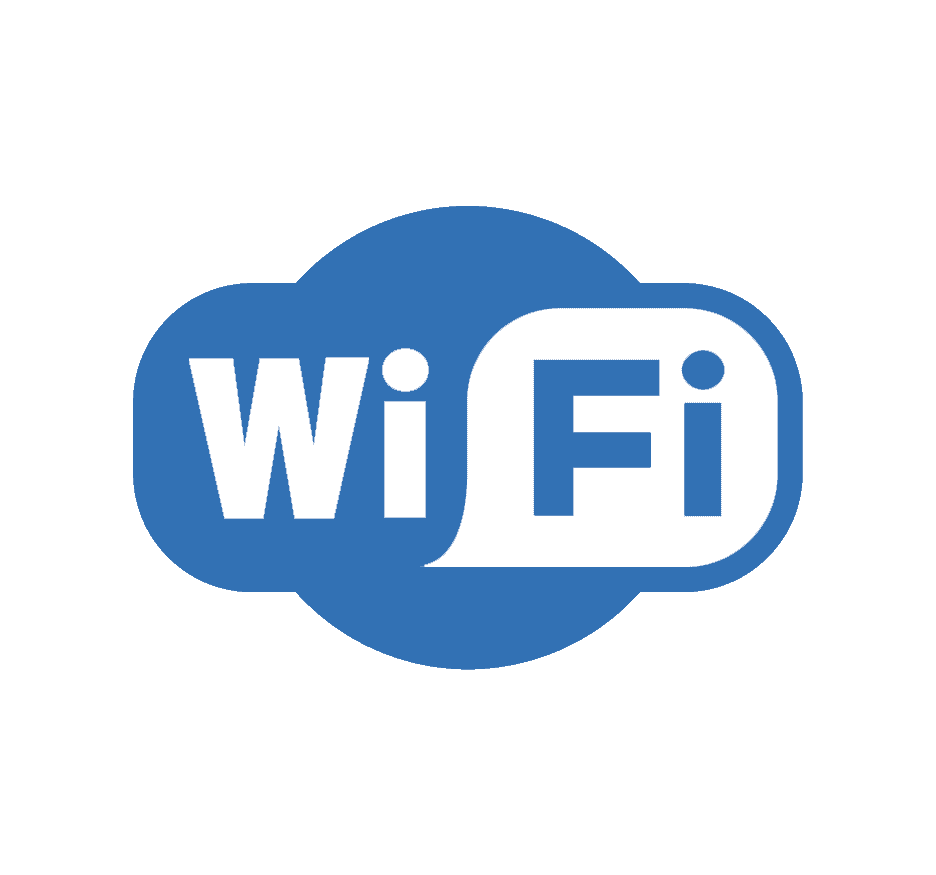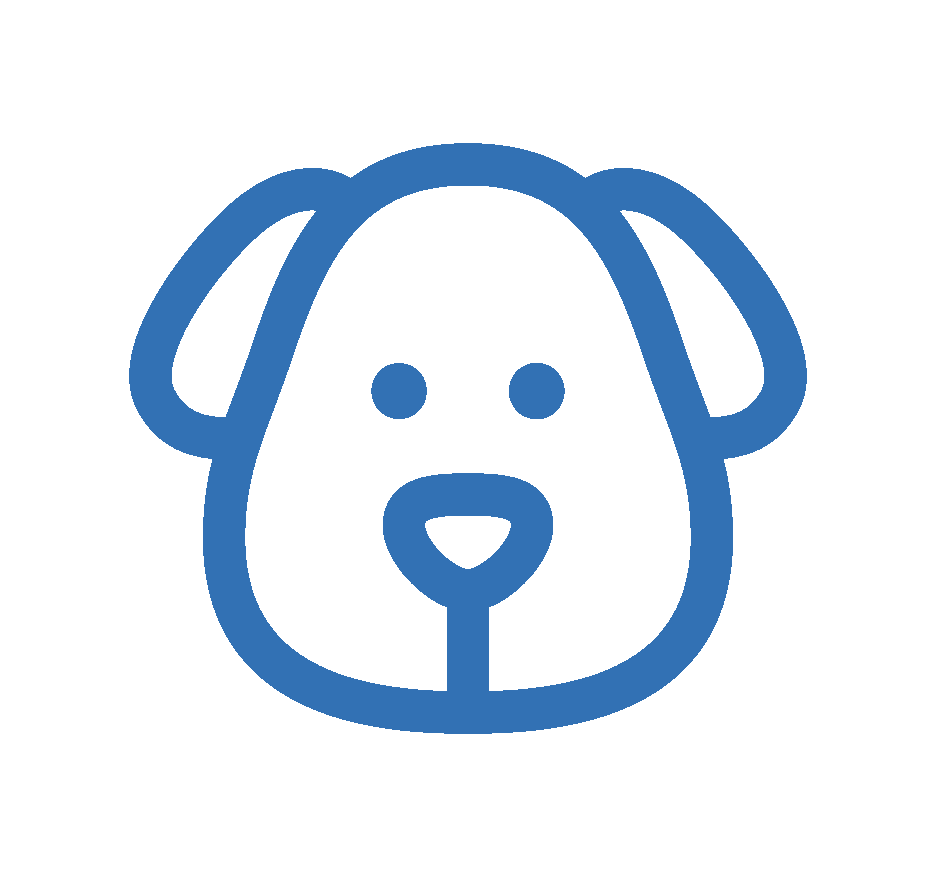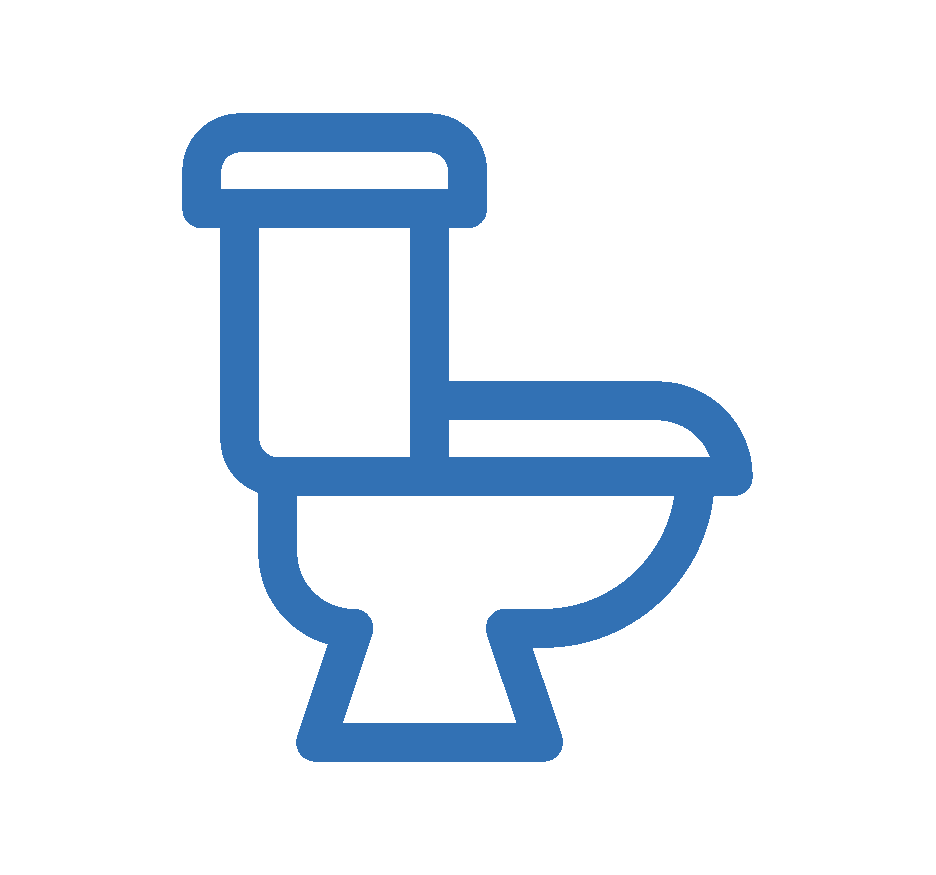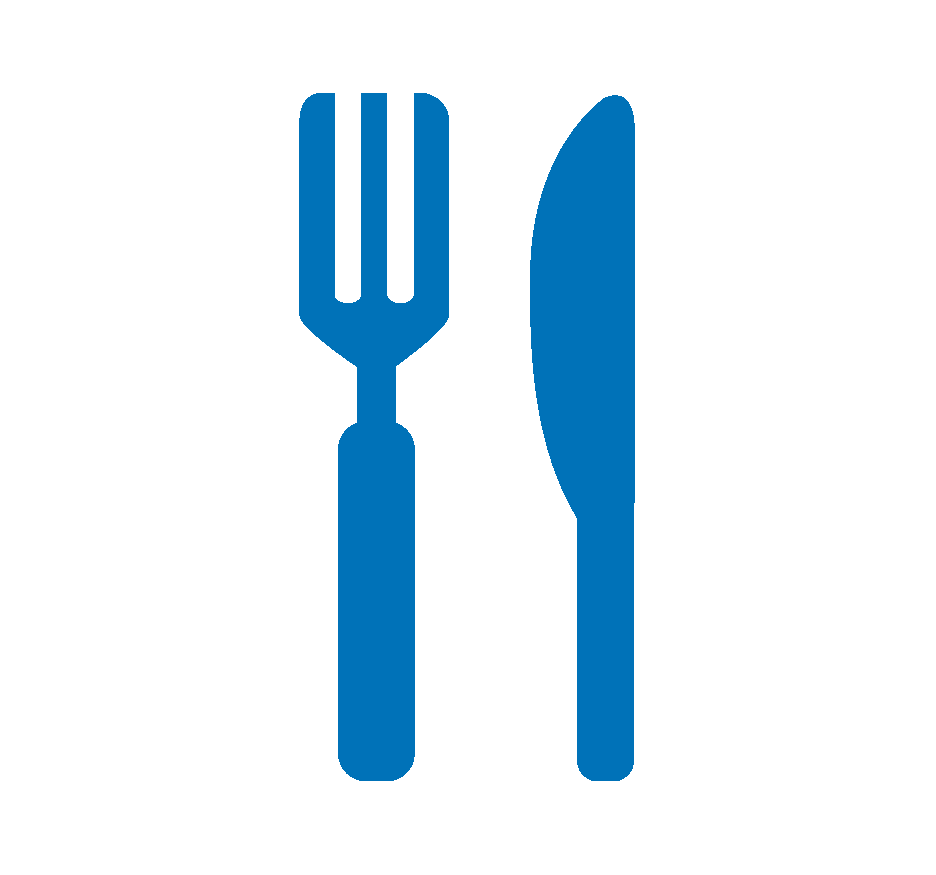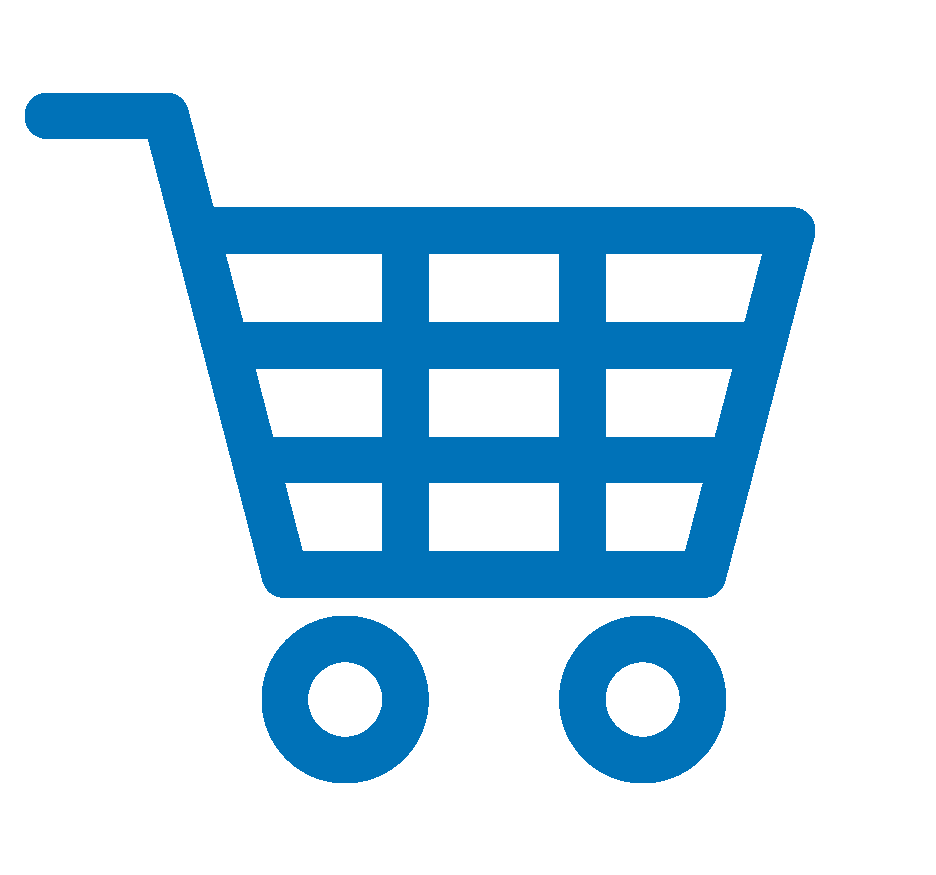 Arrival time (Check-in): Arrival: 8:00 a.m. to 8:30 p.m. - Departure: 8:00 a.m. to 8:30 p.m.
Departure time (Check-out):
* Once the reservation is completed, you will receive the exact location and contact details of the host in your email.
Host: EMPARK PARKING Y SERVICIOS S.A