Motorhomes Area Guadix Equestrian Center, Granada
Host: Accitania Business S.L.
En Guadix, provincia de Granada, ya disponemos de un lugar muy especial para donde poder estacionar con tu Autocaravana, Caravana y Camper. En un entornos privilegiado en plena naturaleza donde poder descansar y disfrutar de muchísimas actividades.
Las instalaciones forman parte del Centro Ecuestre donde contamos con caballos y materiales para poder realizar todos tipo de rutas y experiencias inolvidables.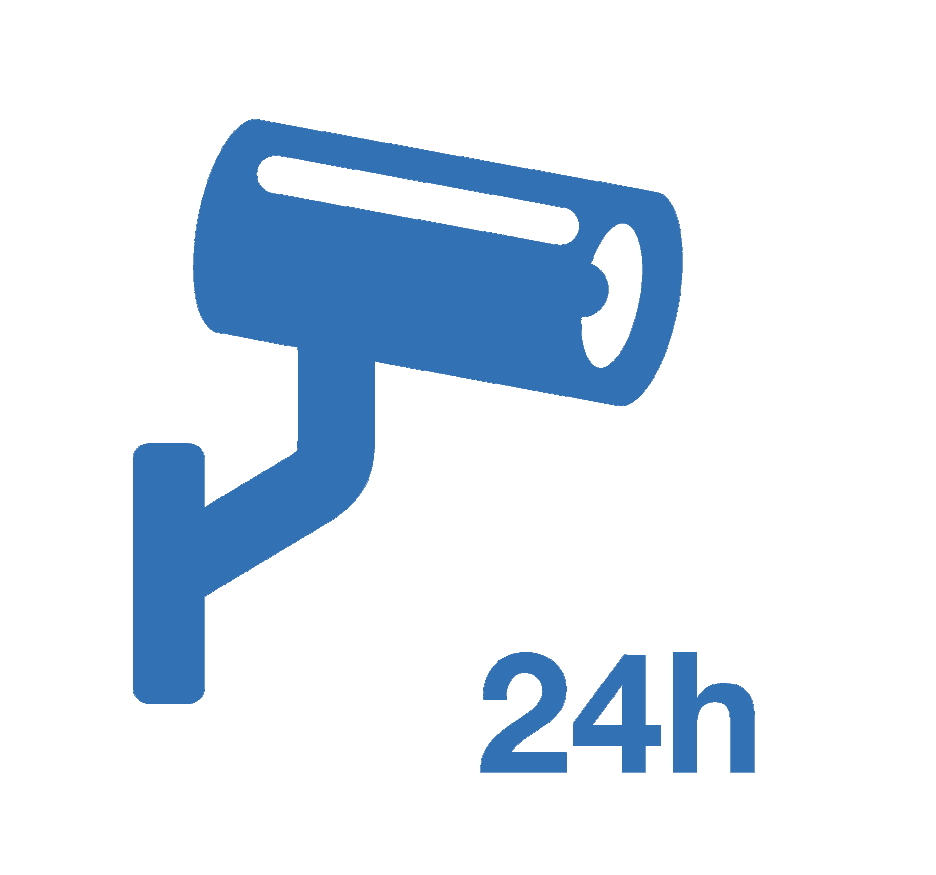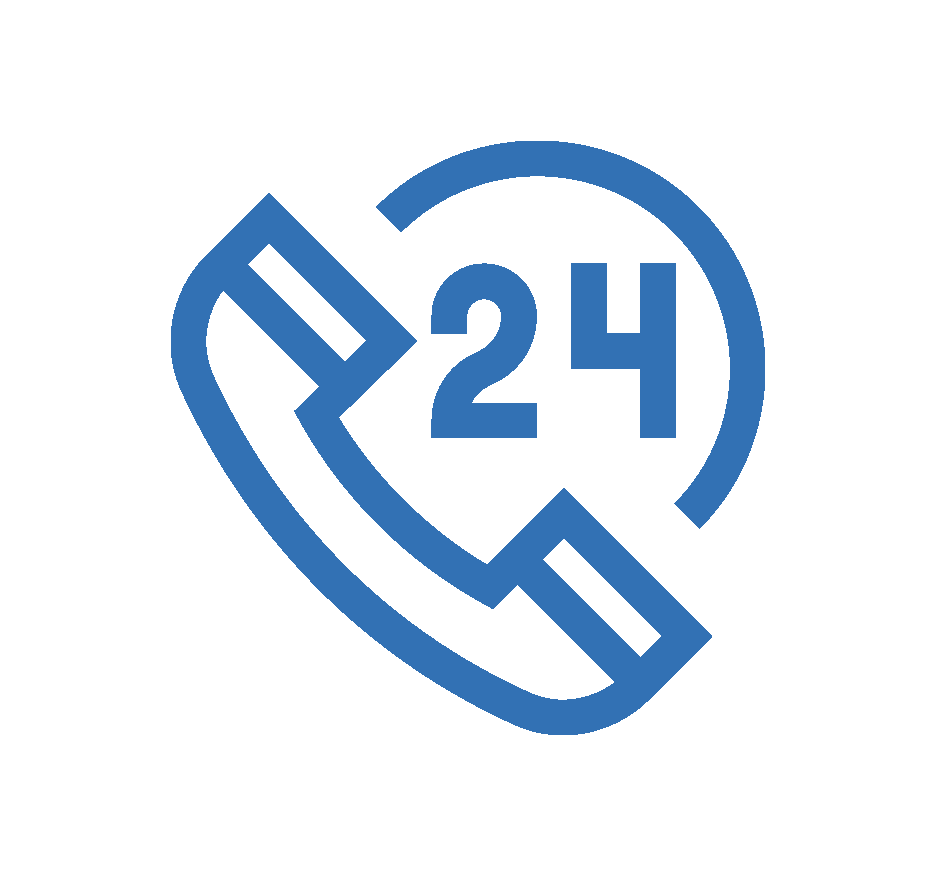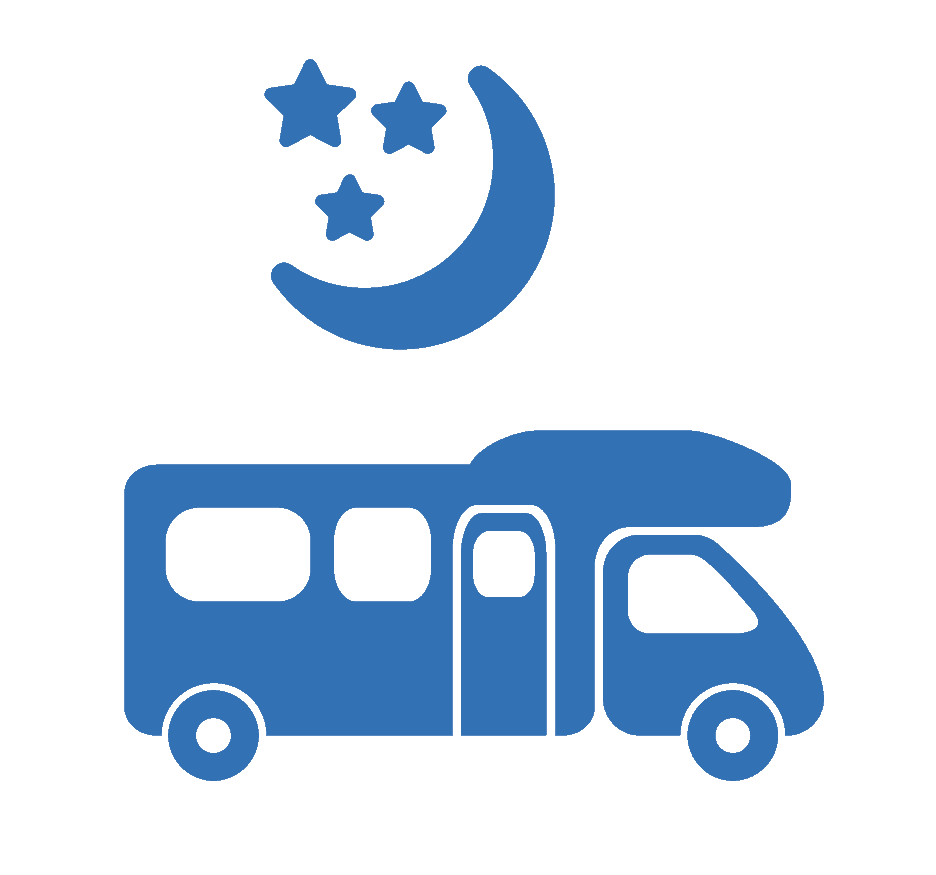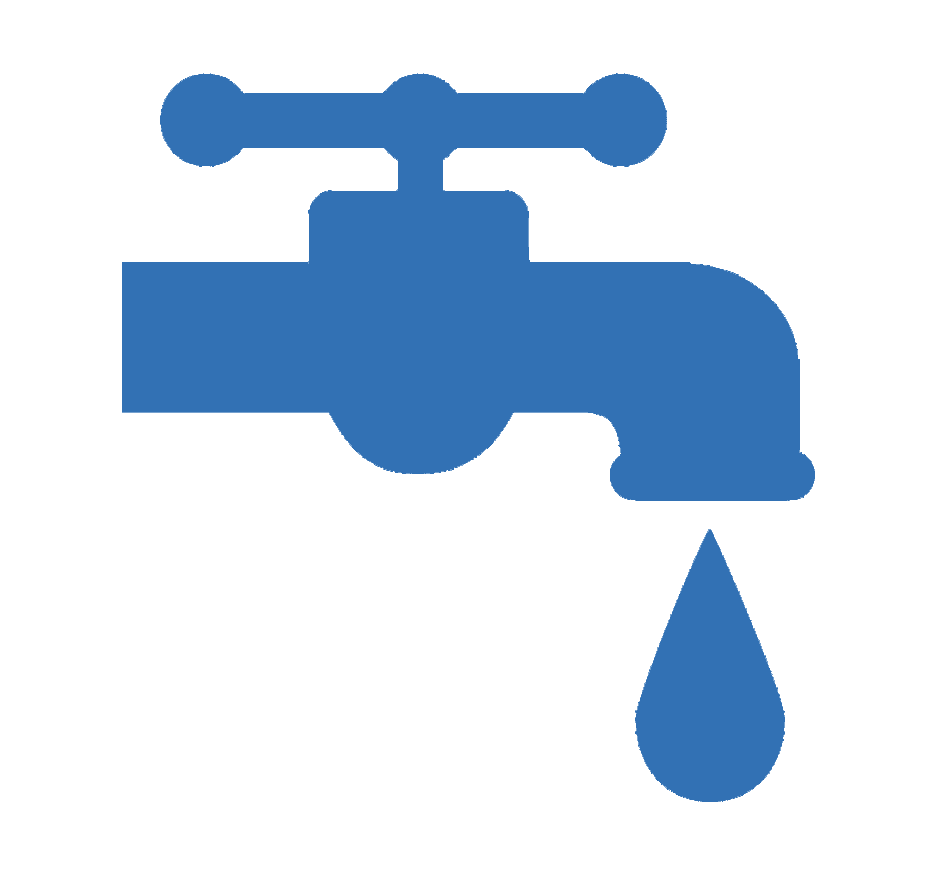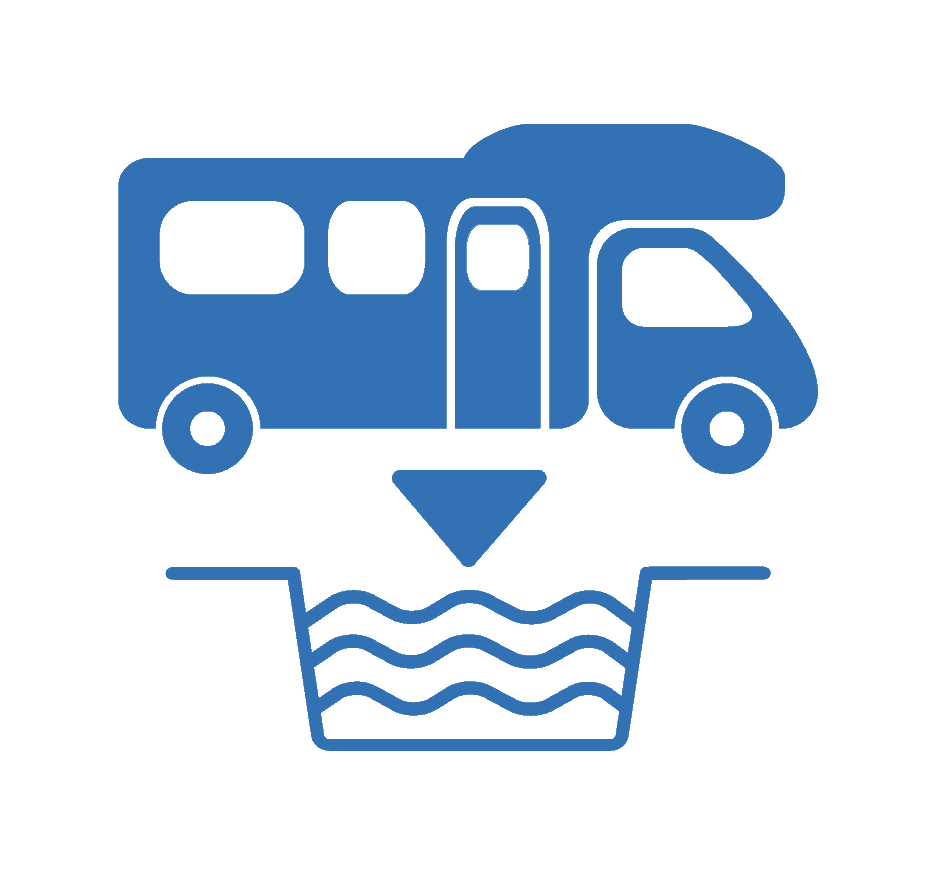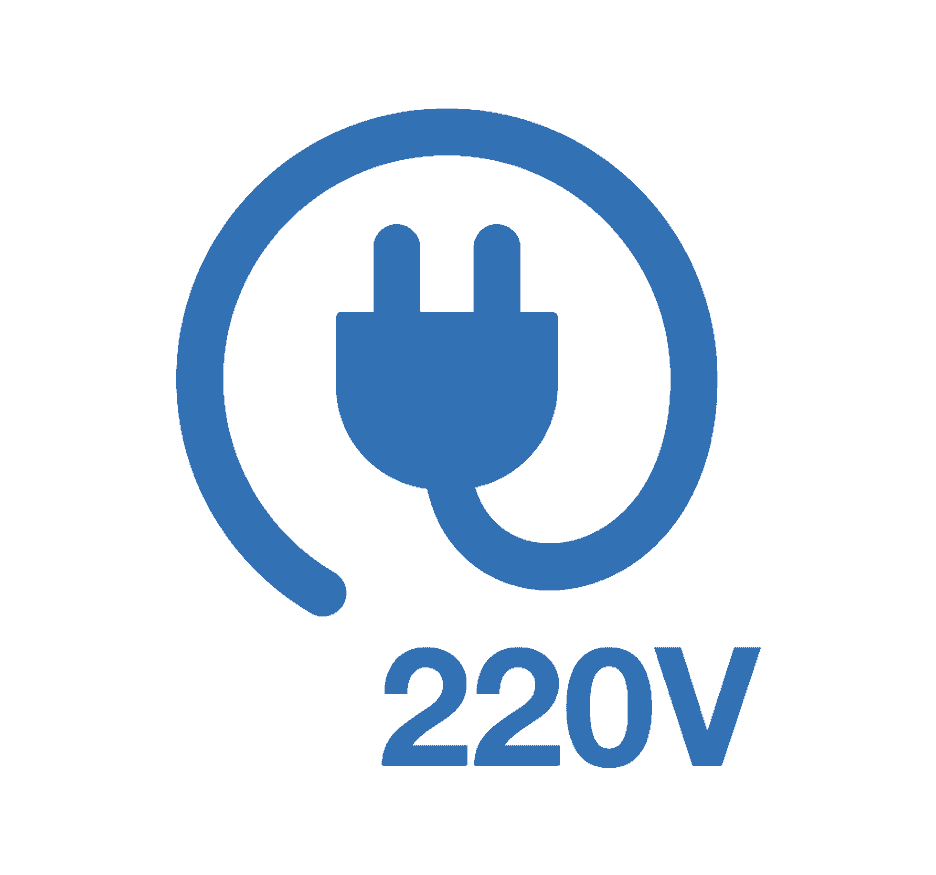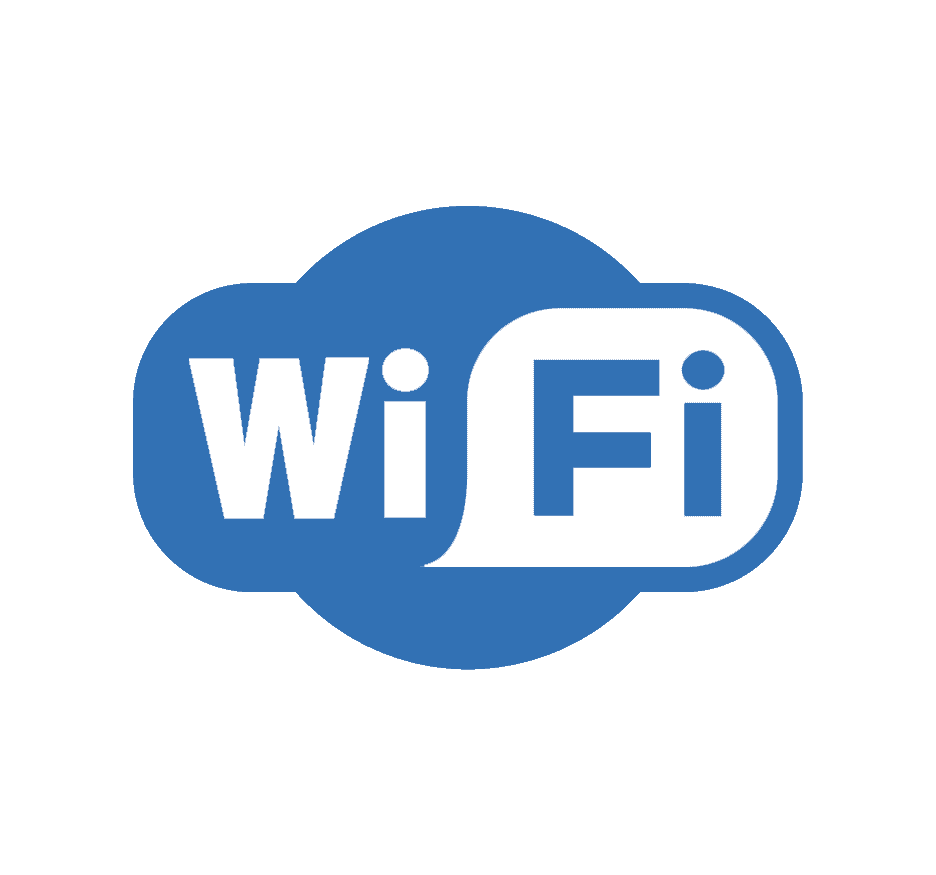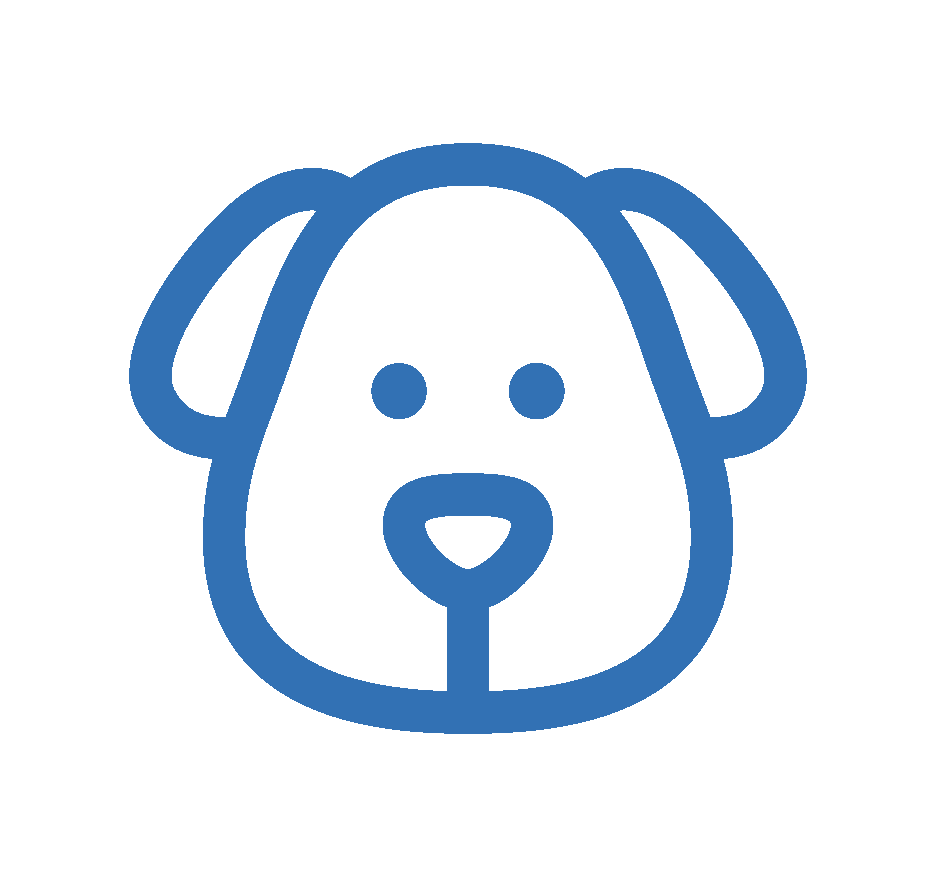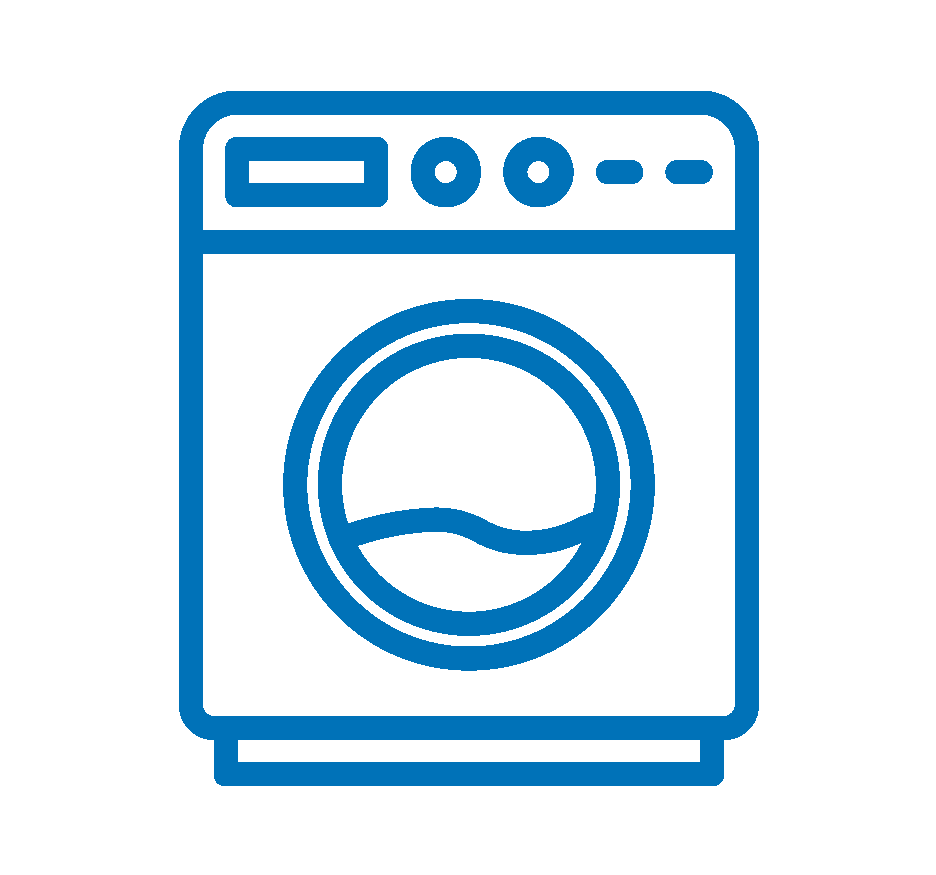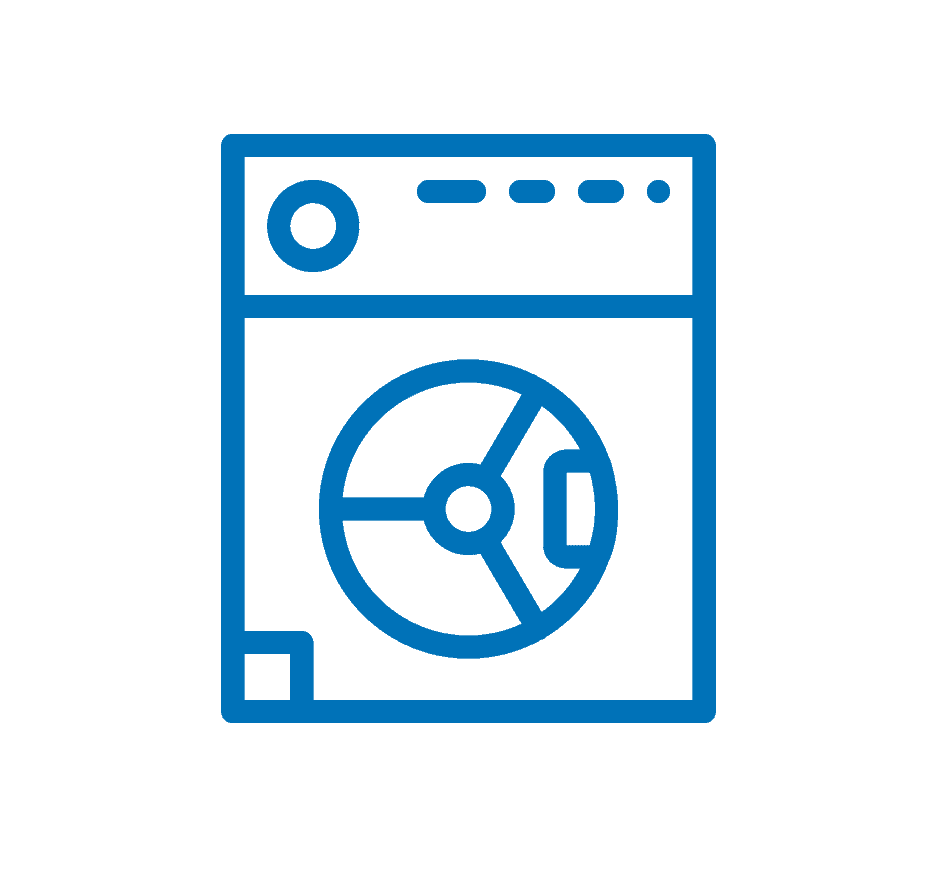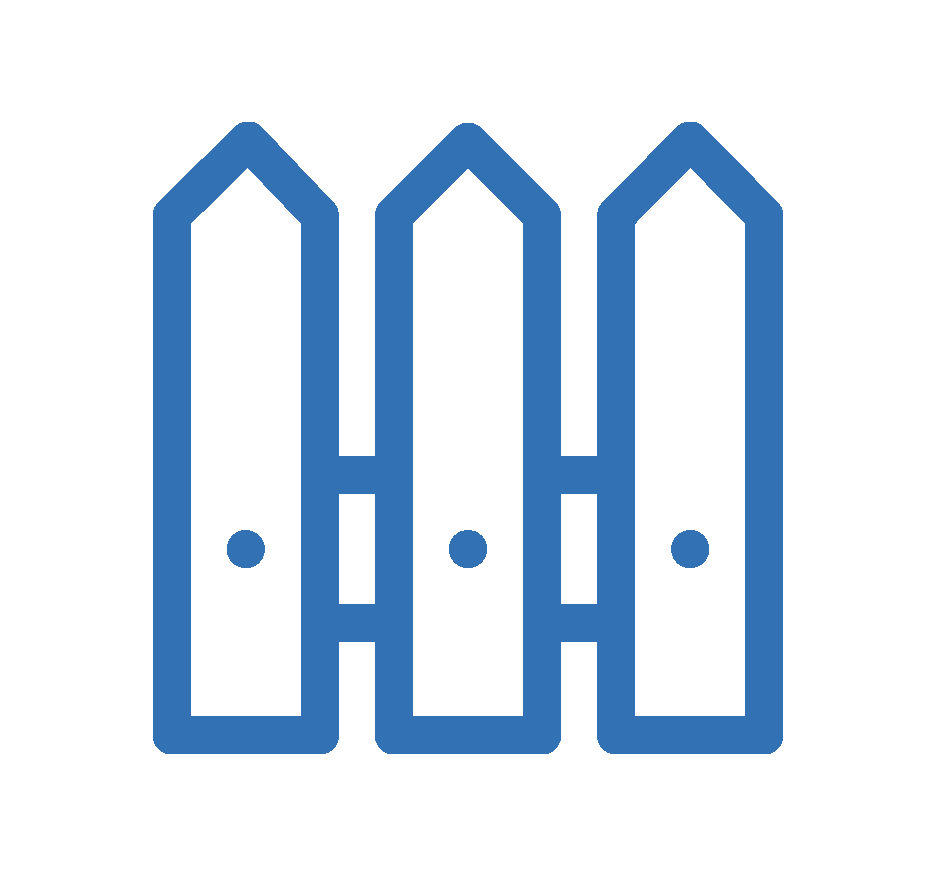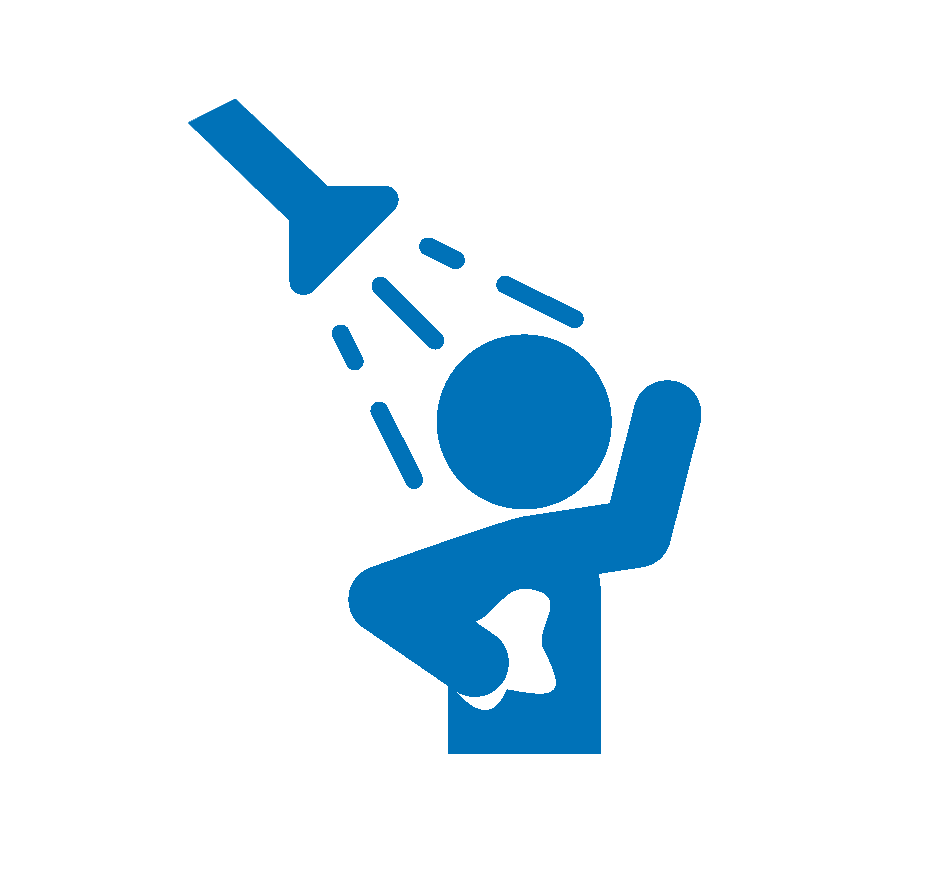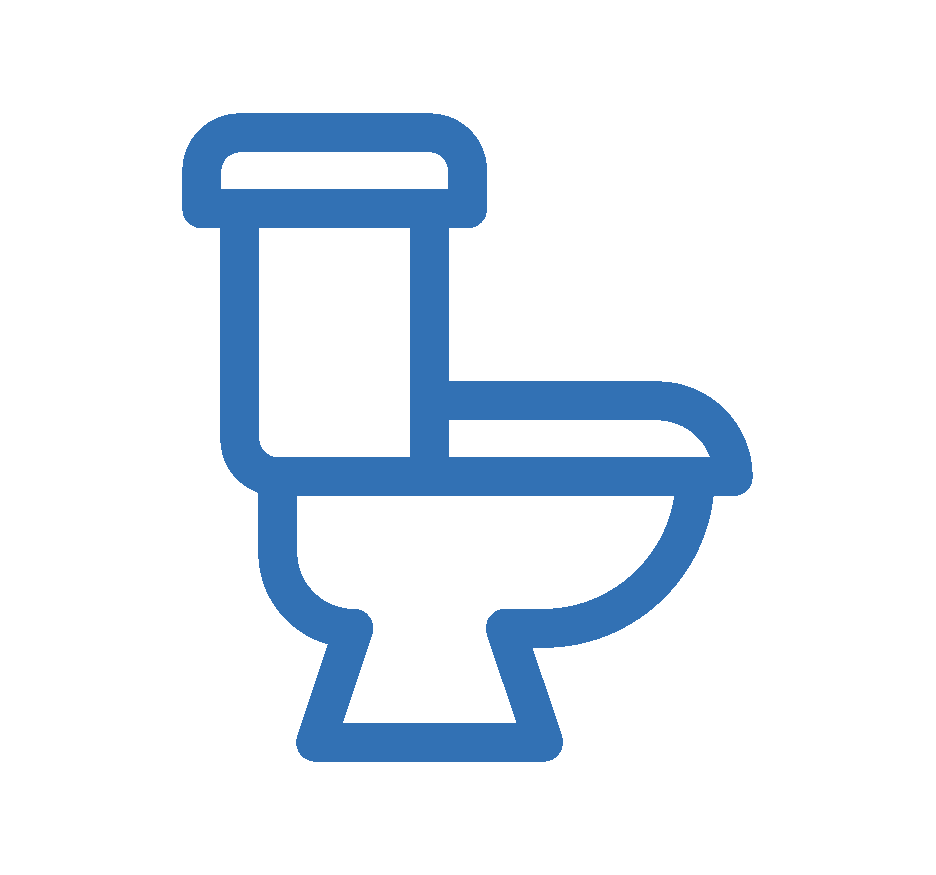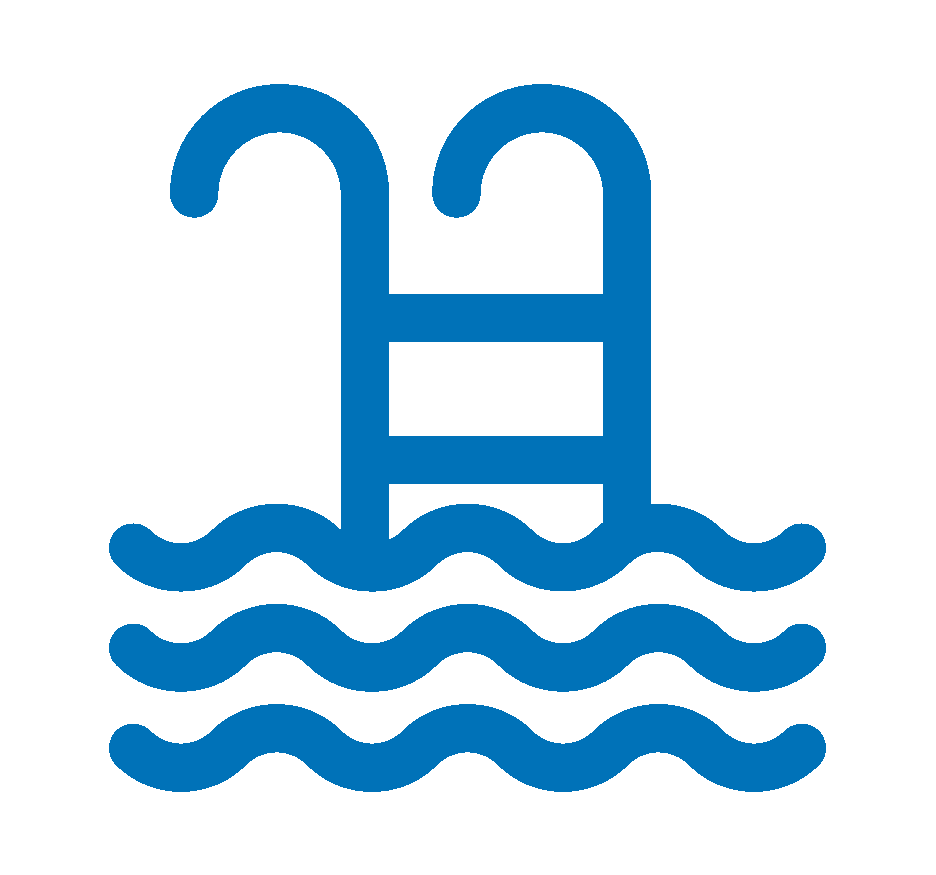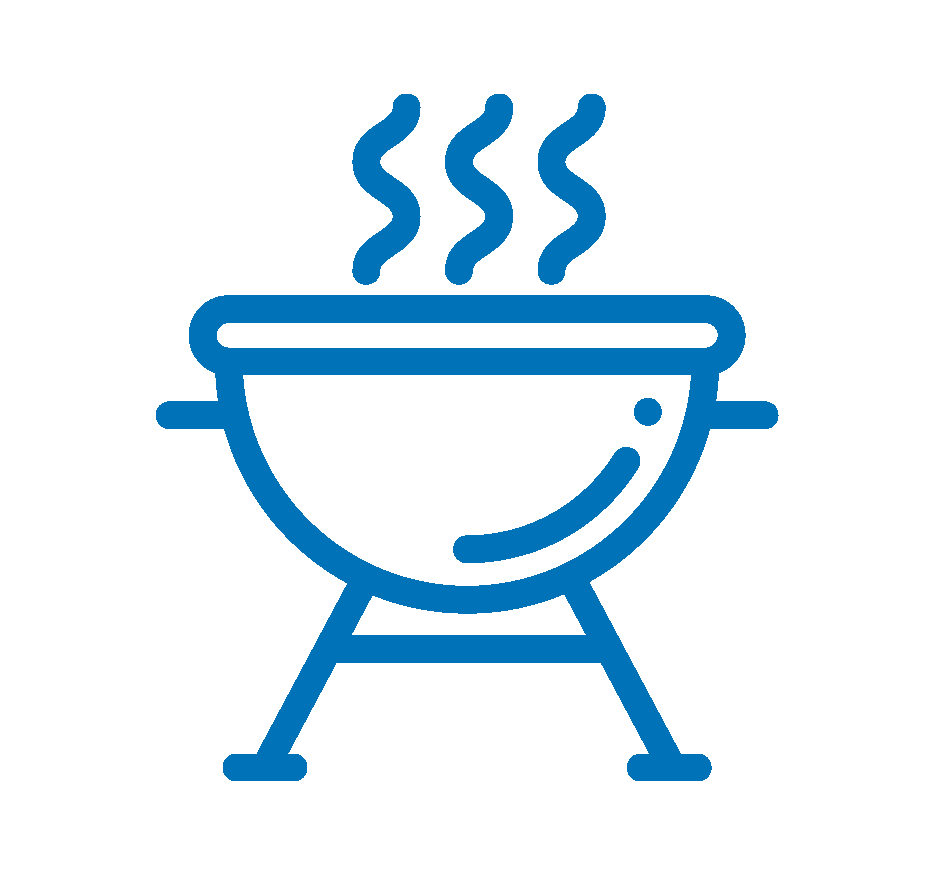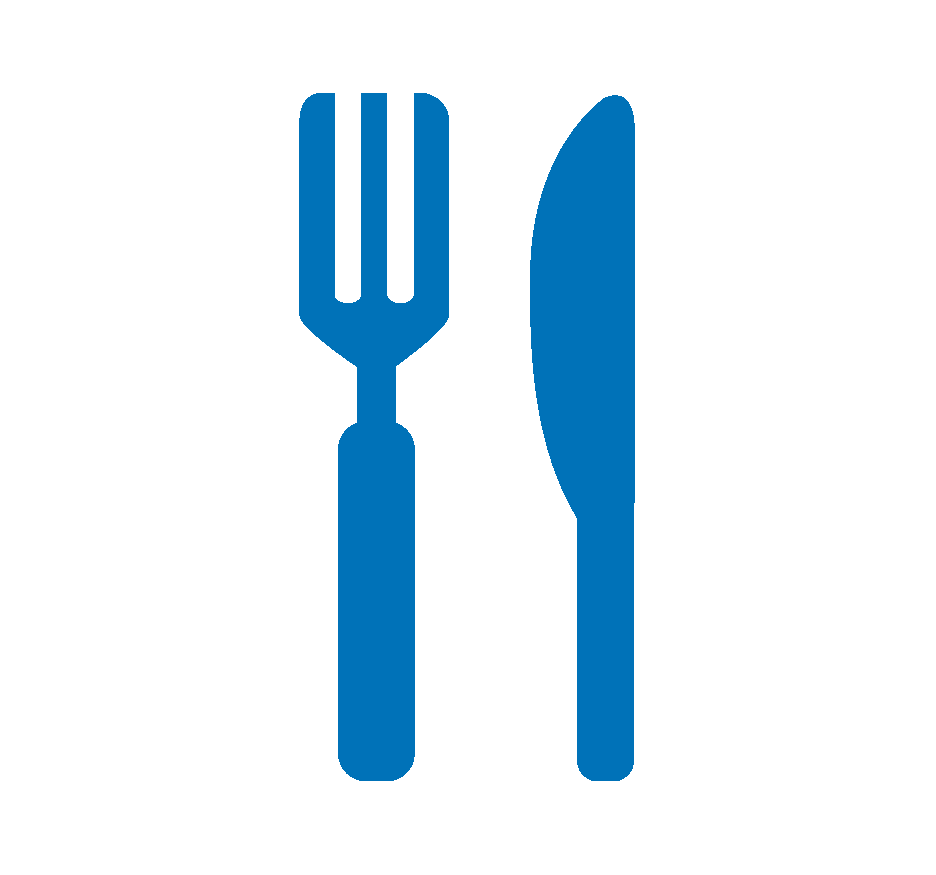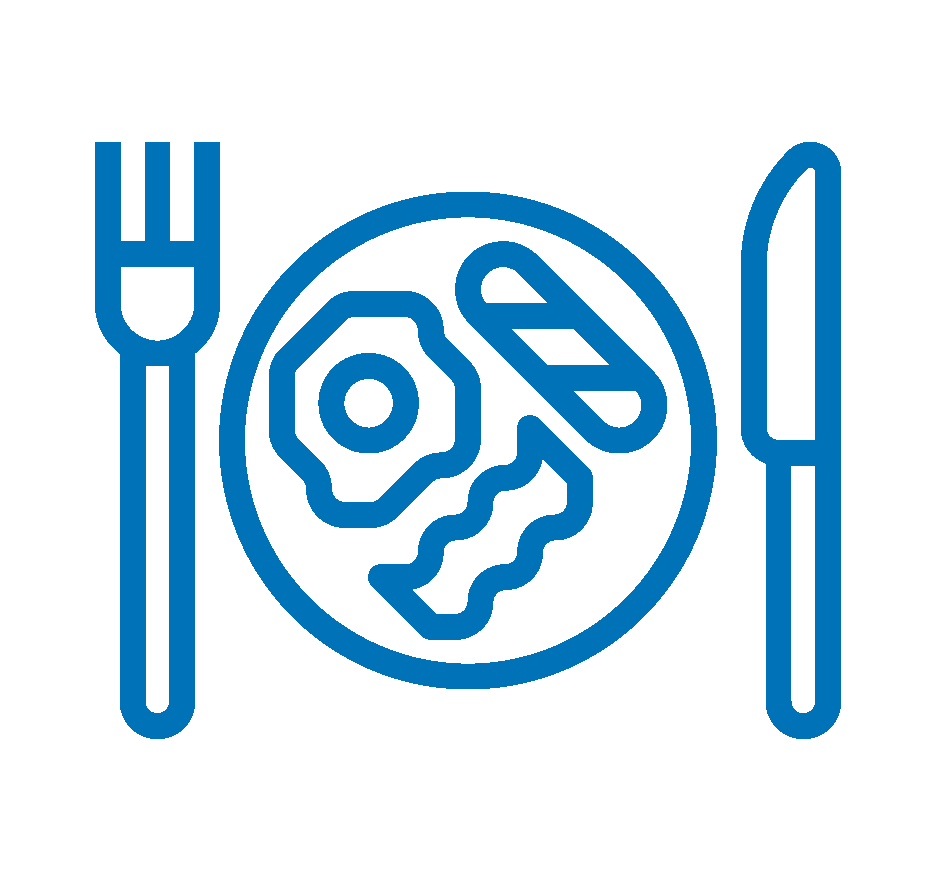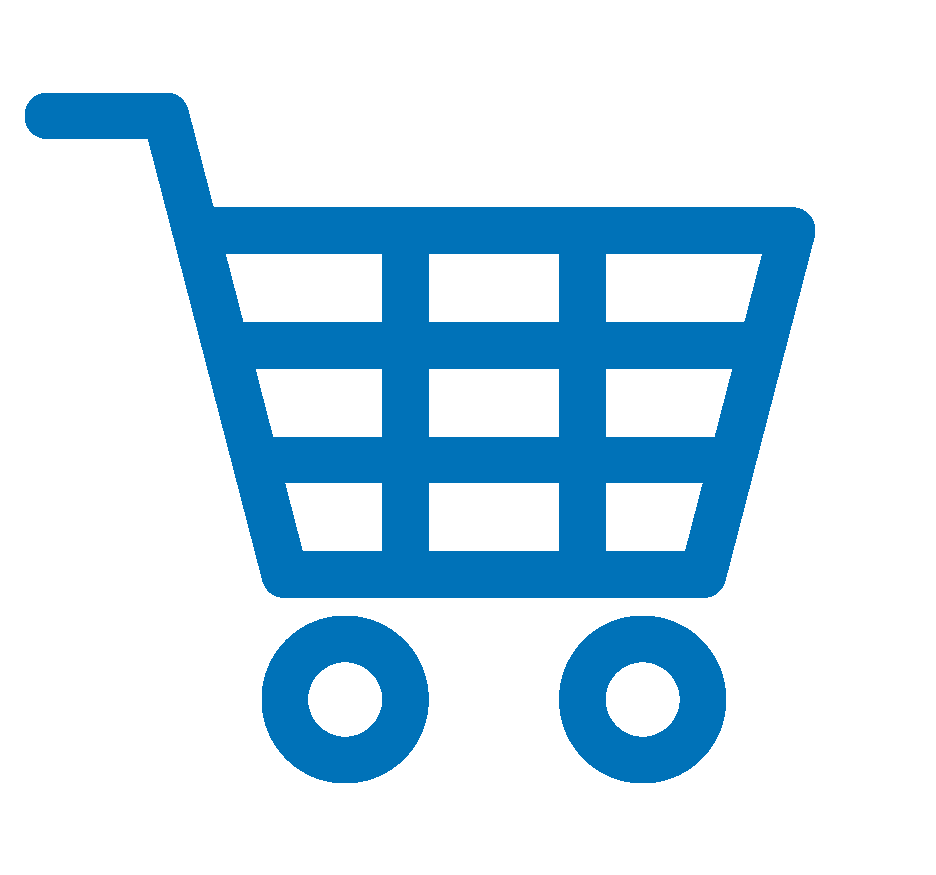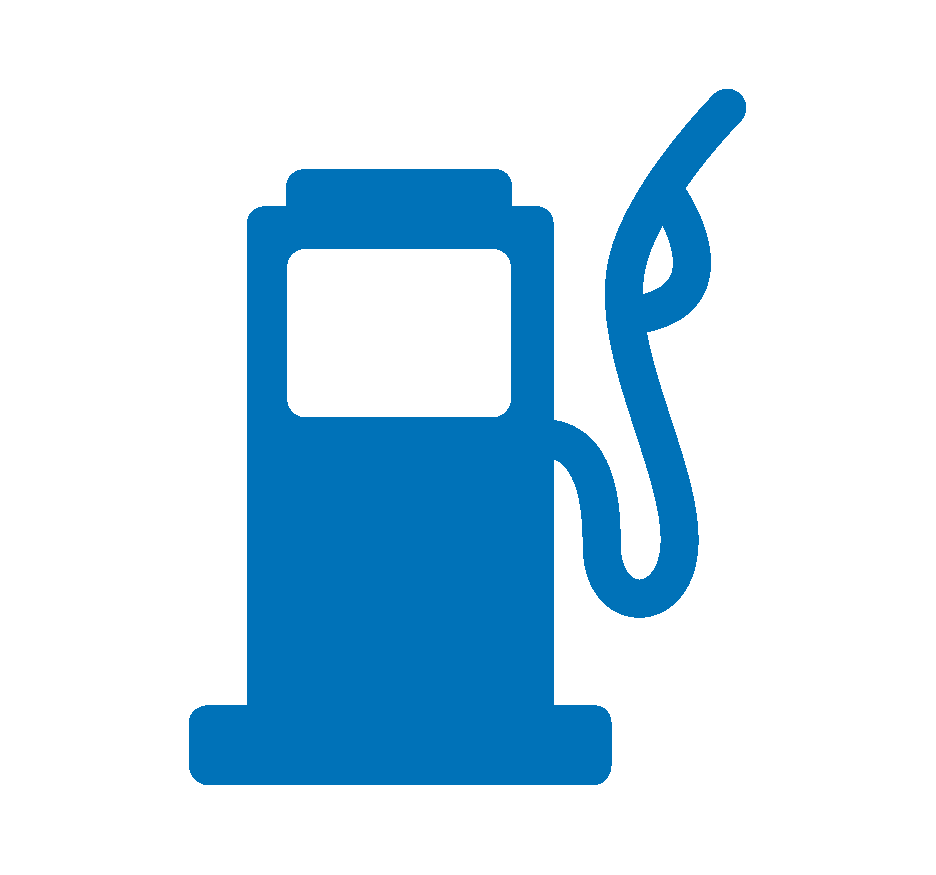 * Once the reservation is completed, you will receive the exact location and contact details of the host in your email.
También contamos con instalaciones para poder atender a vuestros caballos y poder disfrutar con ellos en este entorno rural.
Host: Accitania Business S.L.
Asqueroso
Ni se os ocurra ir. Ni una luz, tuve que llamar para que salieran de una casa que había a lo lejos. Para tirar las aguas, había que quitar un trozo de chapa grande y tirarlas allí. Cuando las tire, me fui de allí.
Se está mejor en cualquier parkin de ciudad que allí. Ni se os ocurra ir