Motorhomes Area Guadix Equestrian Center, Granada
HOST: Accitania Business S.L.
In Guadix, Granada province, we already have a very special place where you can park with your Motorhome, Caravan and Camper. In a privileged environment in the middle of nature where you can rest and enjoy many activities.
The facilities are part of the Equestrian Center where we have horses and materials to carry out all kinds of routes and unforgettable experiences.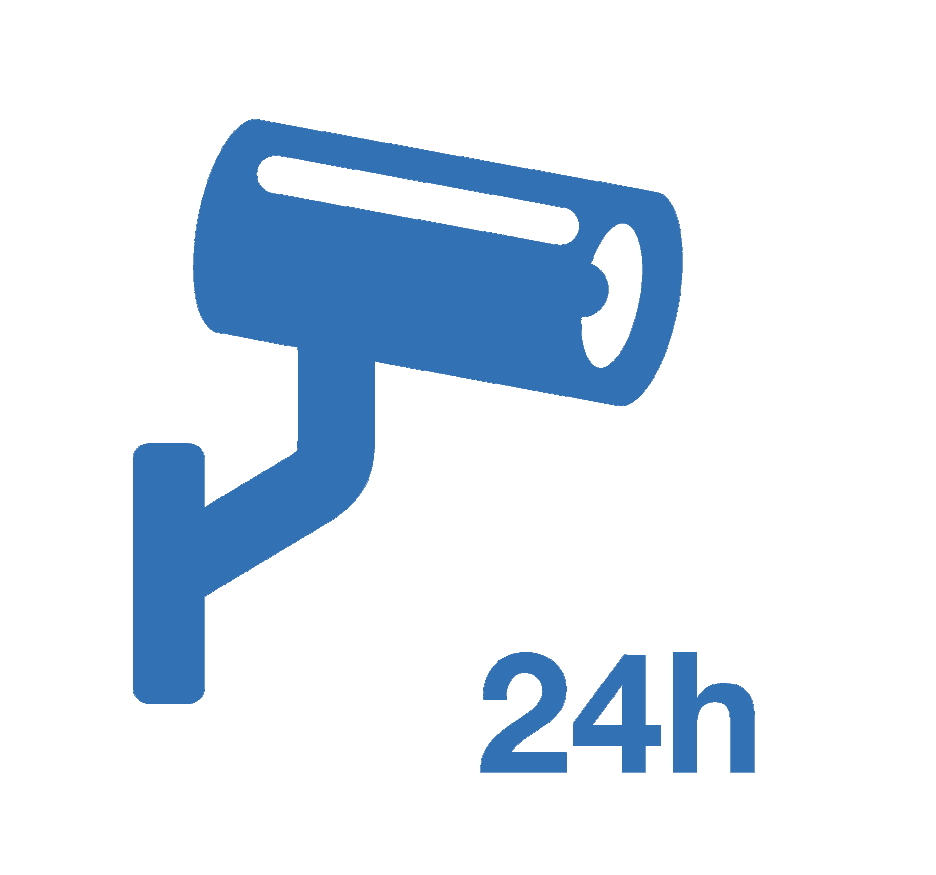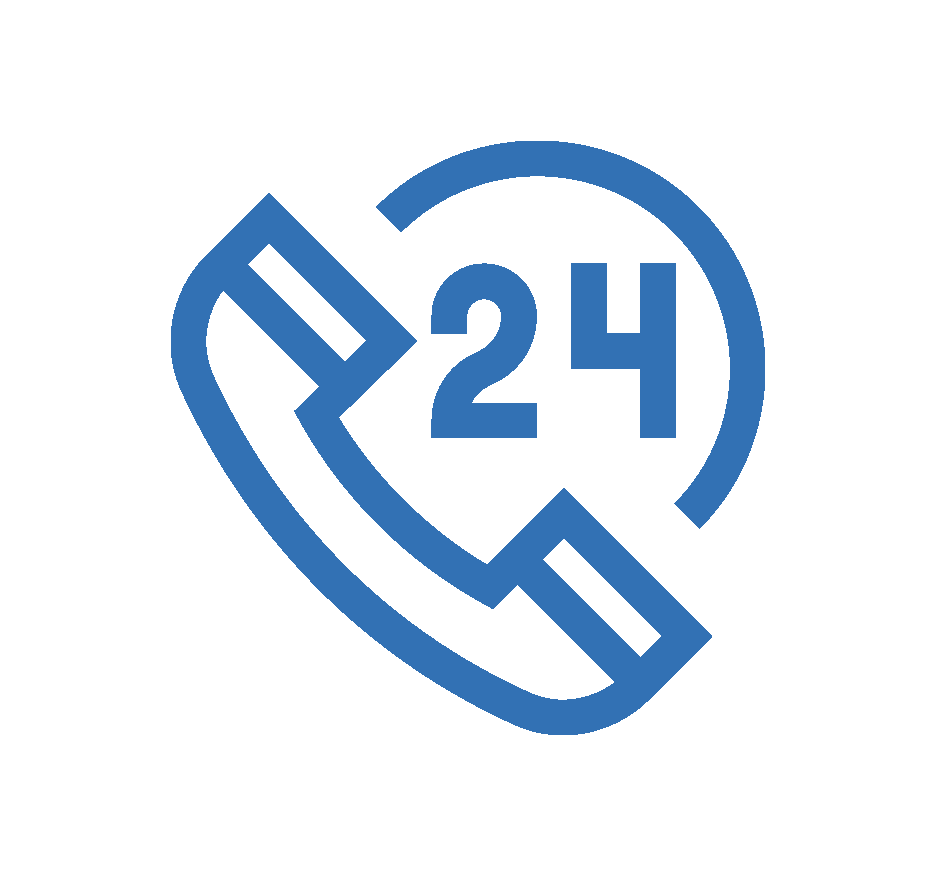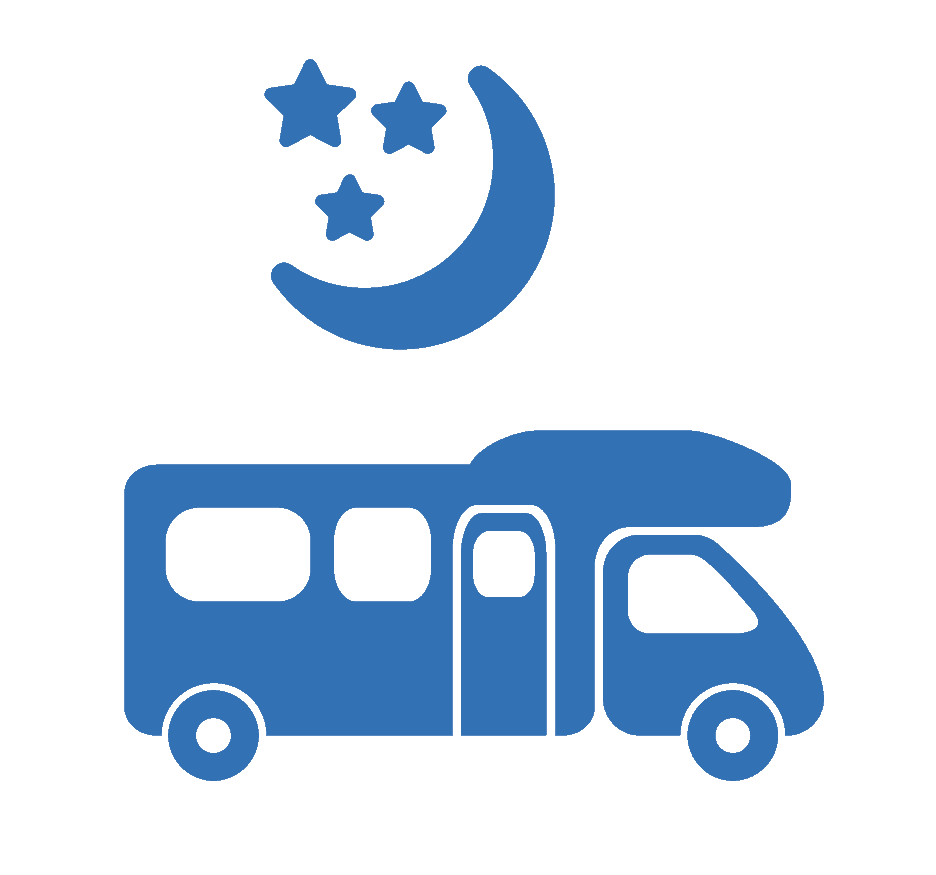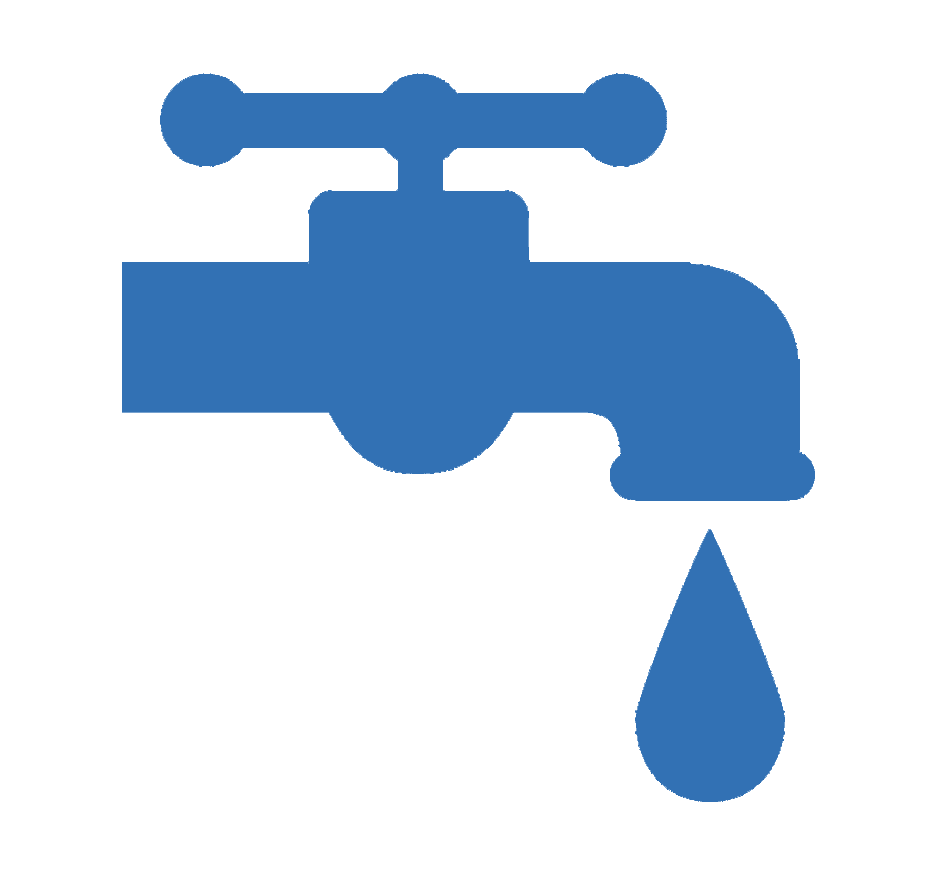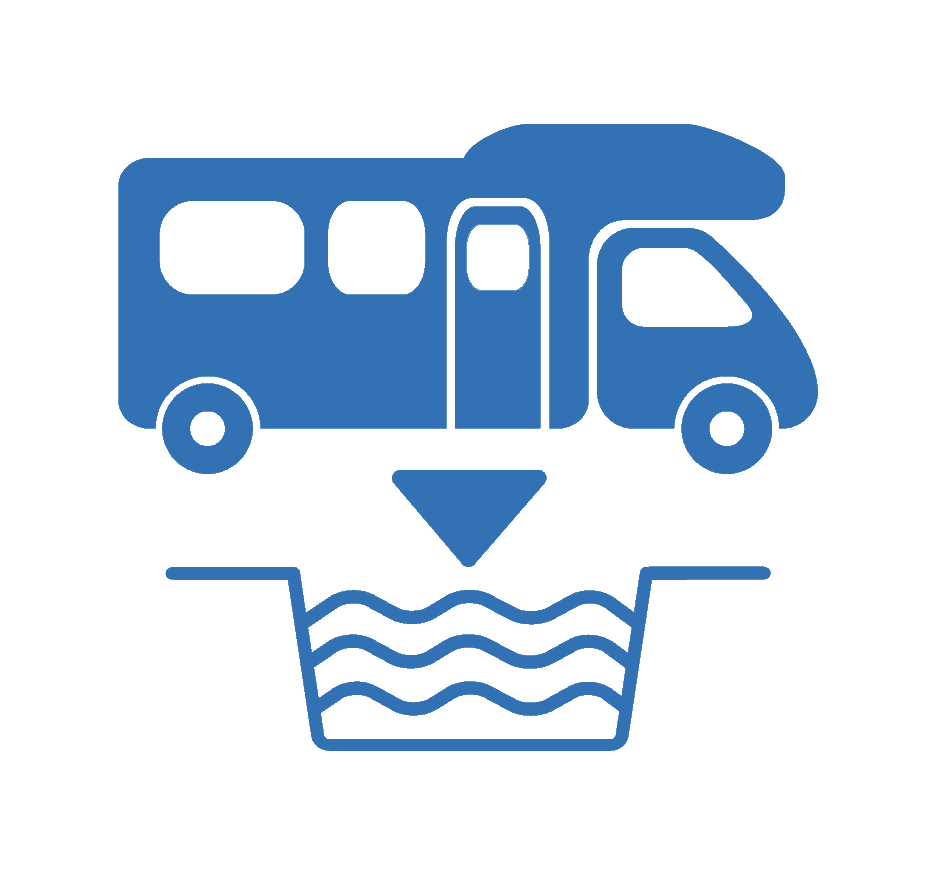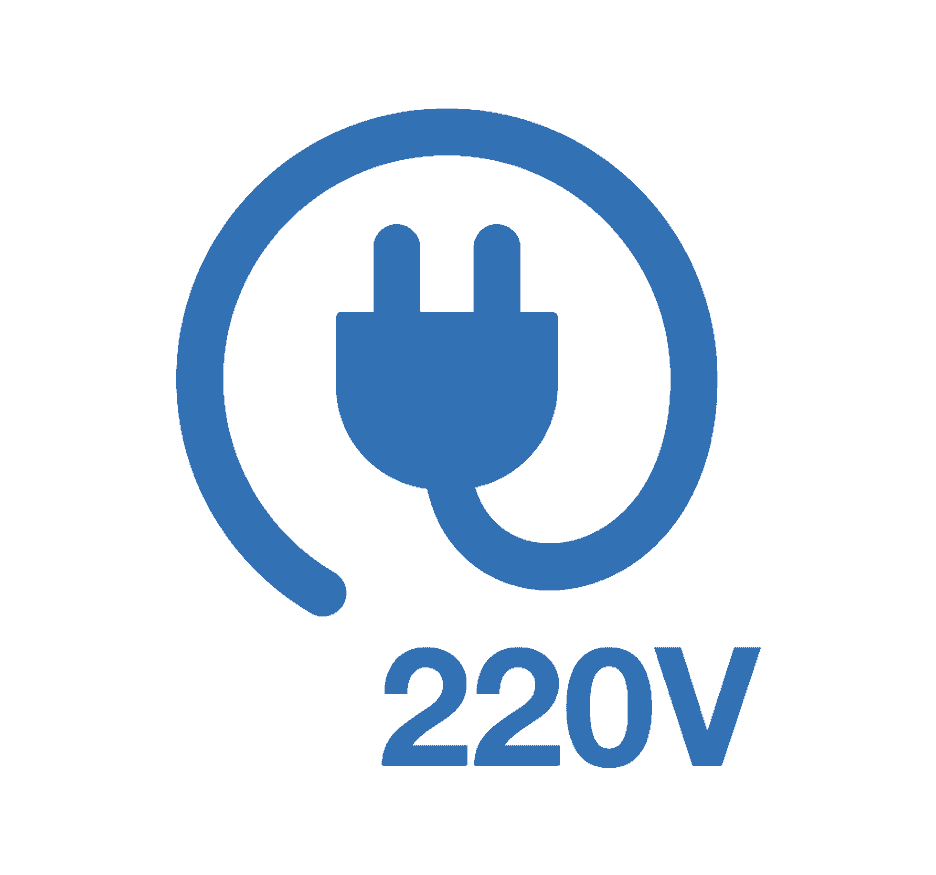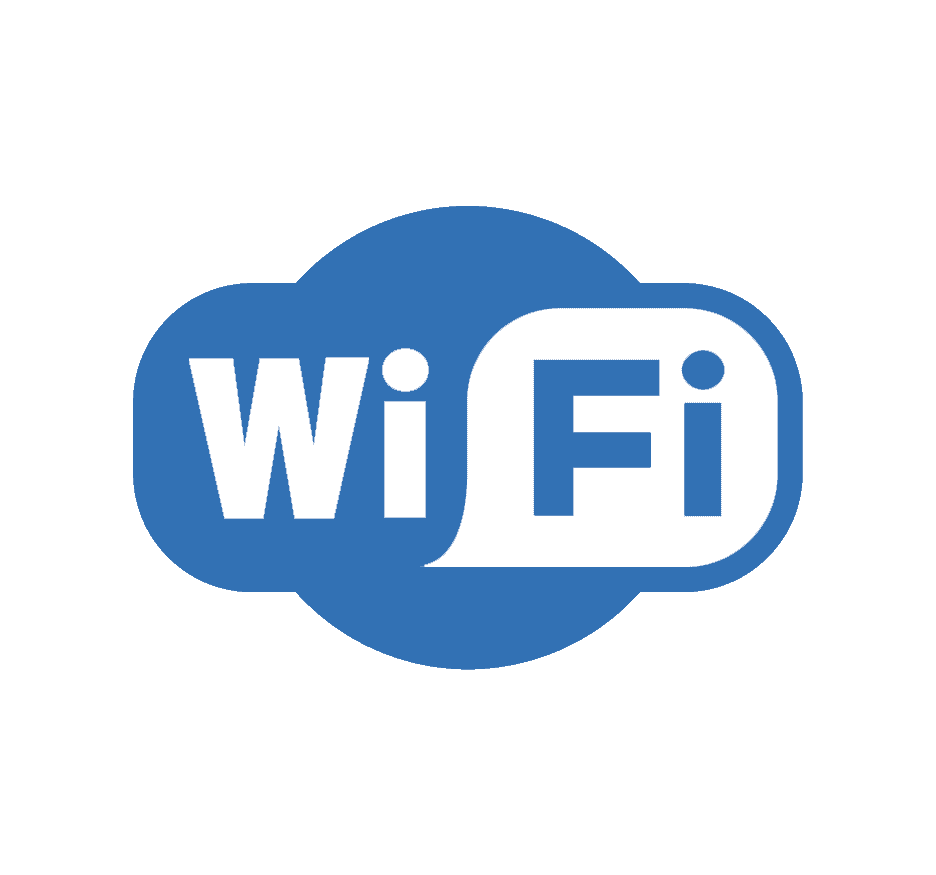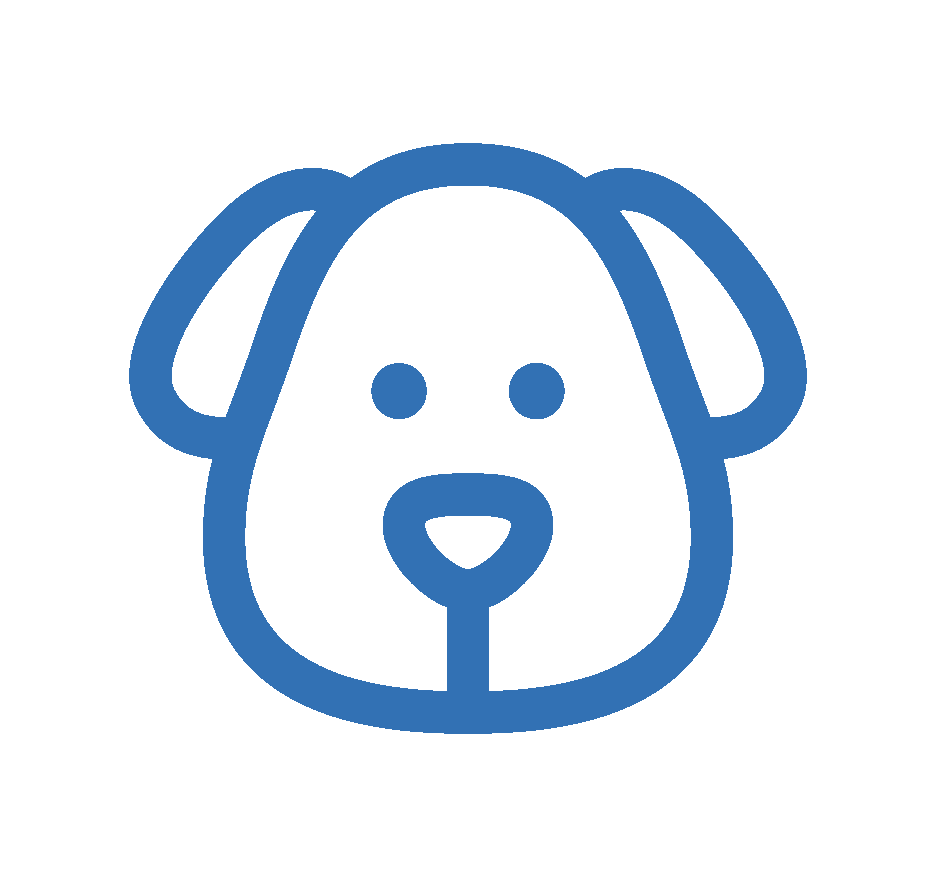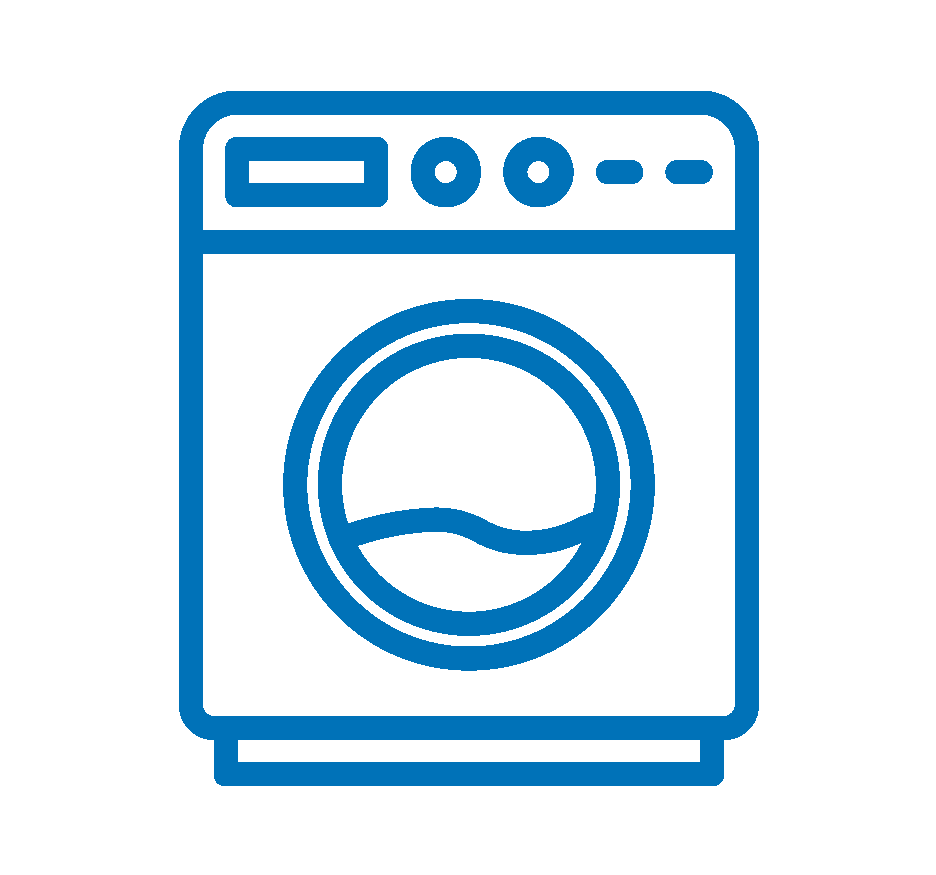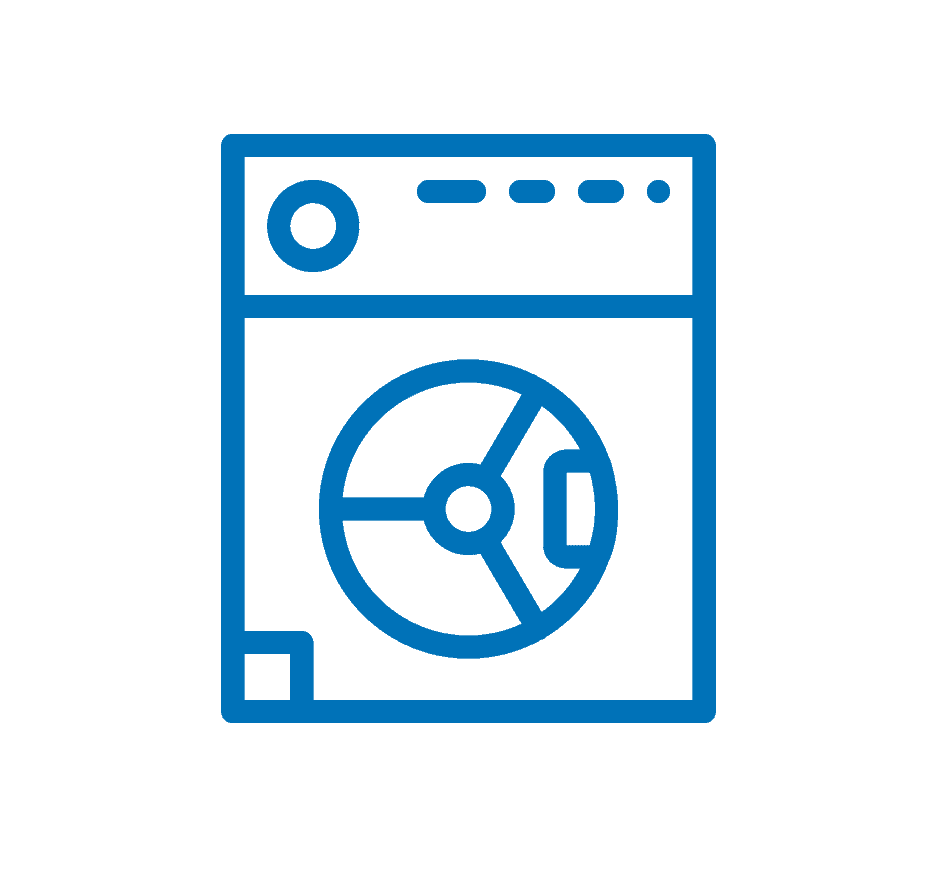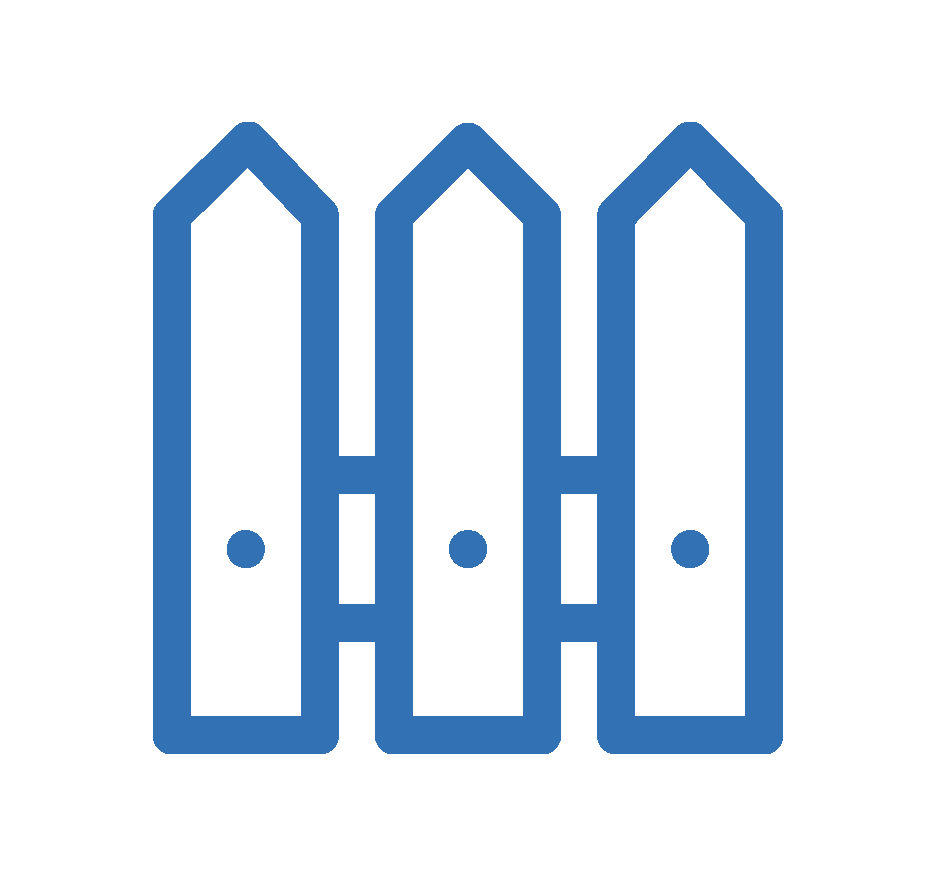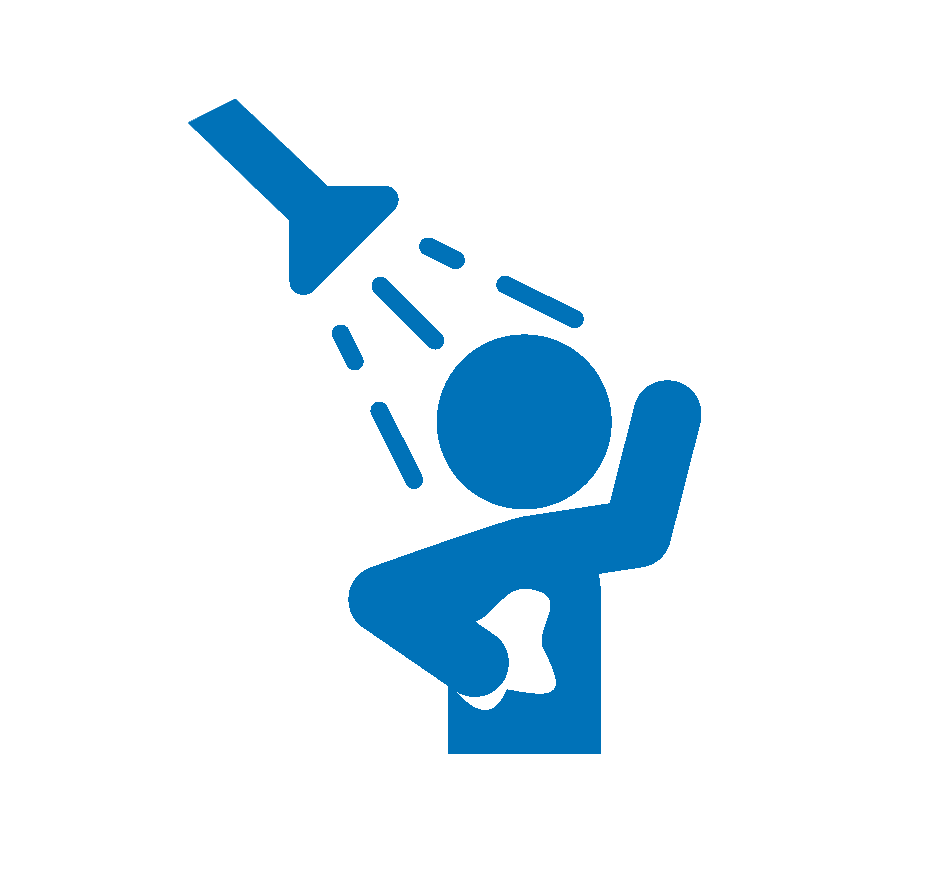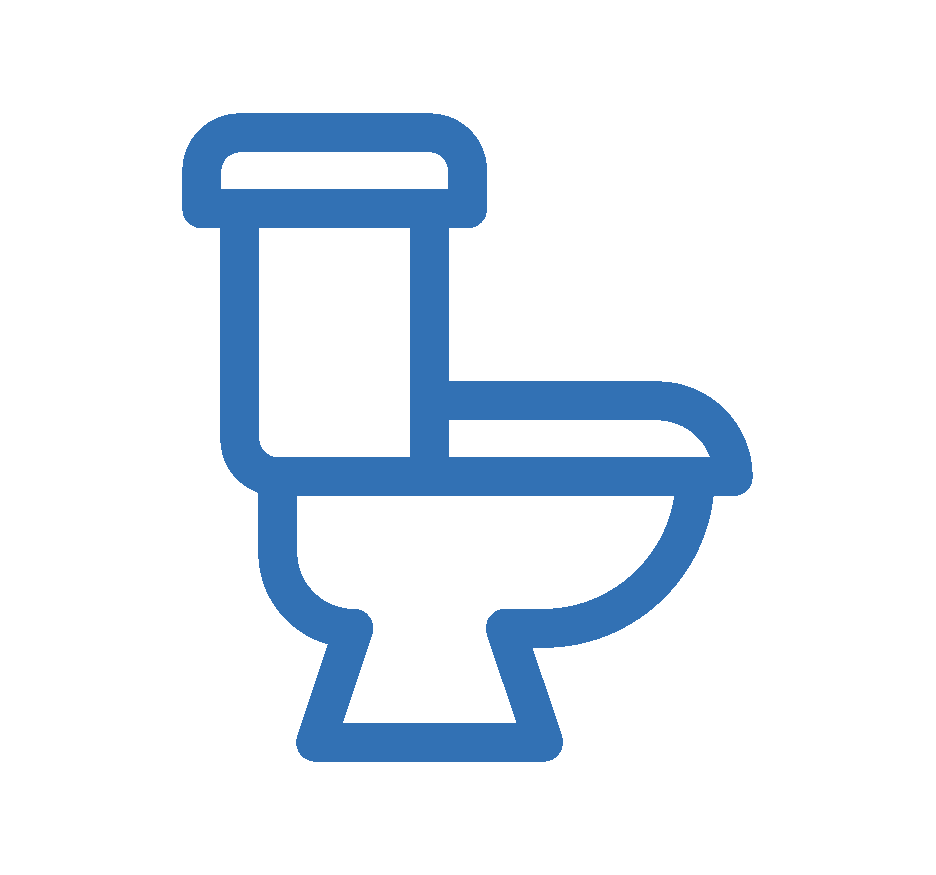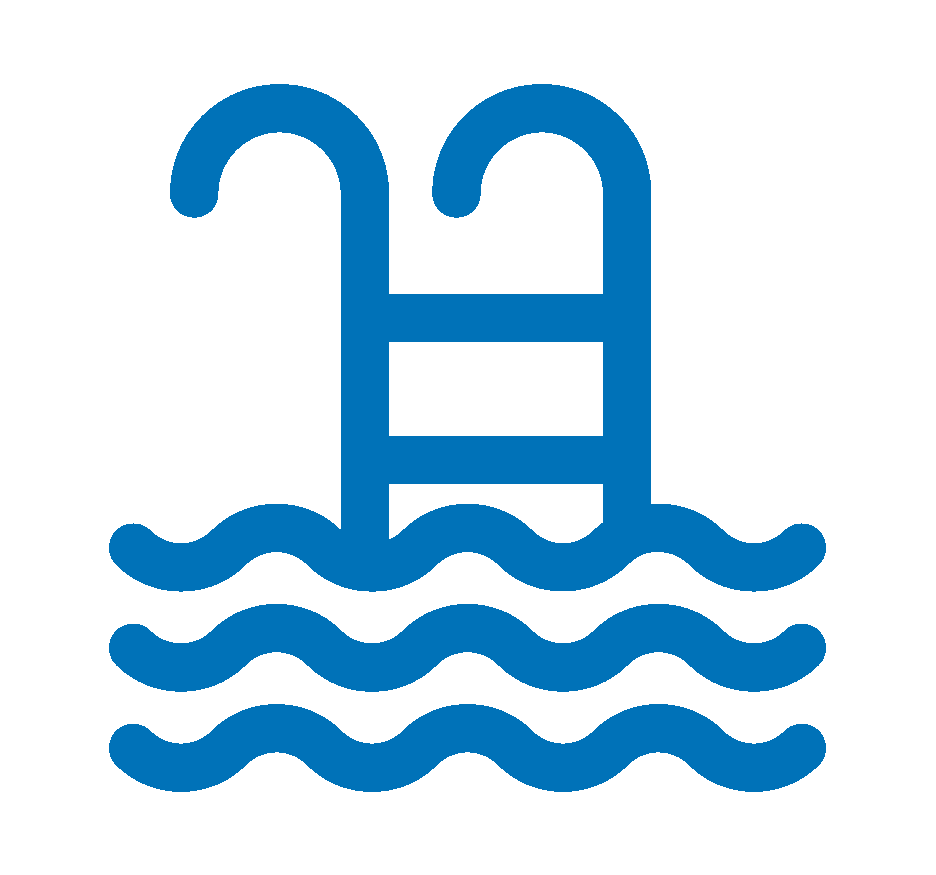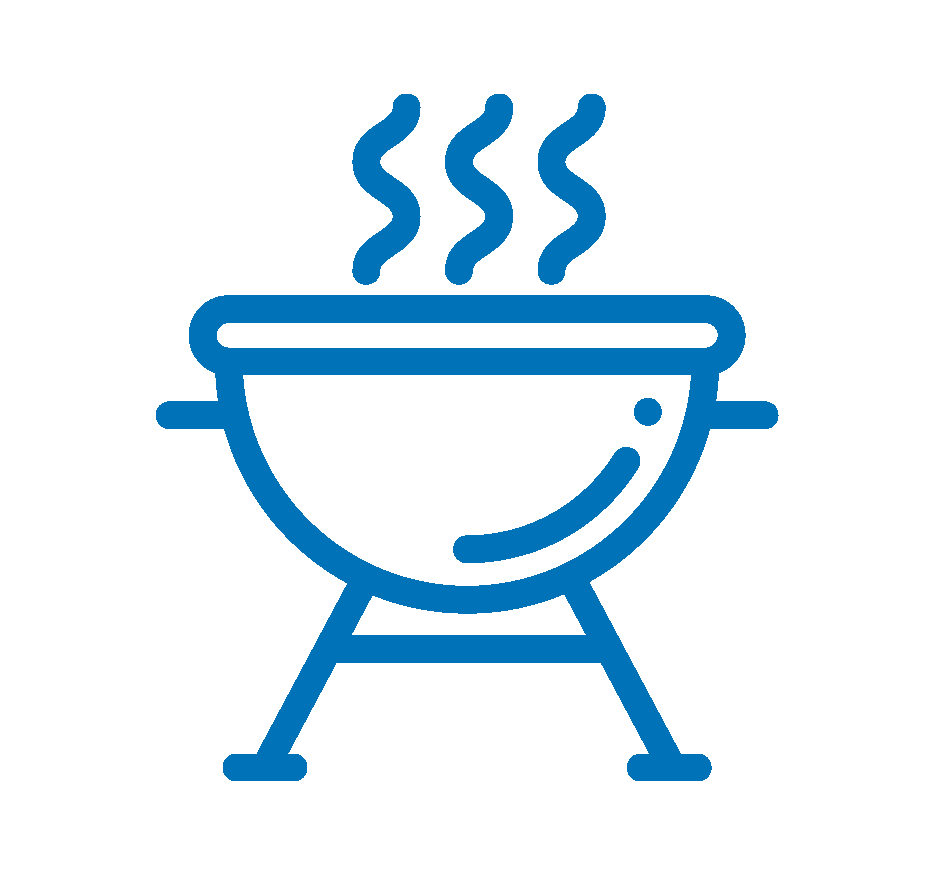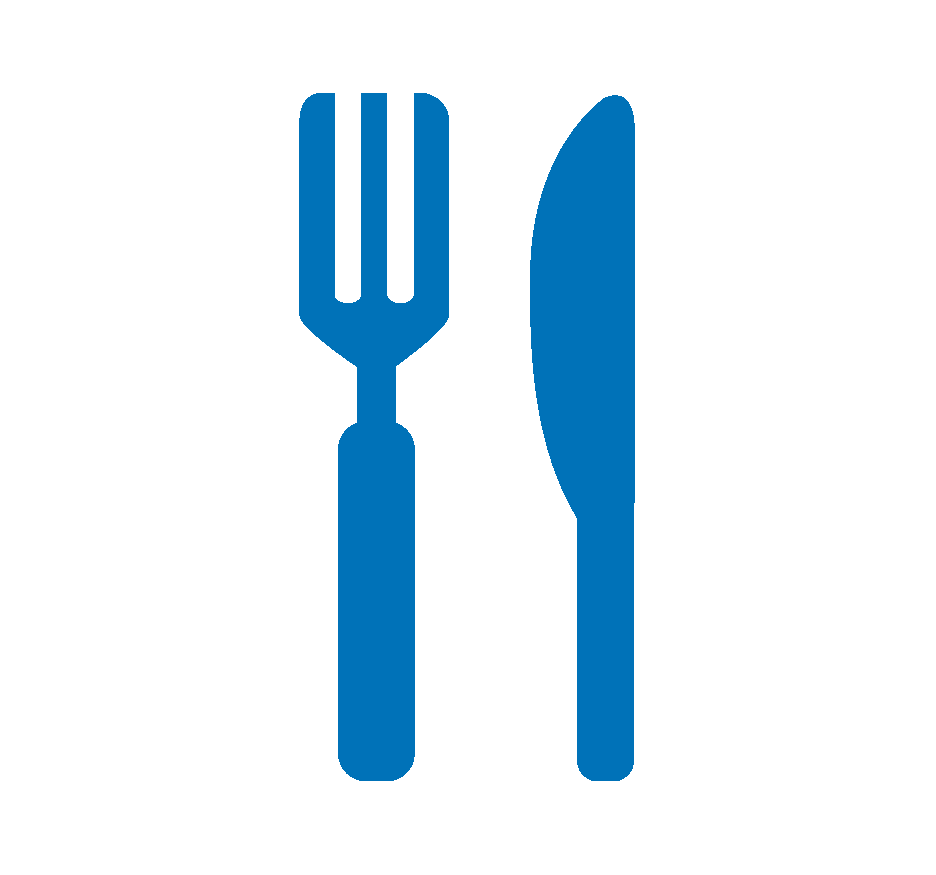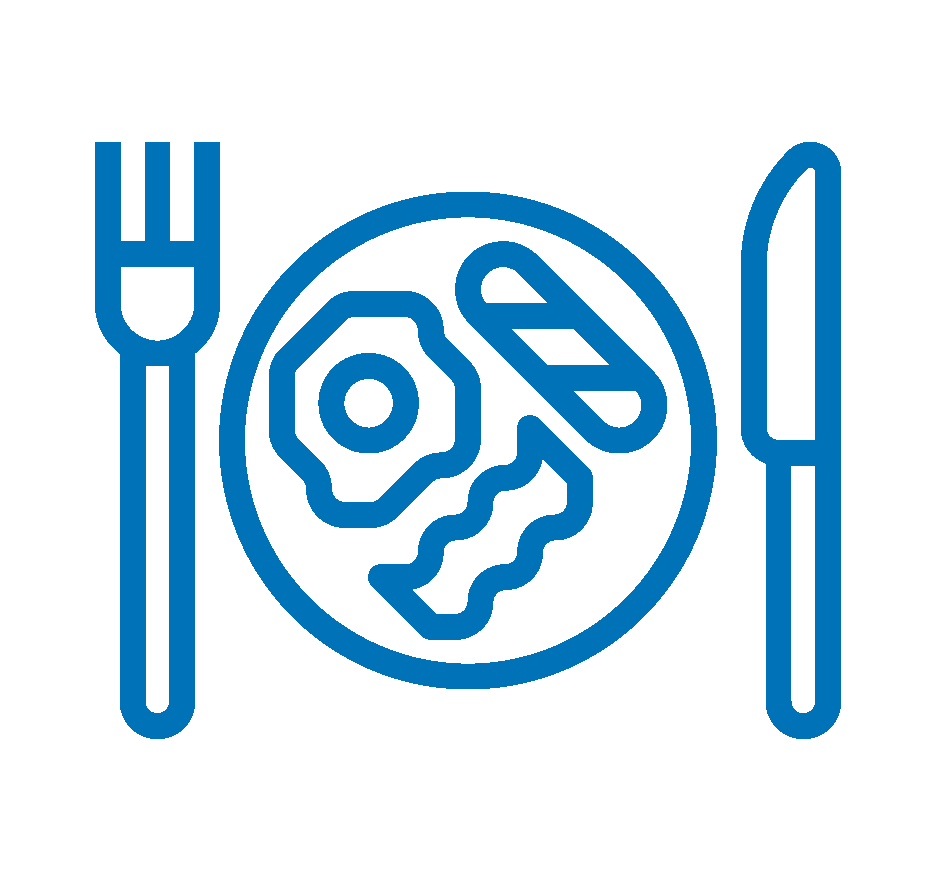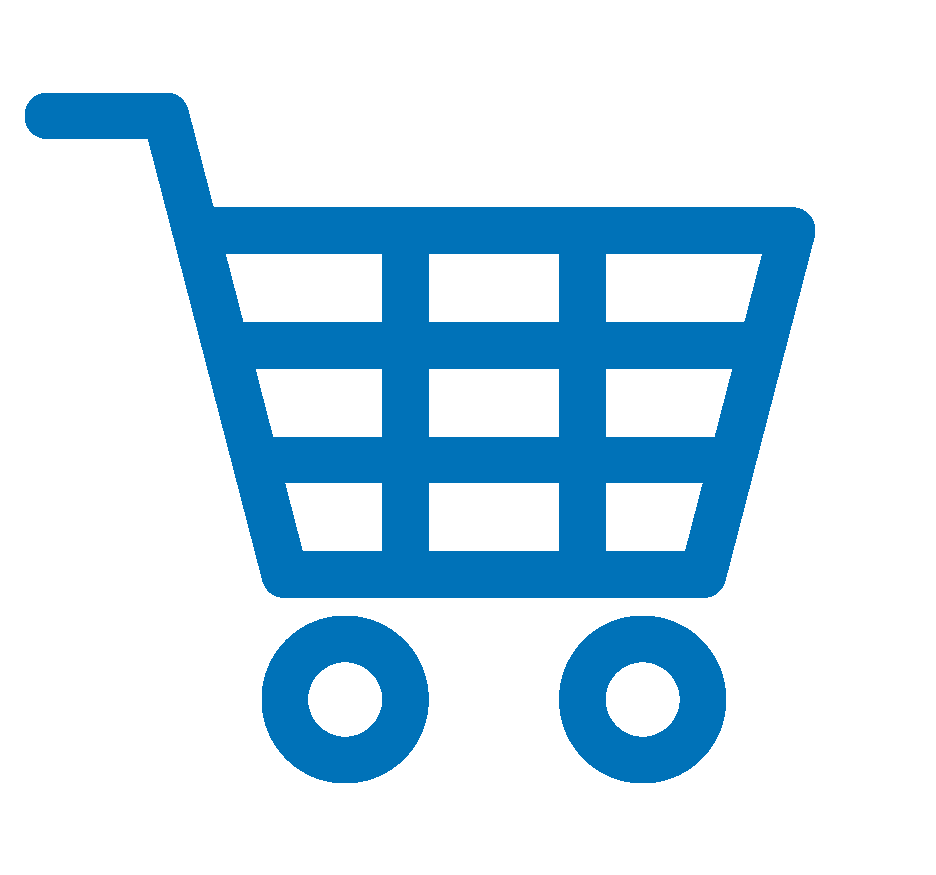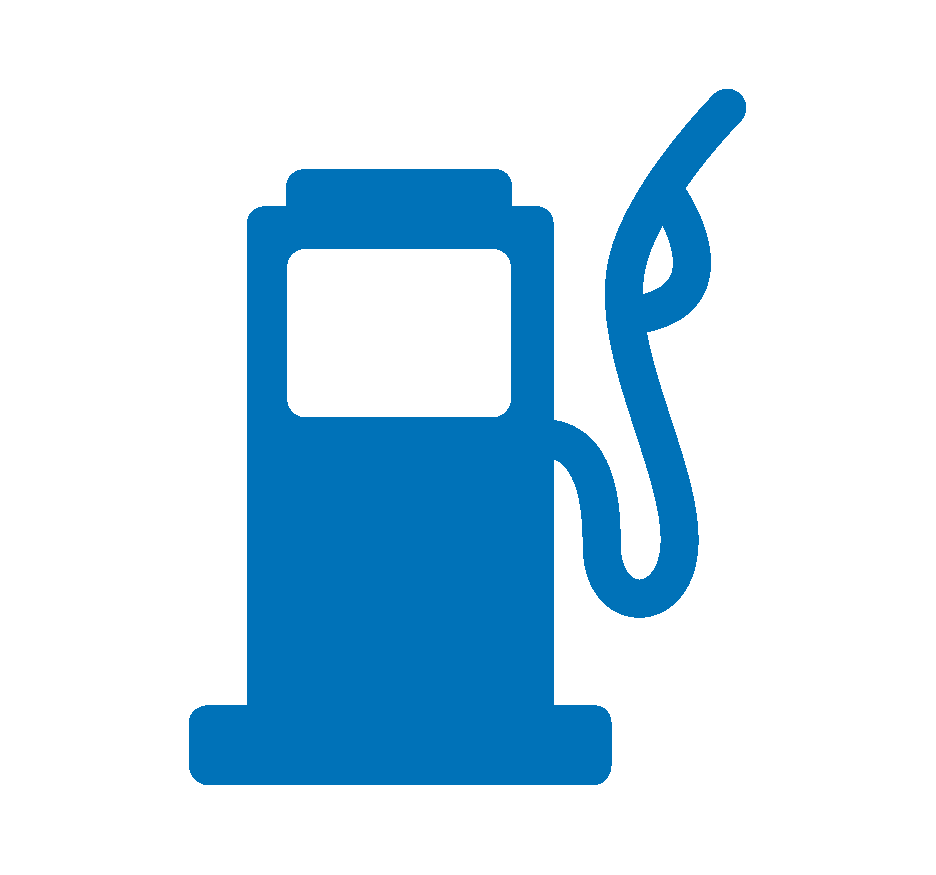 Departure time (Check-out):
* Once the reservation is completed, you will receive the exact location and contact details of the host in your email.
We also have facilities to care for your horses and be able to enjoy them in this rural environment.
HOST: Accitania Business S.L.
Disgusting
Don't even think about going. Not a light, I had to call for them to come out of a house that was in the distance. To dump the water, you had to remove a large piece of sheet metal and throw it there. When I threw them out, I left there.
It is better in any city parkin than there. Don't even think about going