Area Camper Park Casablanca, Murcia
HOST: camper park casablanca
Enjoy at our bar, authentic paella, meats,fish and salads. All fresh from the Region of Murcia, 20 minutes from the beaches of Murcia.
Bus stop at the entrance to go to Murcia capital, 20 minutes.
Surrounded by garden, mountain, River Safe. Hiking, bike Lane.
Gift of oranges and lemons.
!VISIT THE ANNUAL CELEBRATION OF THE END OF THE YEAR!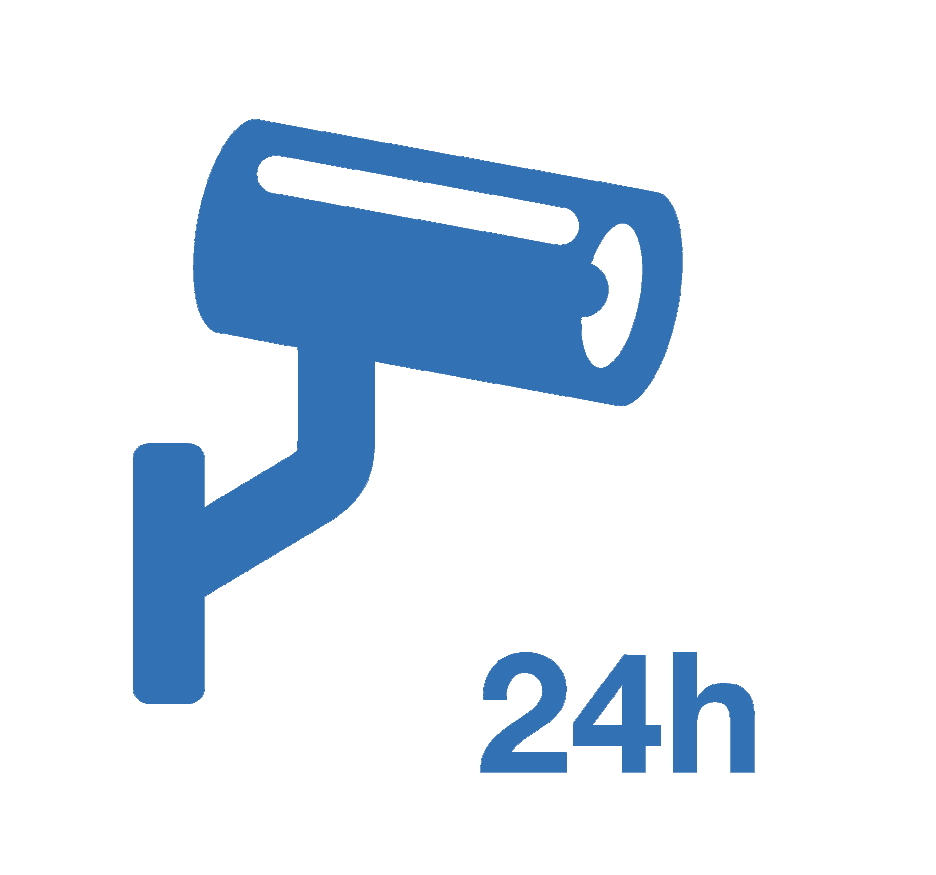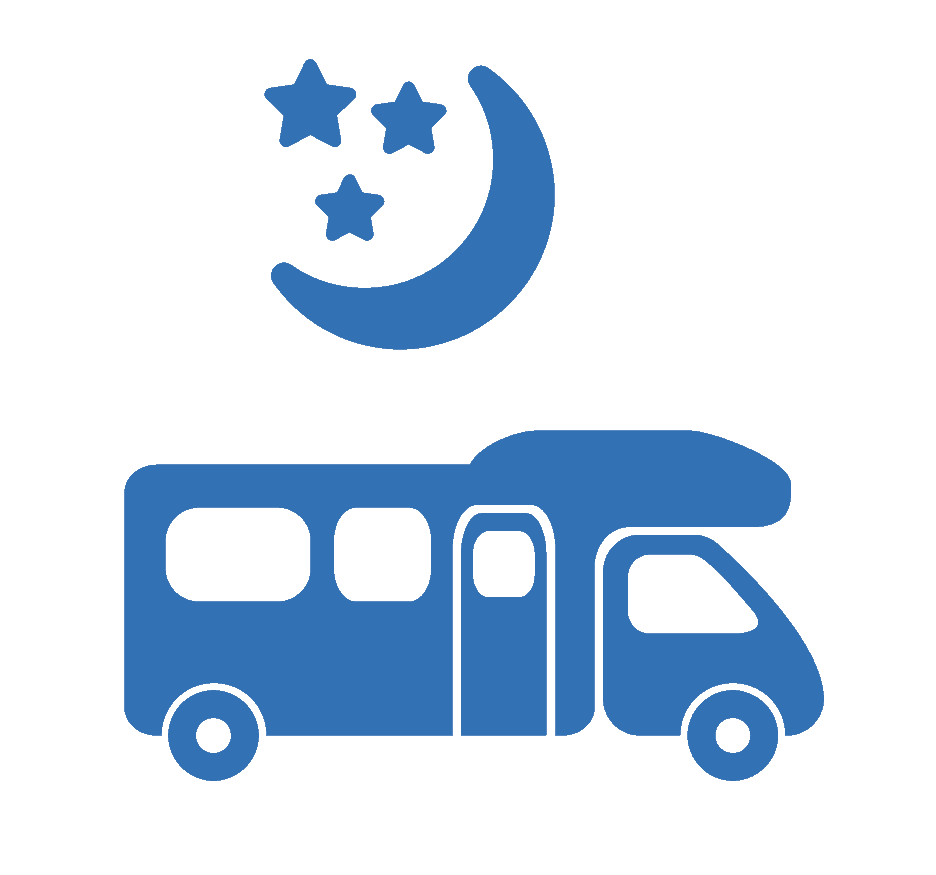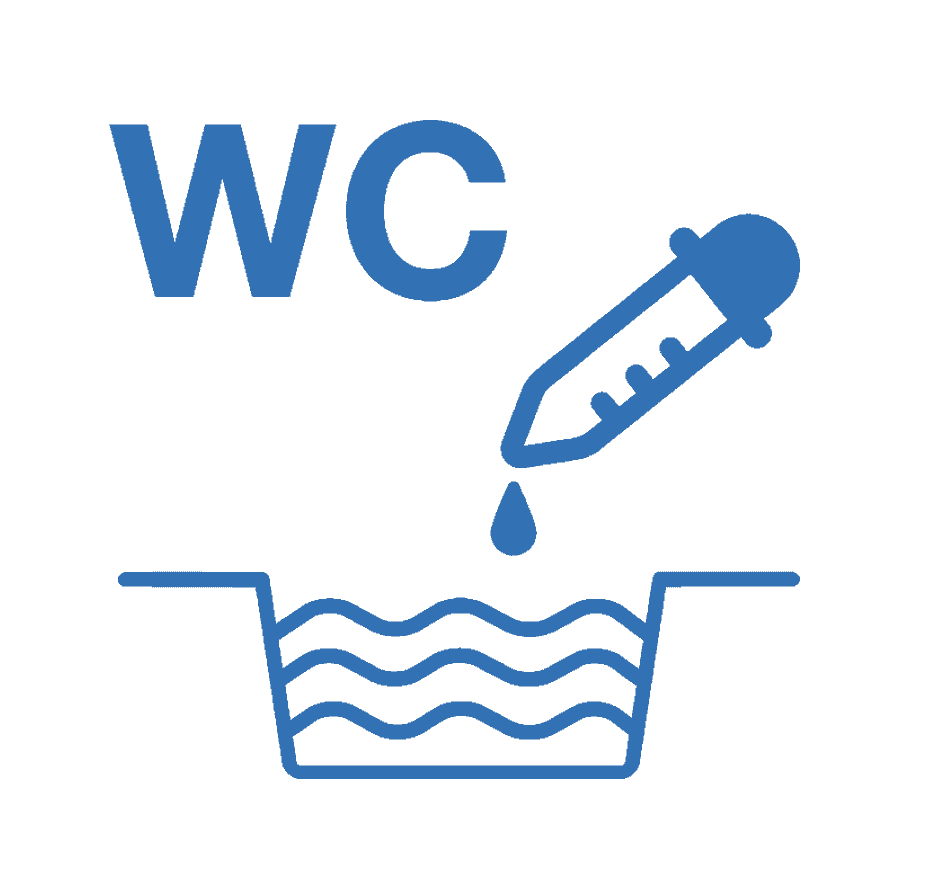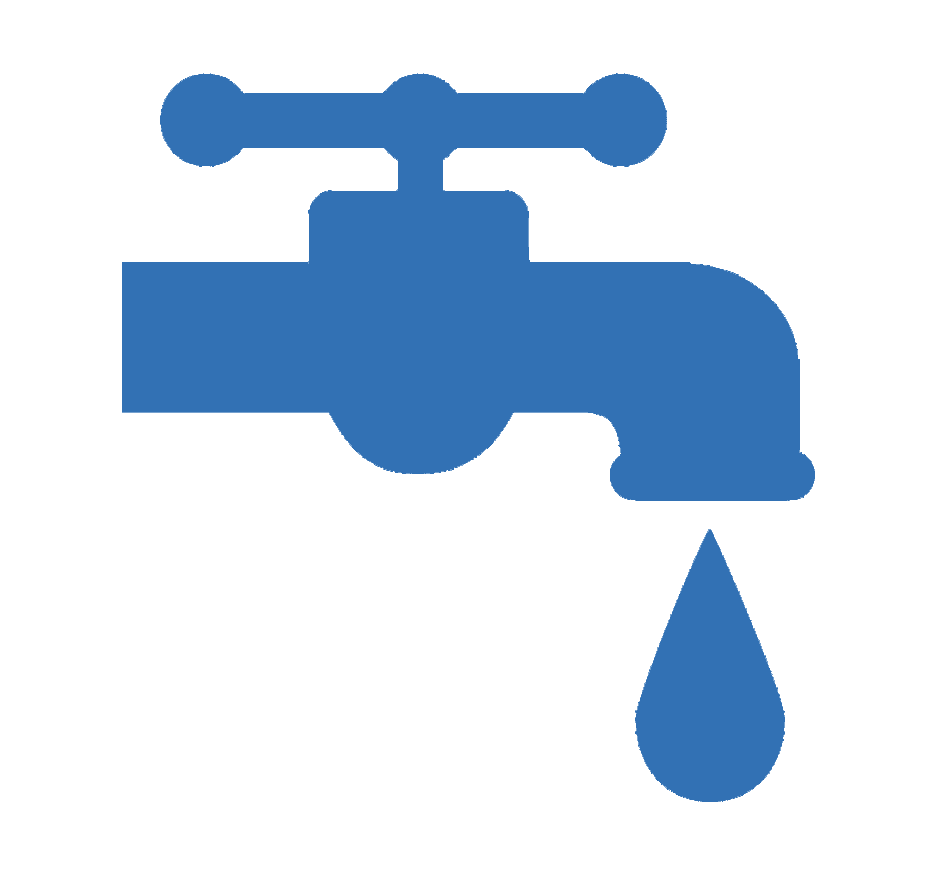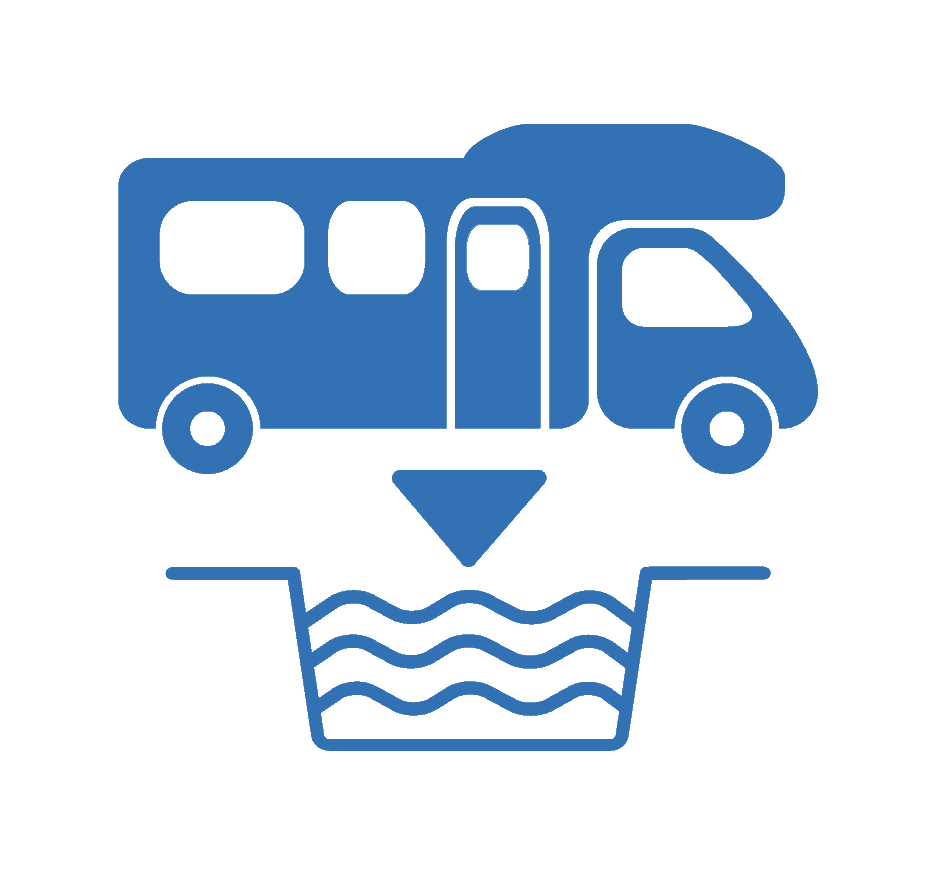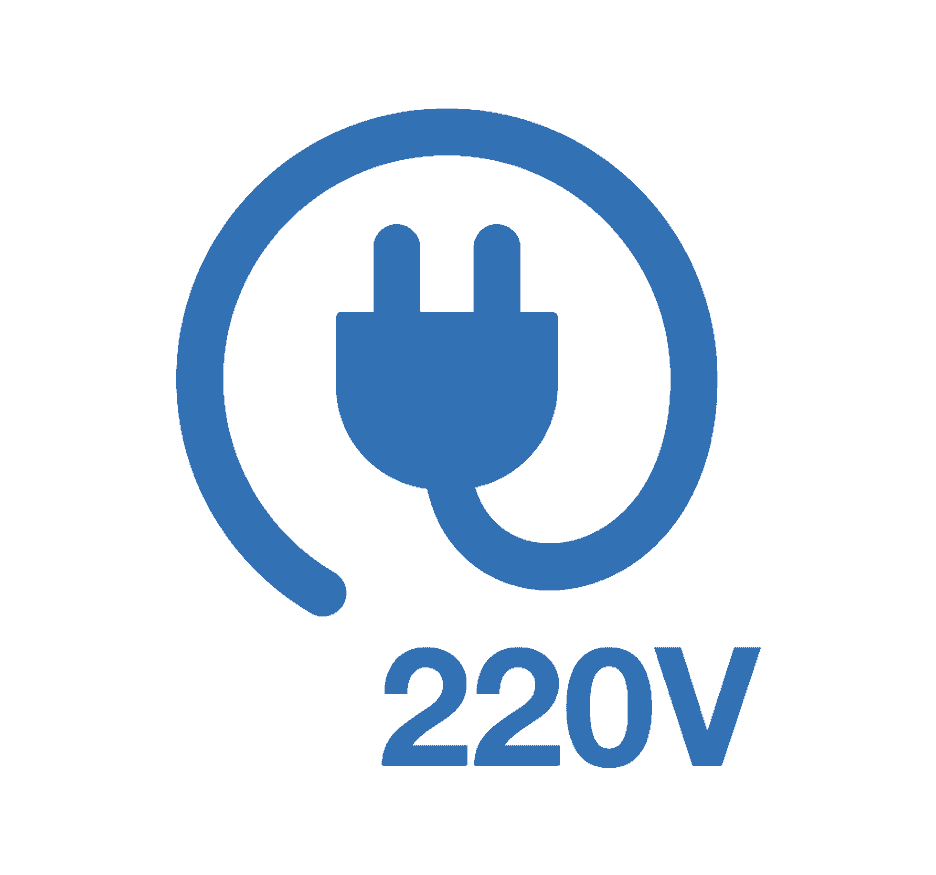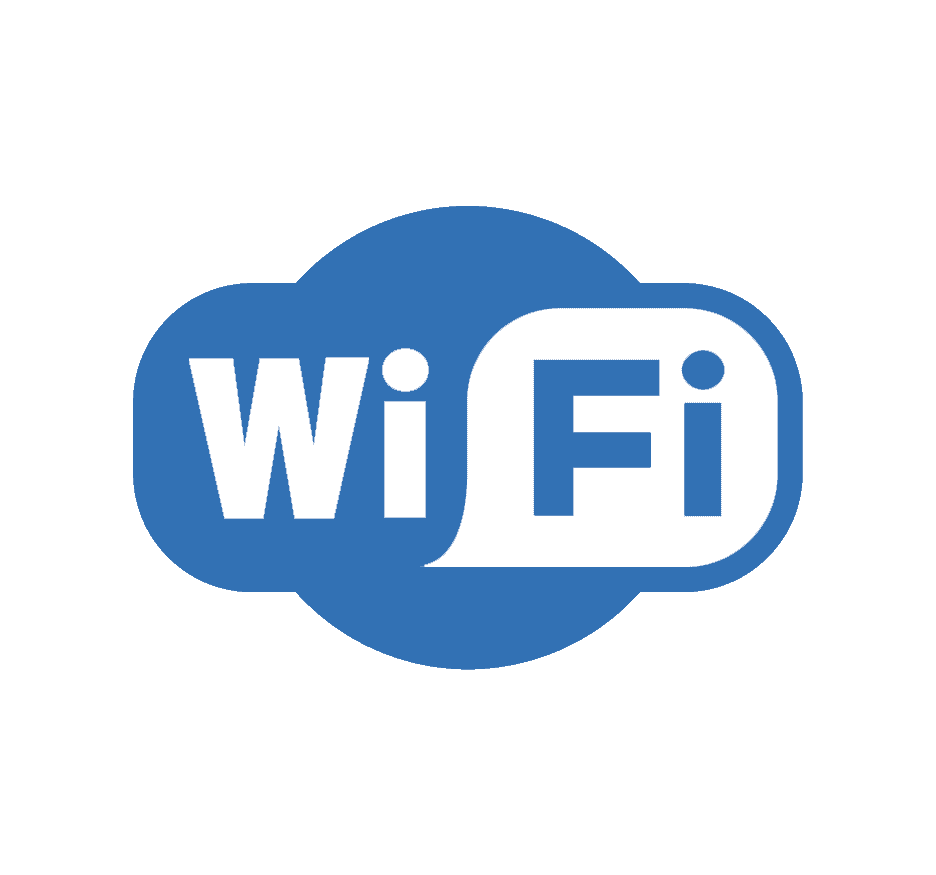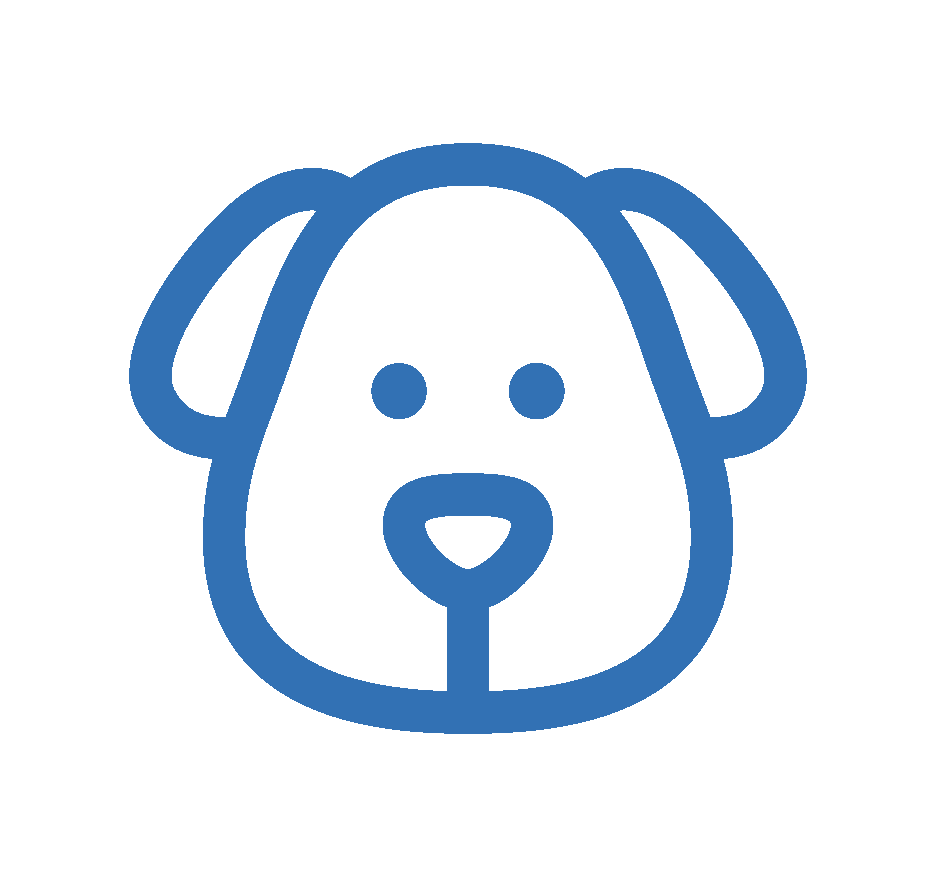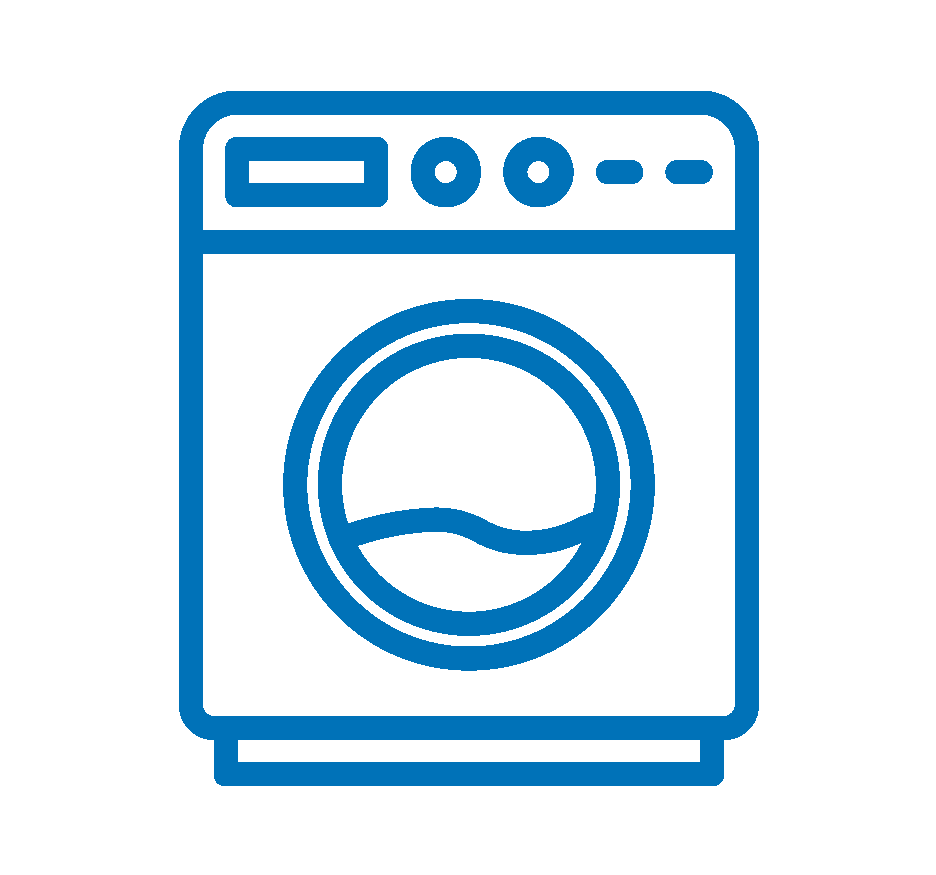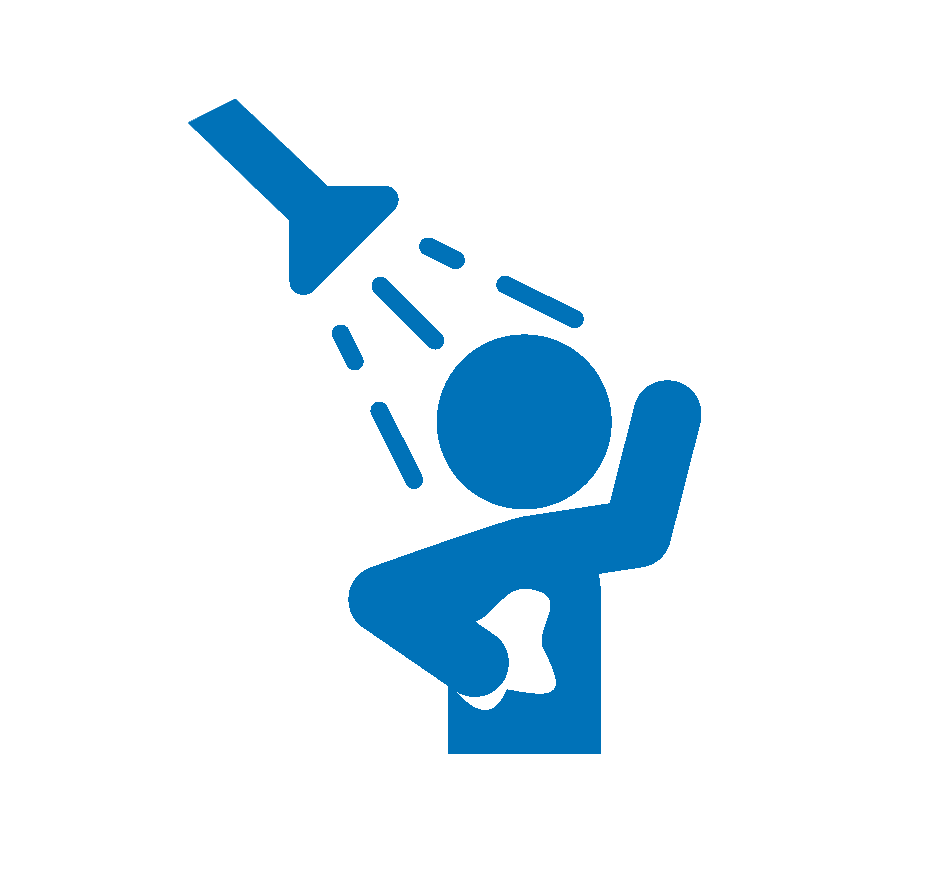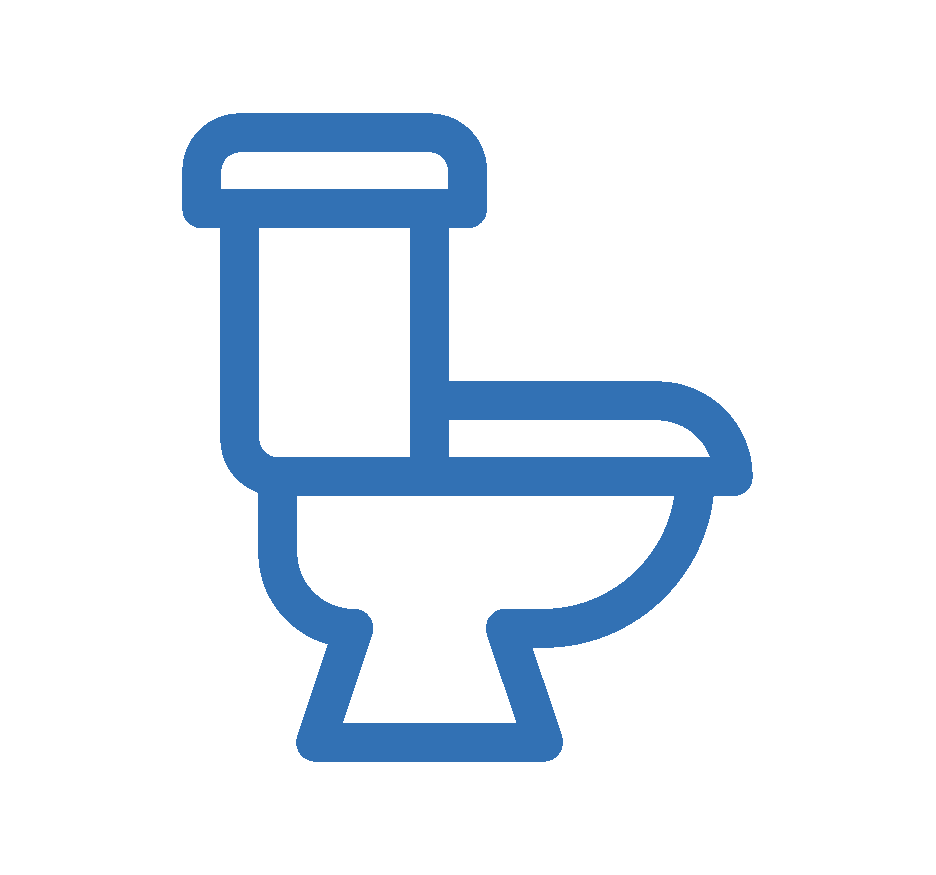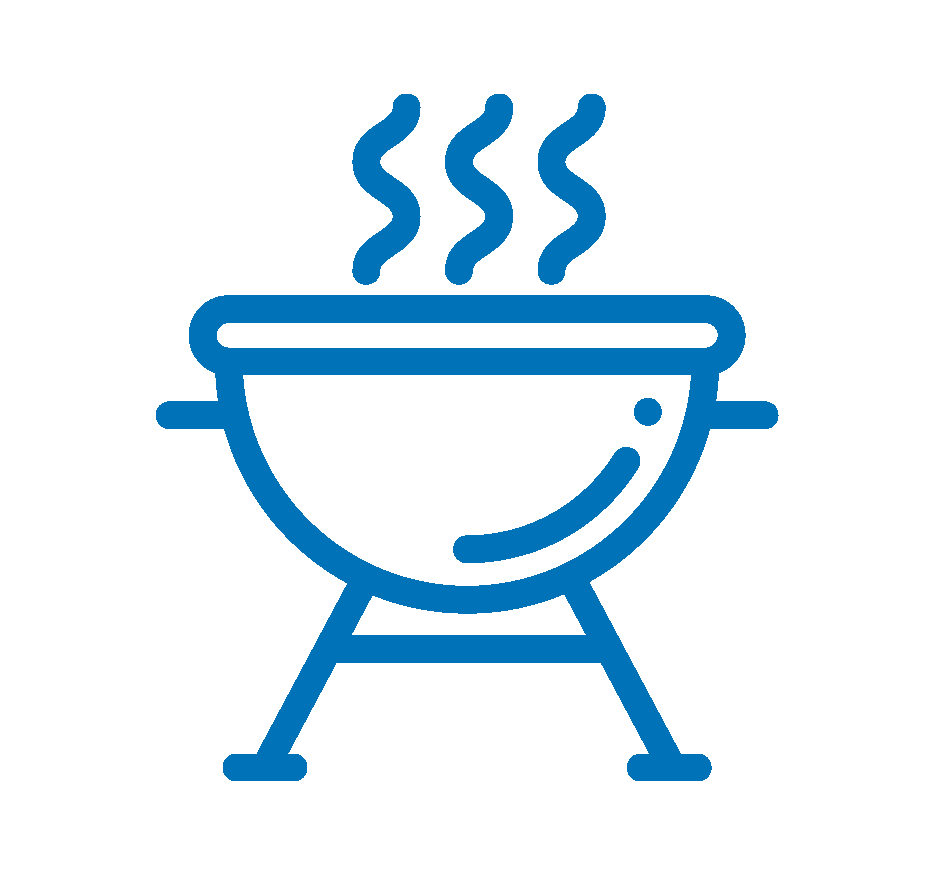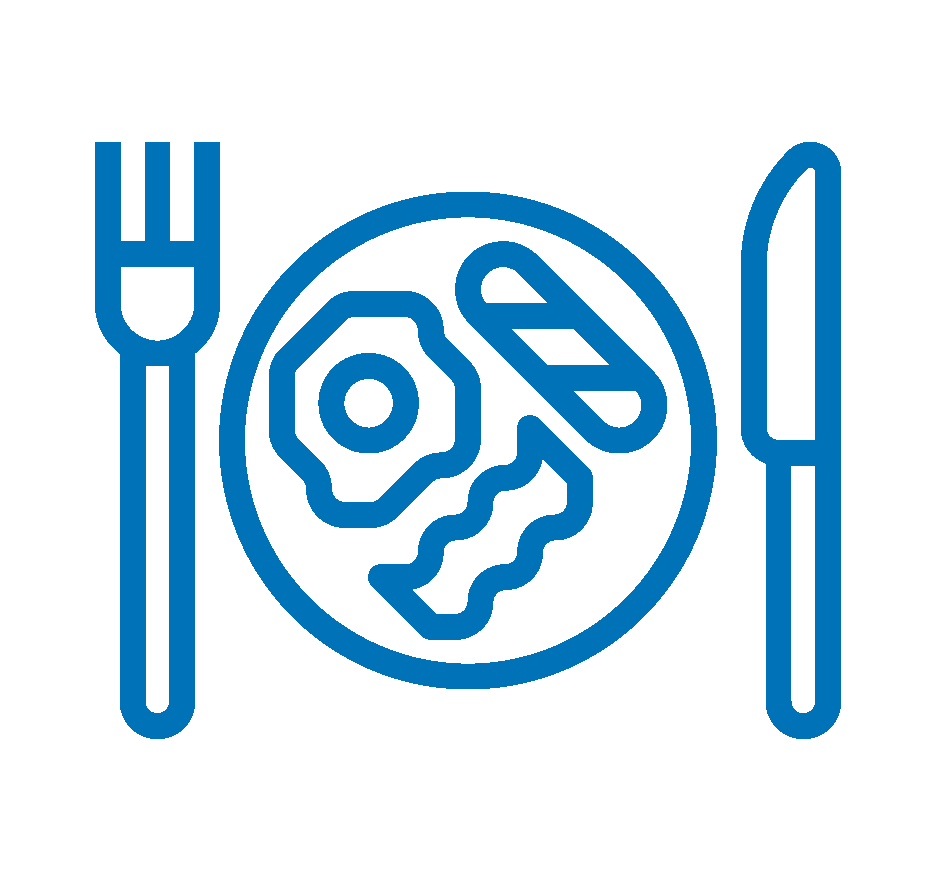 Departure time (Check-out):
* Once the reservation is completed, you will receive the exact location and contact details of the host in your email.
HOST: camper park casablanca