Motorhome Area Lerma Las Palmeras, Burgos
This Area has very good facilities, very well maintained by its host, spacious pitches and all the services that motorhomes, caravans and campers need.
Located a few meters from the urban center, to be able to visit this town with tranquility, which is part of the most beautiful towns in Spain.
Being able to enjoy its history, architectural legacy, is a luxury.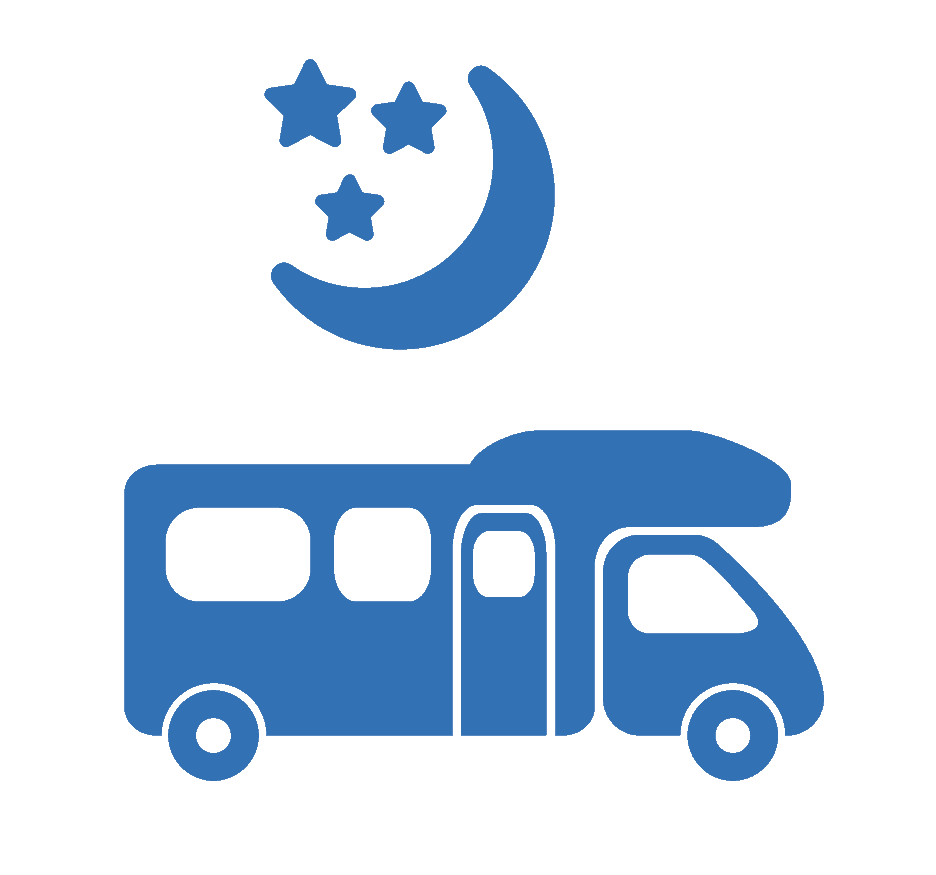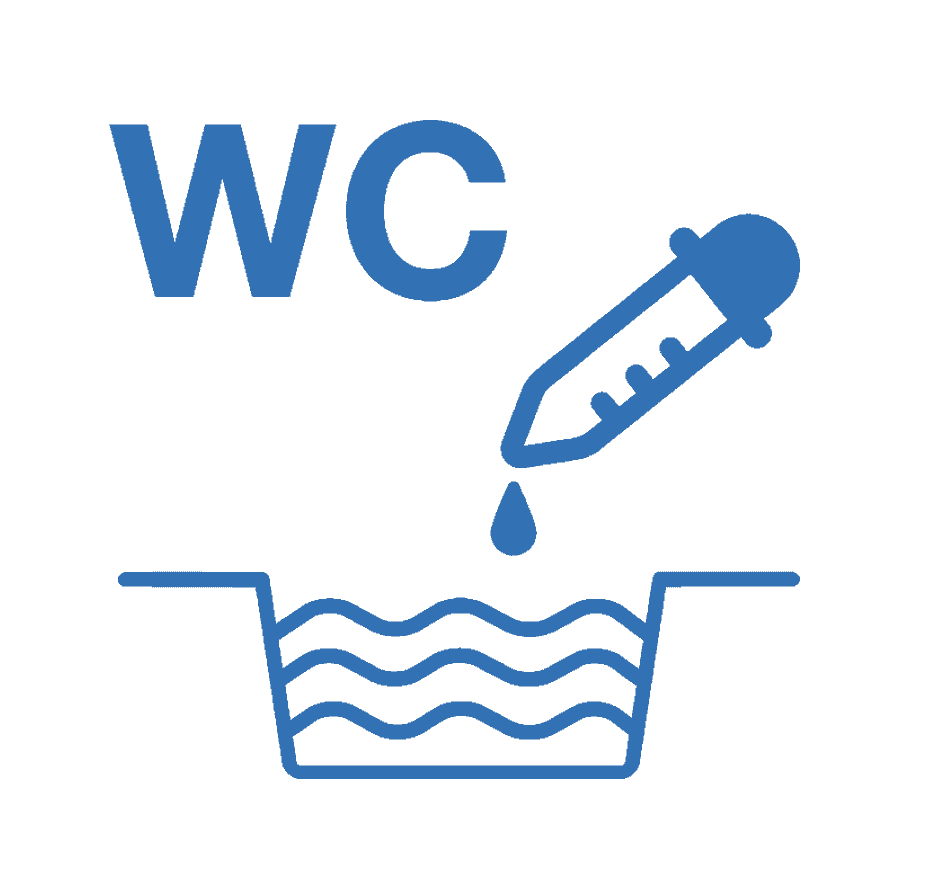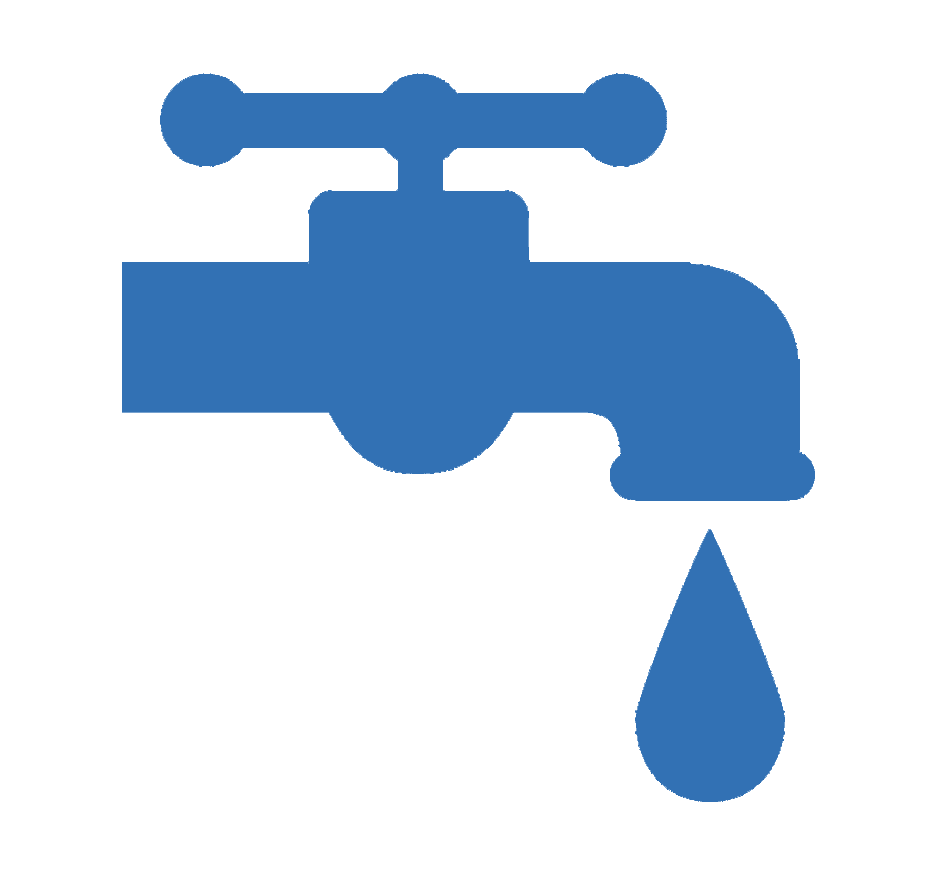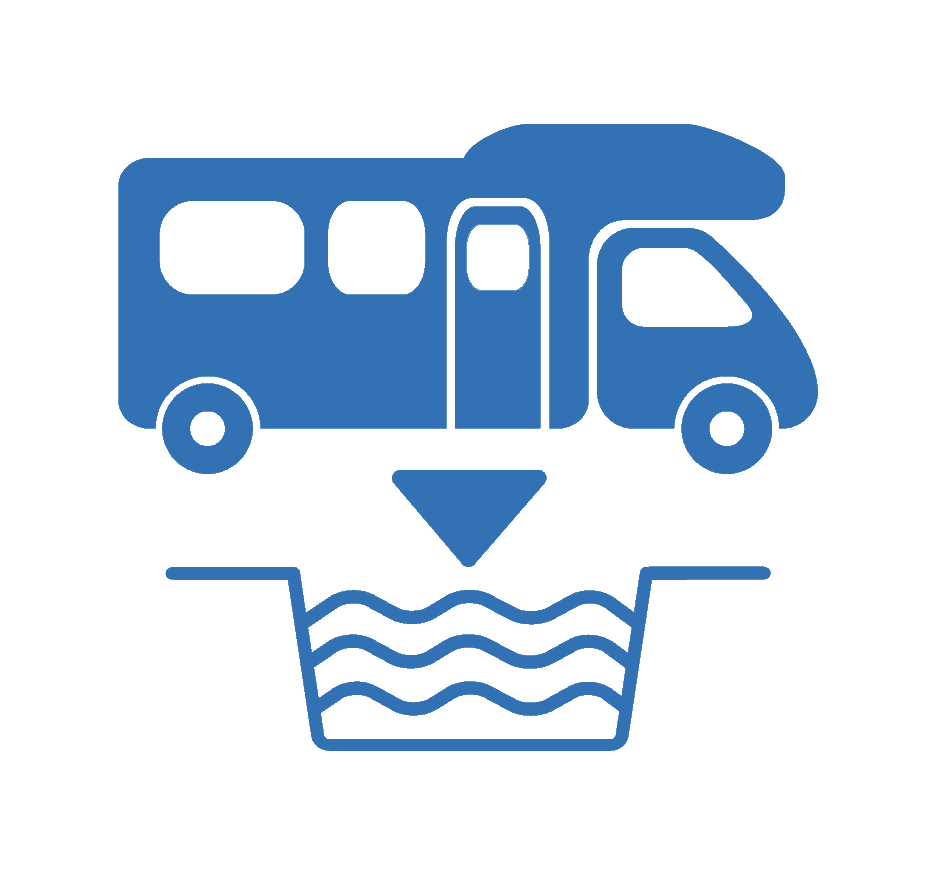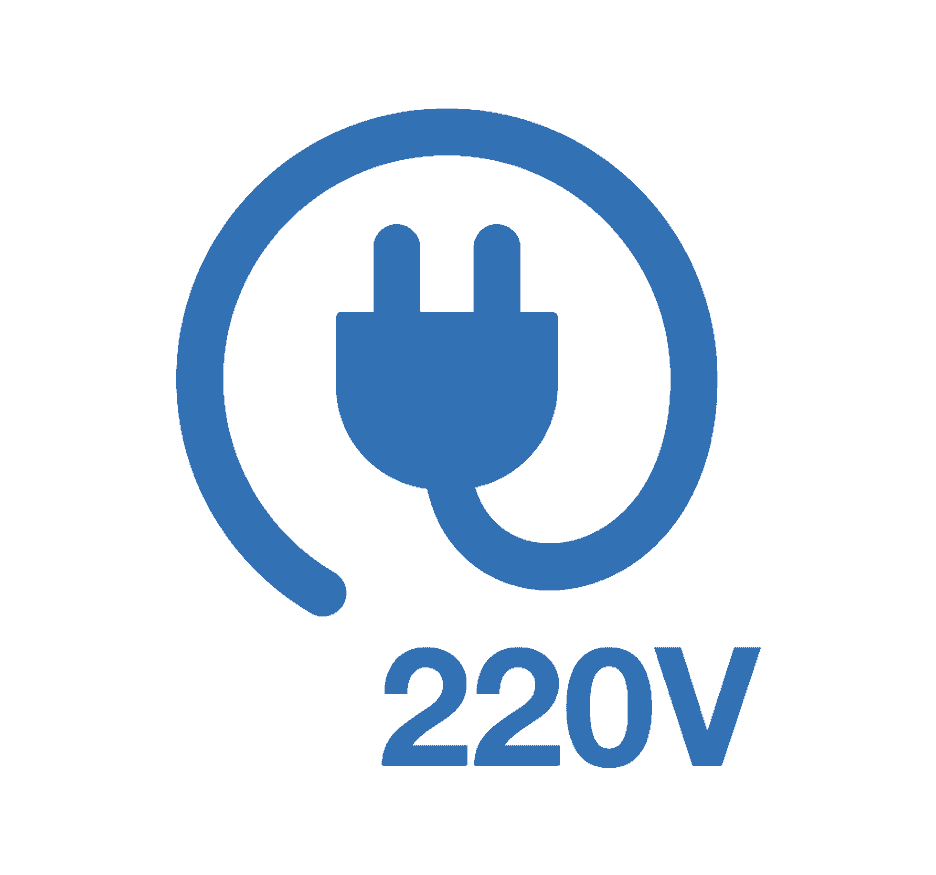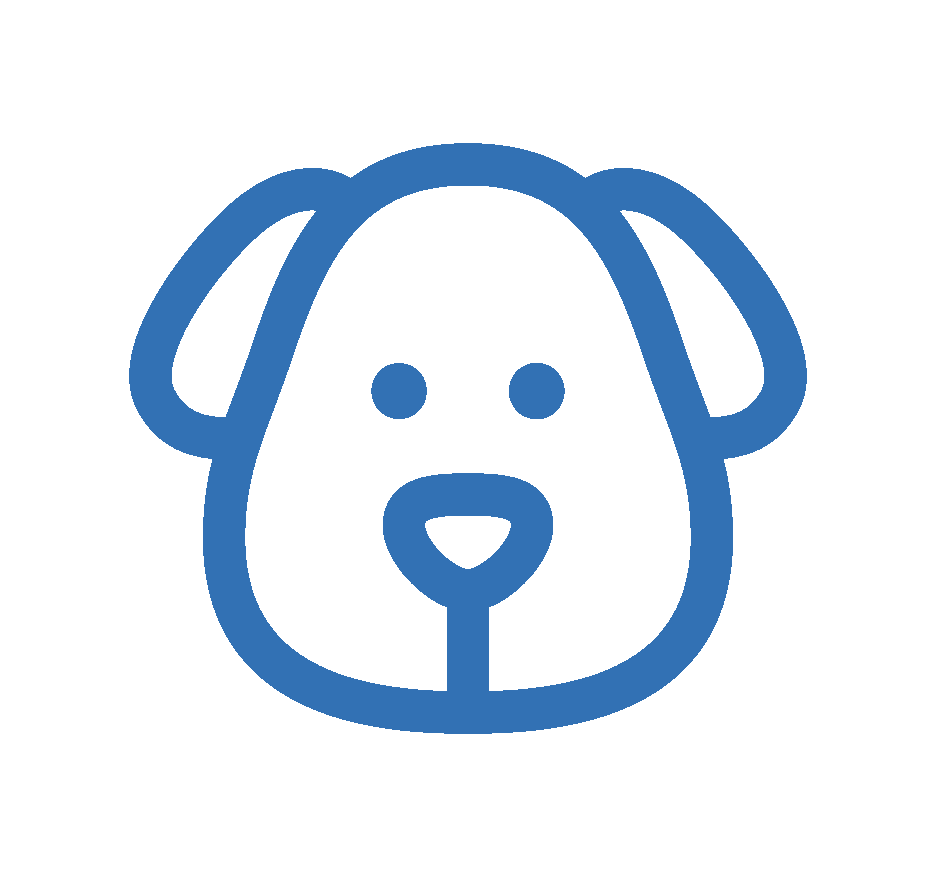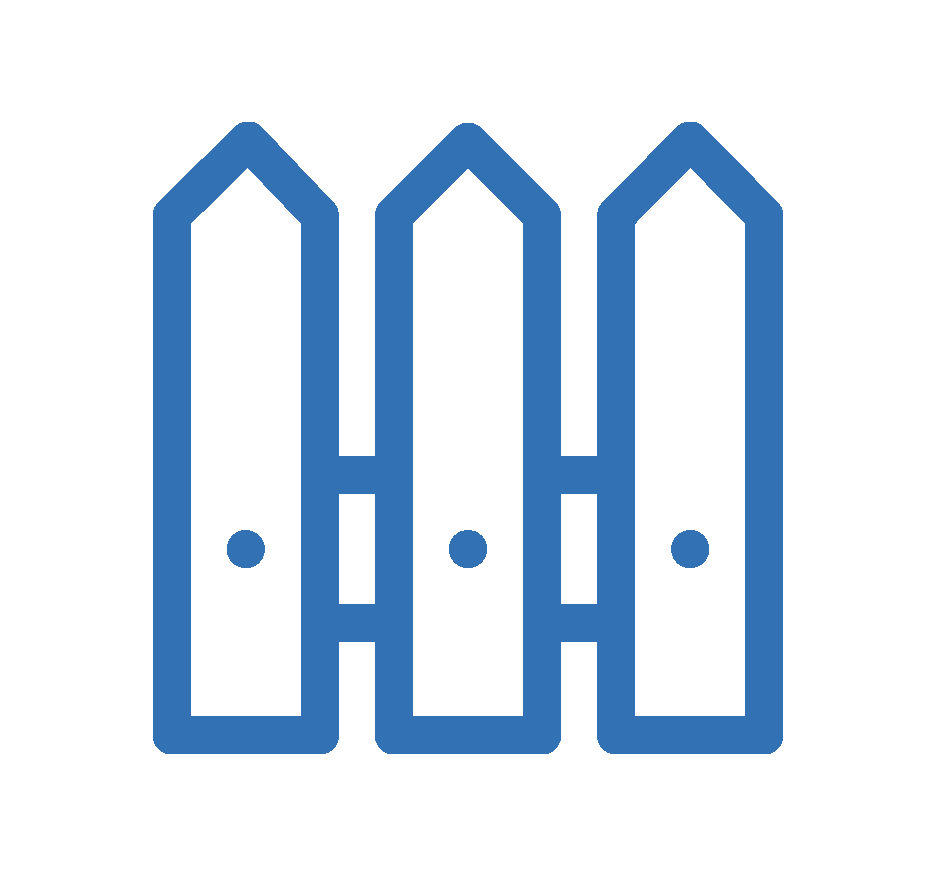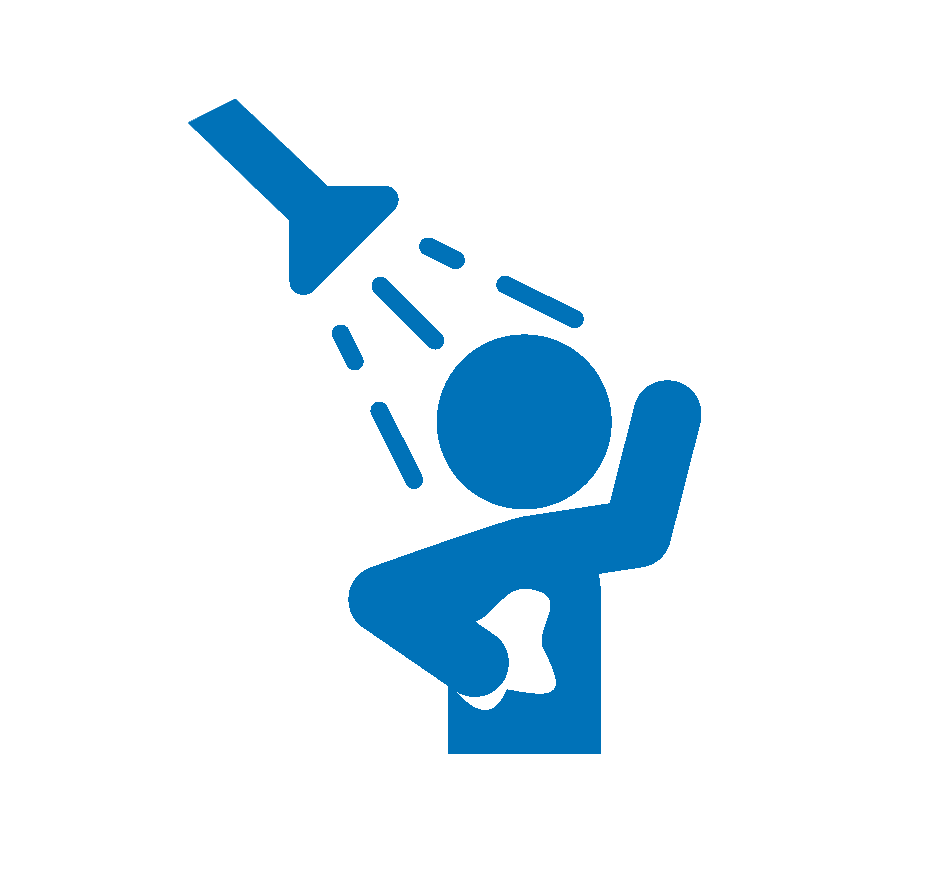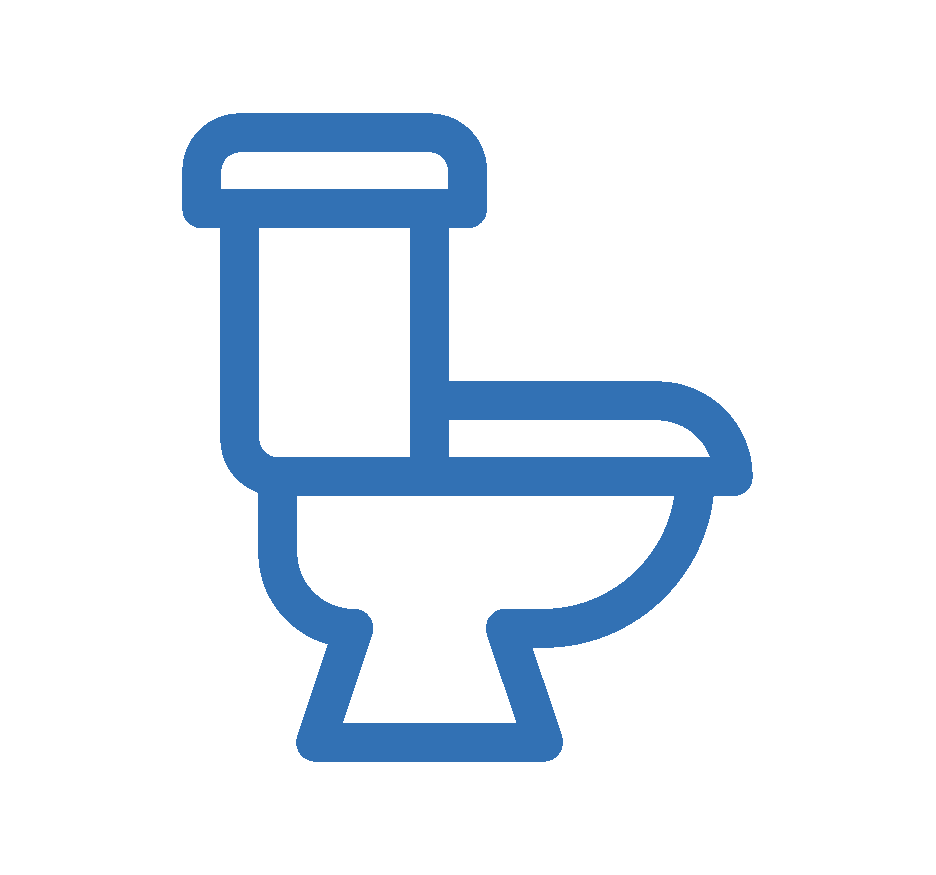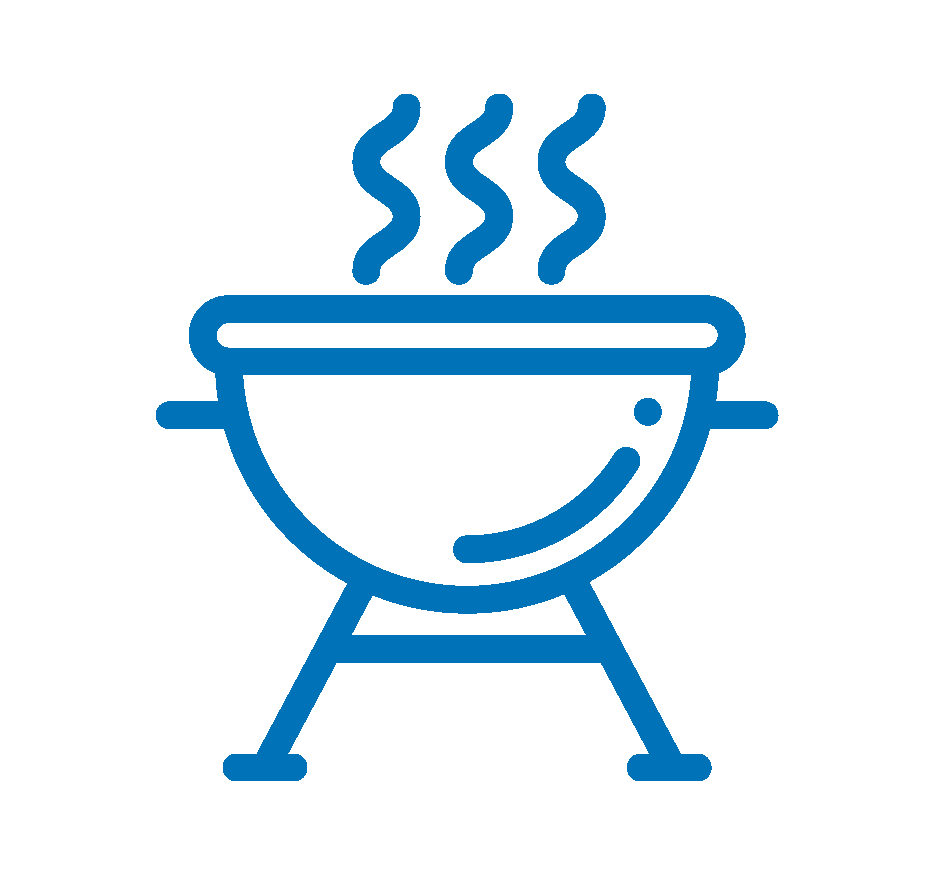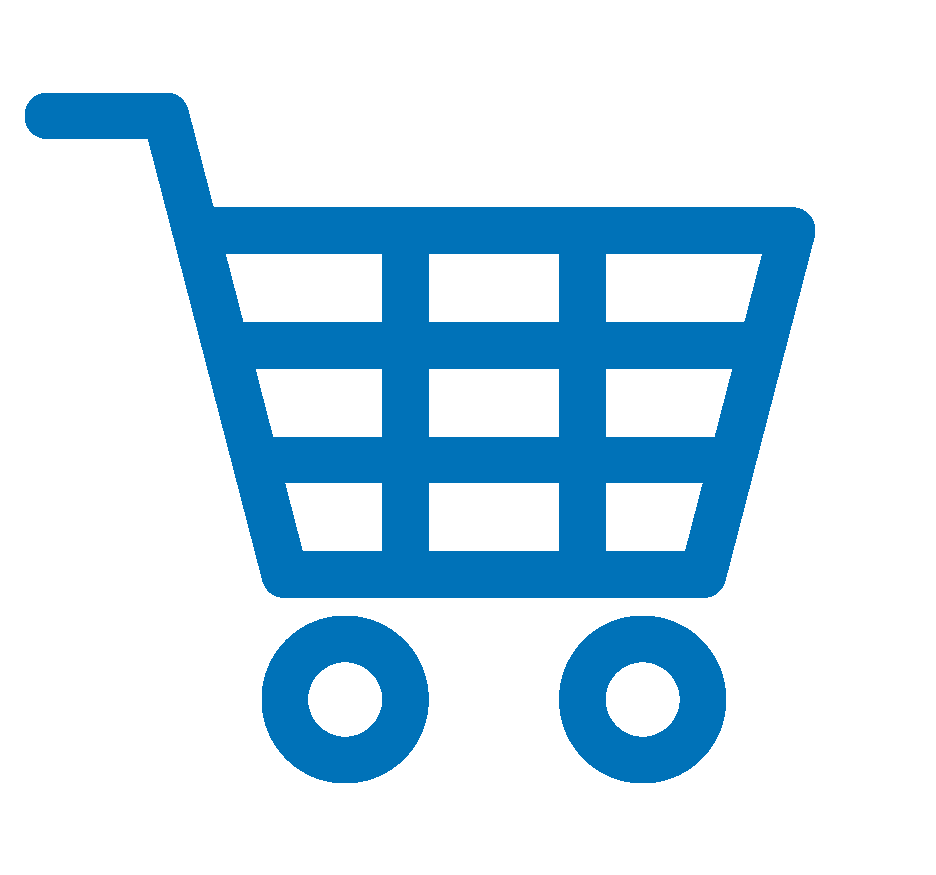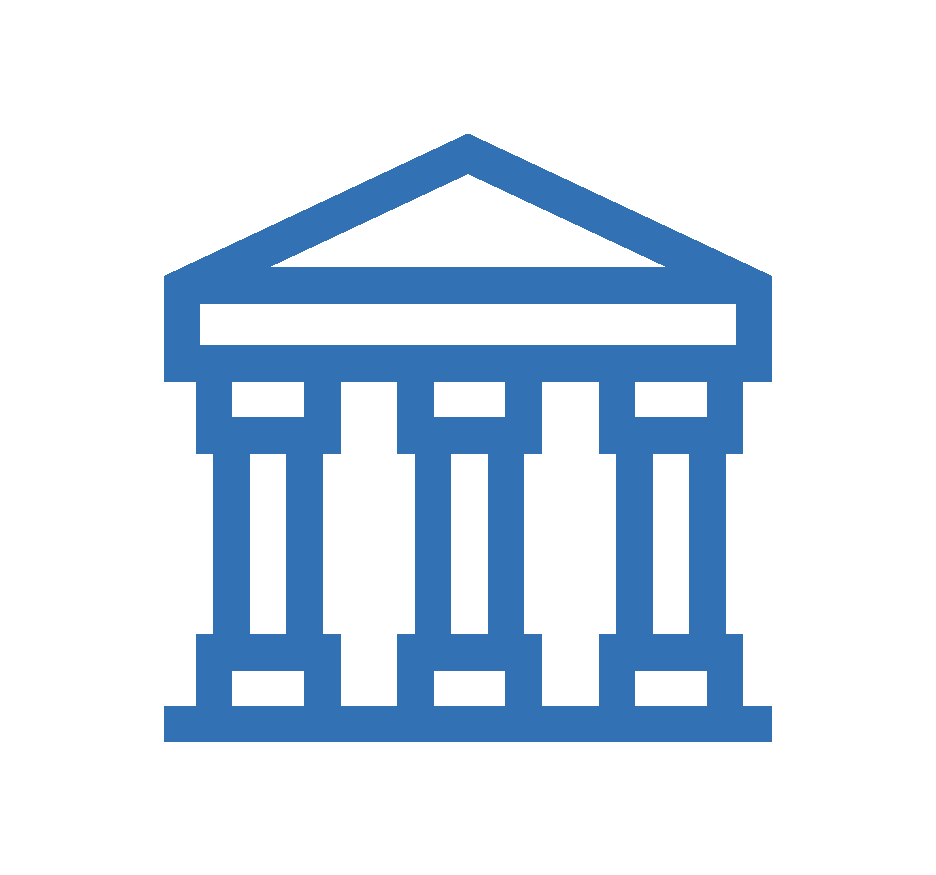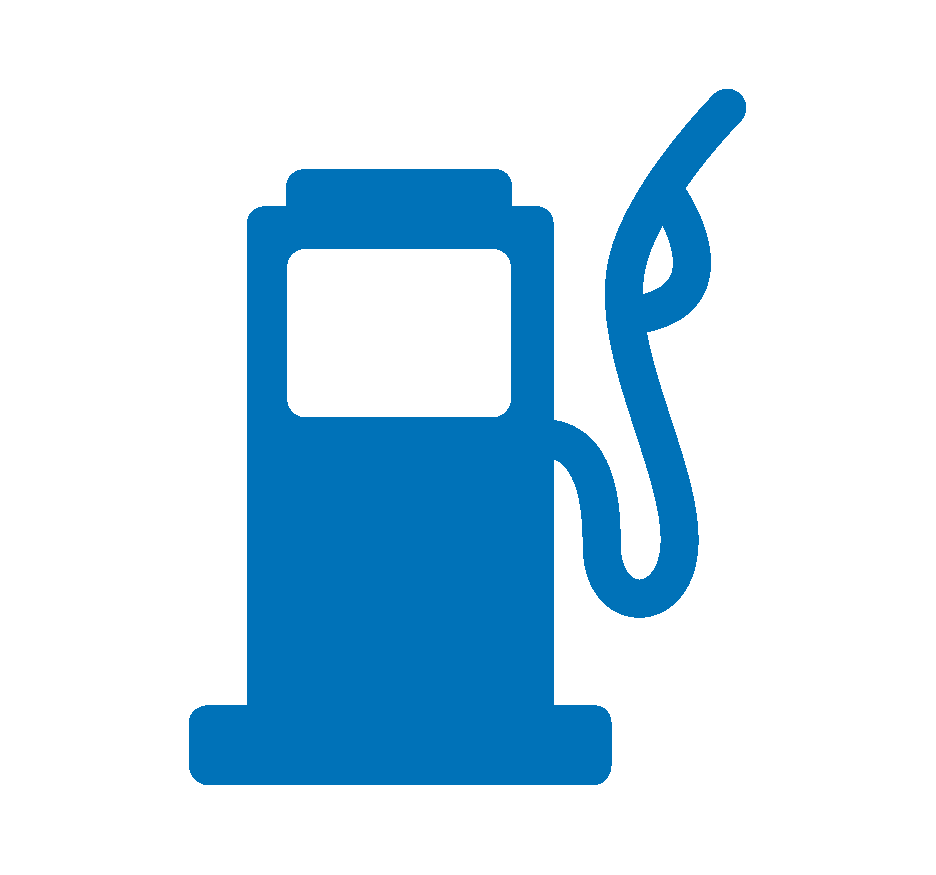 Departure time (Check-out):
* Once the reservation is completed, you will receive the exact location and contact details of the host in your email.
Great overnight stop
This site is just a minute from the motorway, very convenient if you are heading North to the ferry. Friendly owner. Showers and toilets available for EUR2.00 pp. My shower was piping hot.
Lerma
Buen área, llegada señalizada.
Tuve q realizar varias veces la reserva a través de la web ya que fallaba . Al final todo ok.