Catral Motorhome Area, Alicante
Small car park with relaxation area!
We offer in the area around Catral a small private parking with only 8 plots with 120 m² and with a 10 meter entrance hall to park your motorhome or camper easier.
We have more than 2,000 m² of common area with a small summer kitchen with a wood-burning barbecue, a gas stove and also a sink. Also in this area is a common washing machine.
There is a closed toilet and also a closed shower.
We have a relaxation area - a terrace surrounded by Mediterranean plants.
In this area there is a removable pool in summer and also a
shower.
For the security issue - The plot is completely fenced with a motorized entrance gate and illuminated at night.
Everything is next to our farm and we live there all year round.
The facilities are completely new and we started on June 01
2021 for renting plots.
Open all year long! We only accept motorhomes and campers
There are no children's facilities.
Prices: € 15 / day (2 people + motorhomes or camper)
Water and sewage is included in the price, plus the use of
common area - free Wifi
Each plot has its own electricity meter - € 0.35 / kWh
Deposit for entry key € 50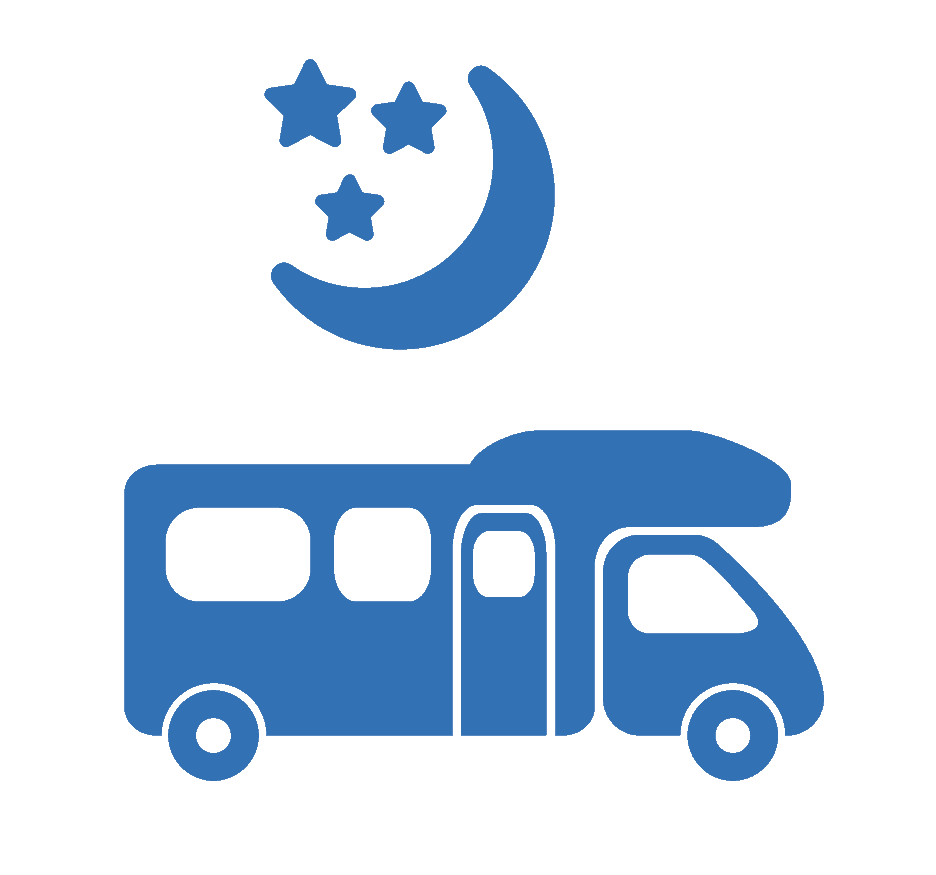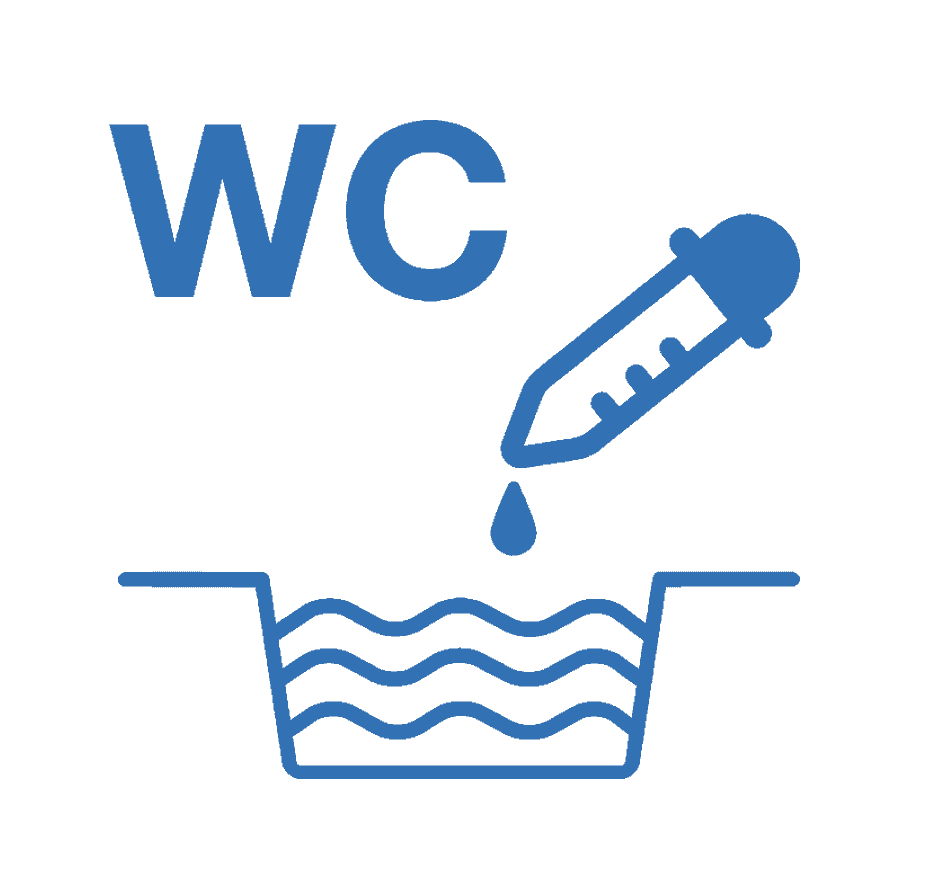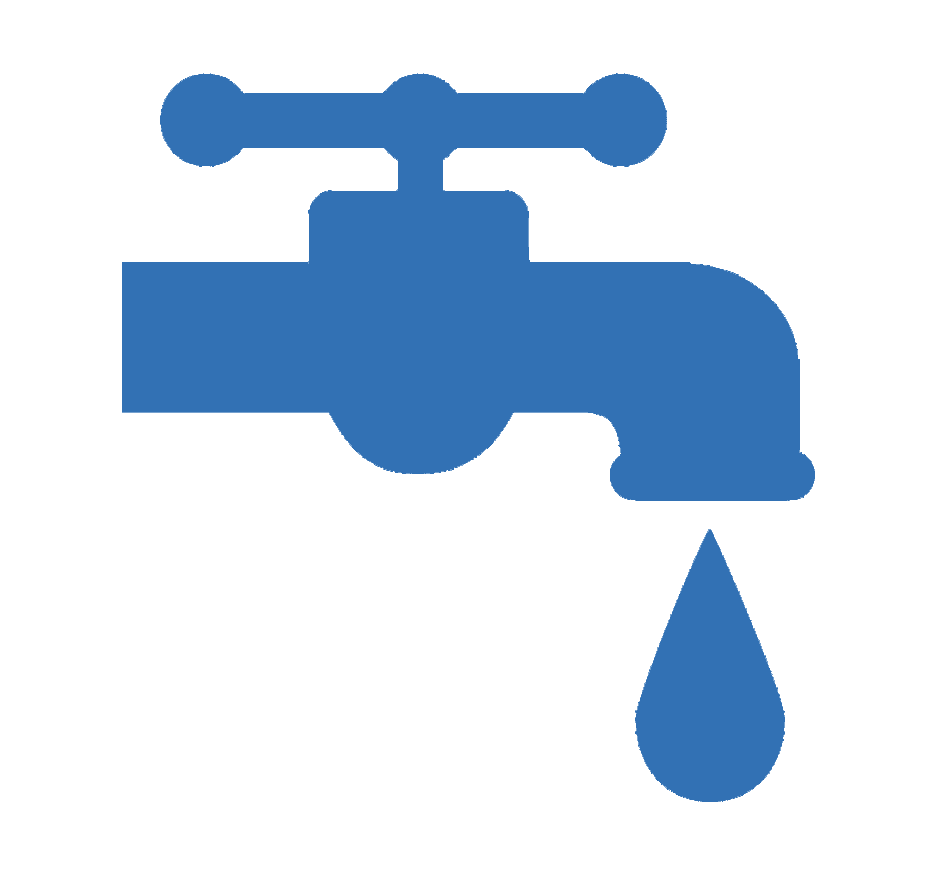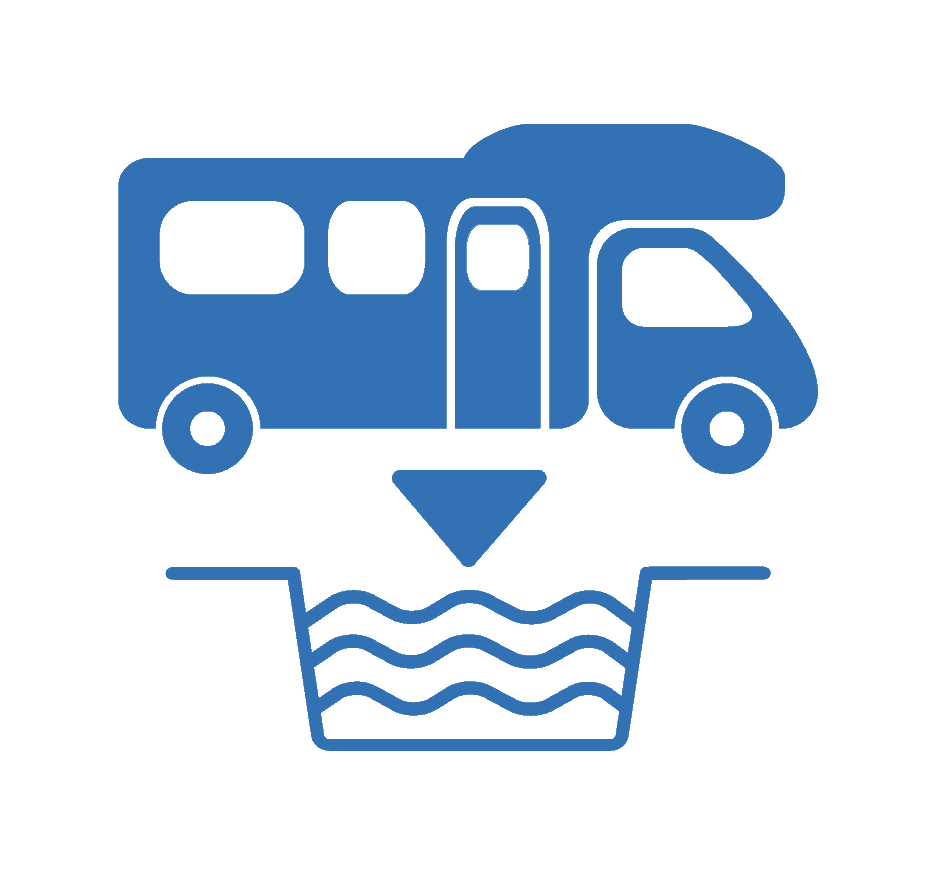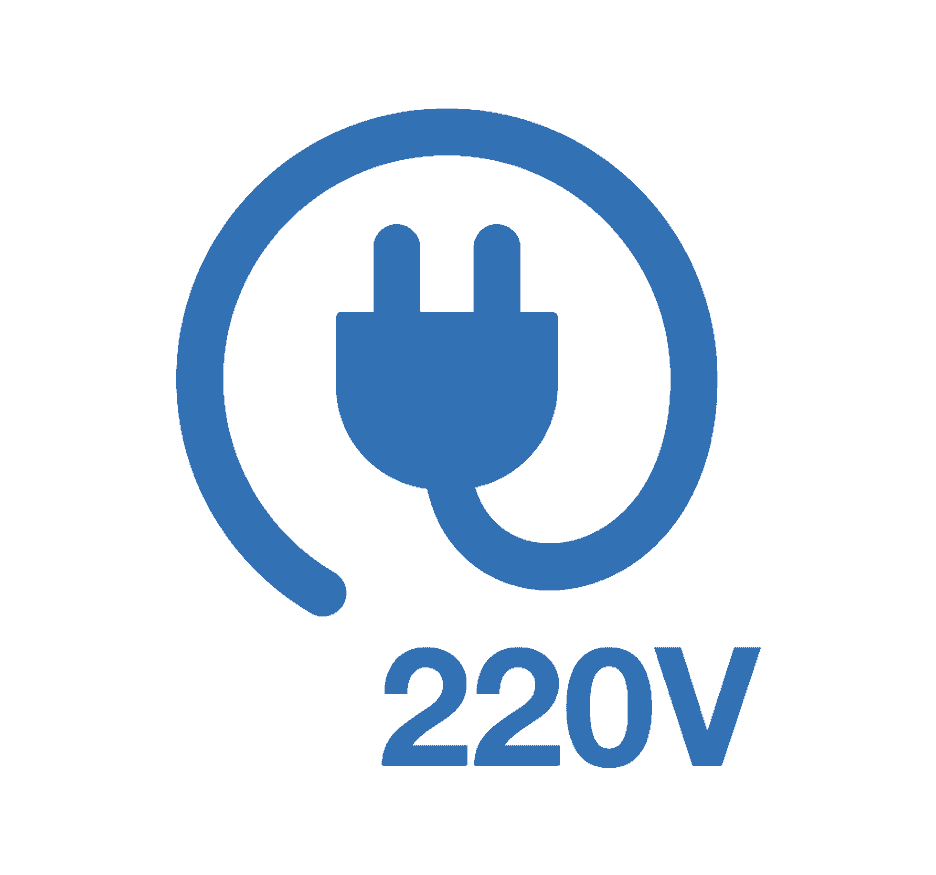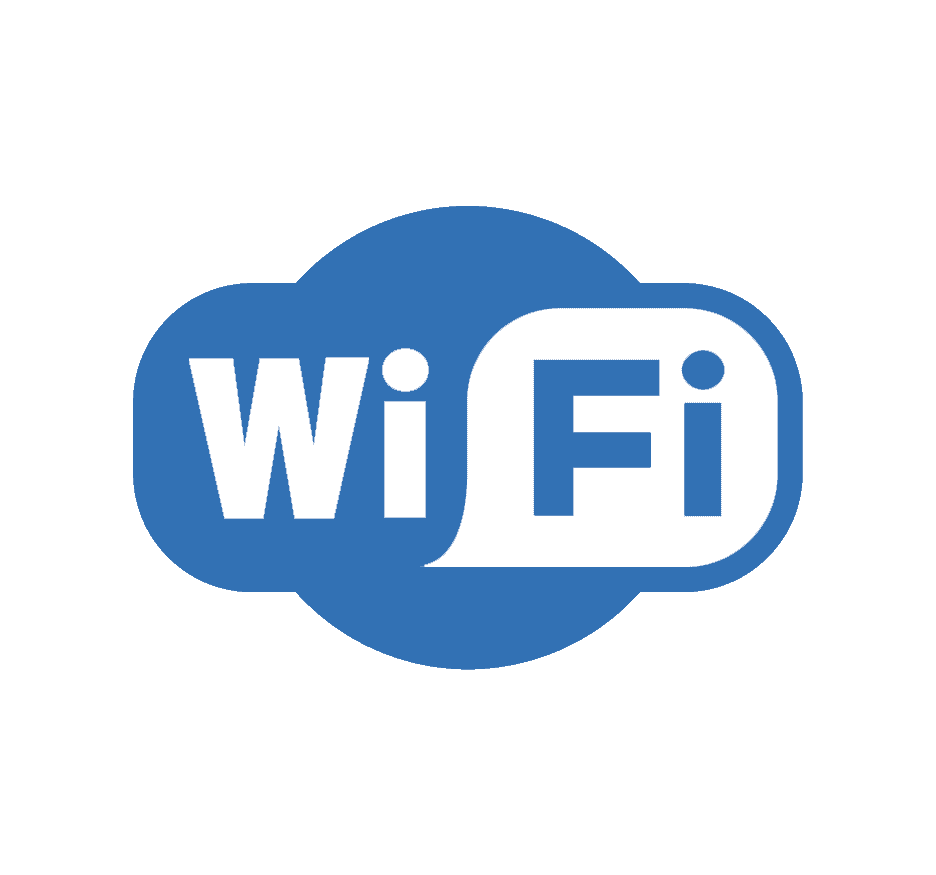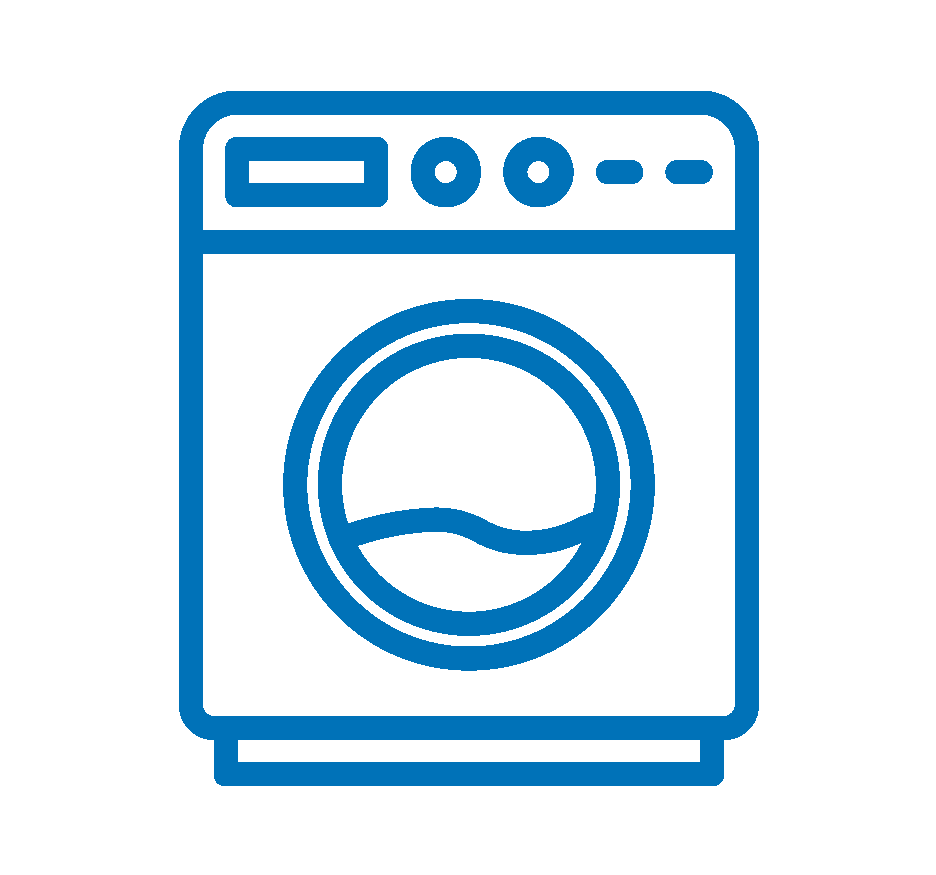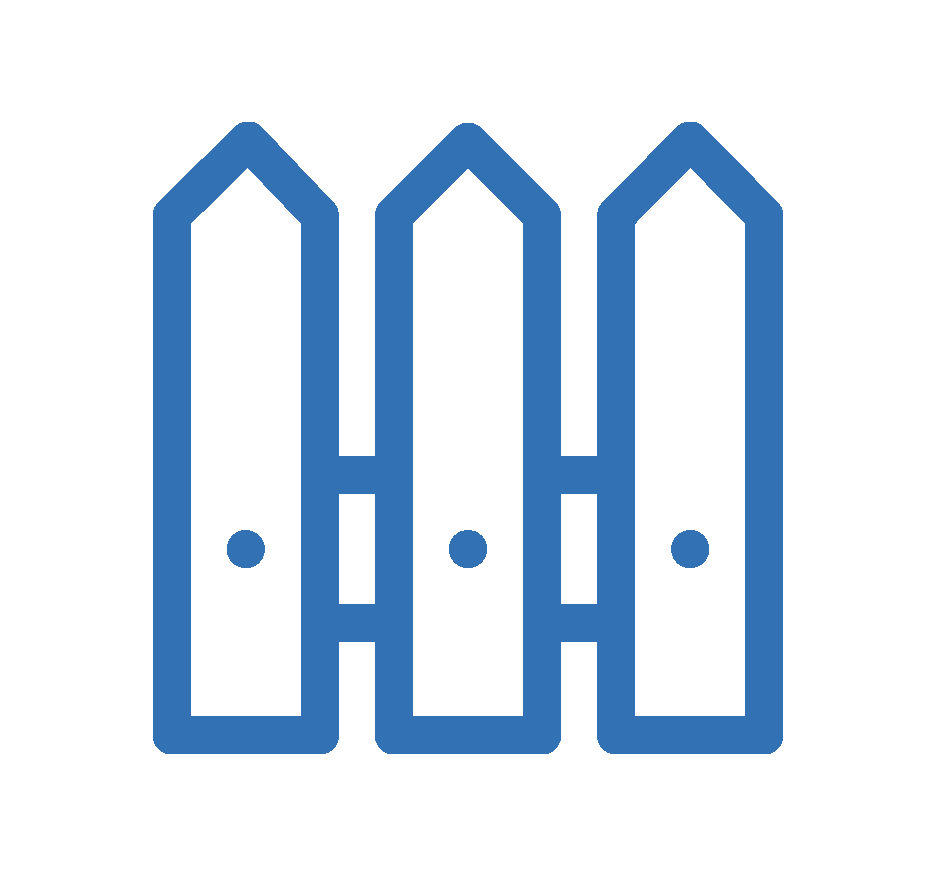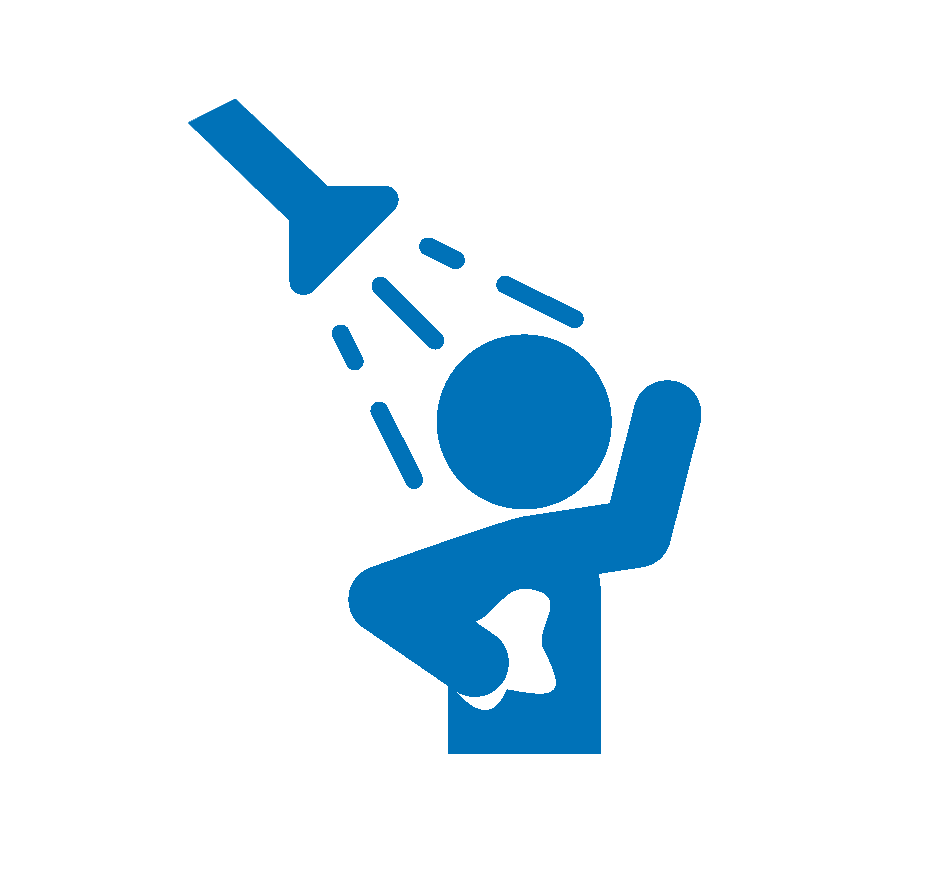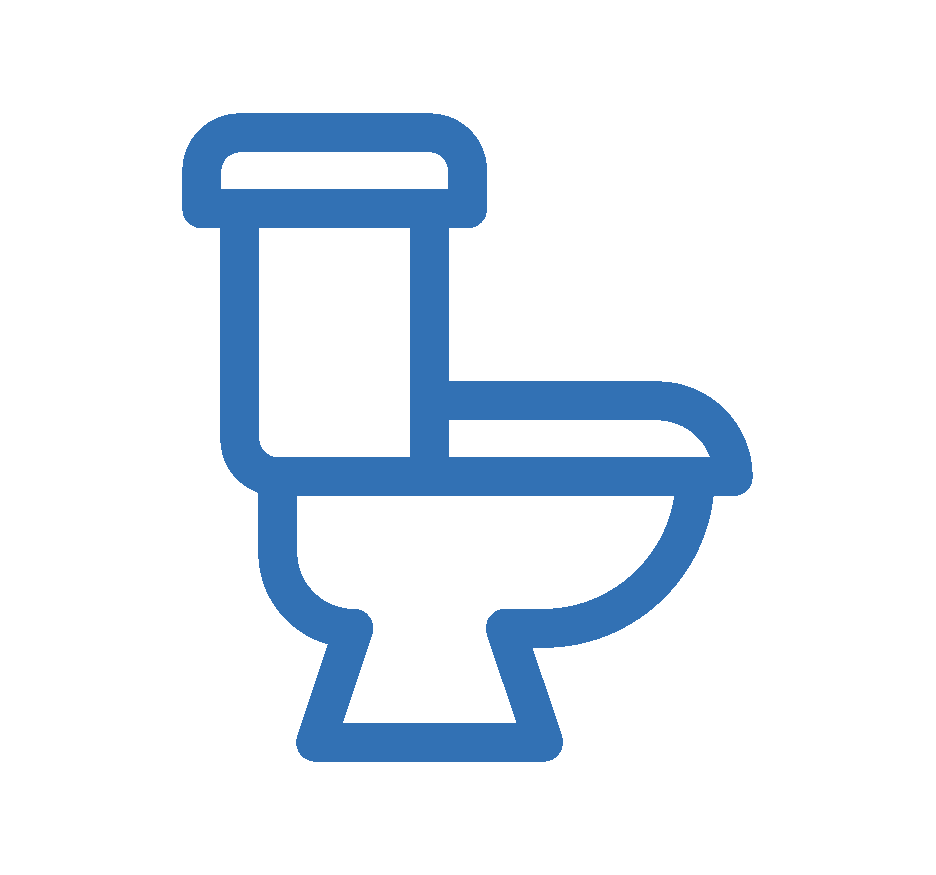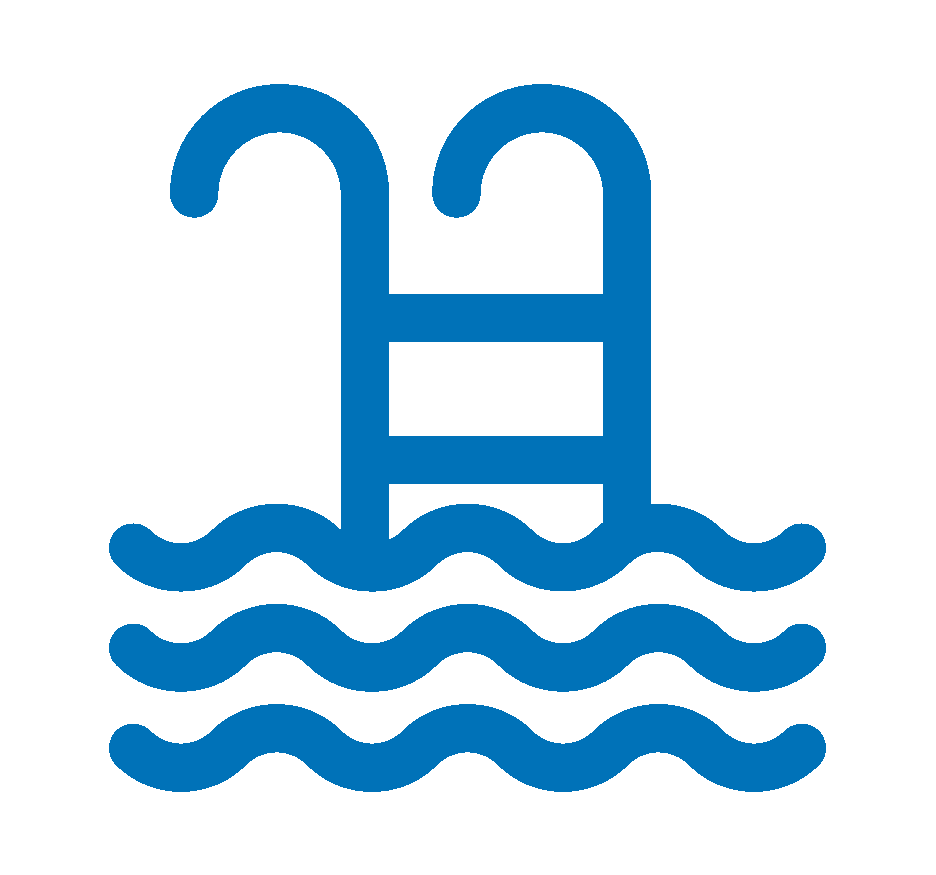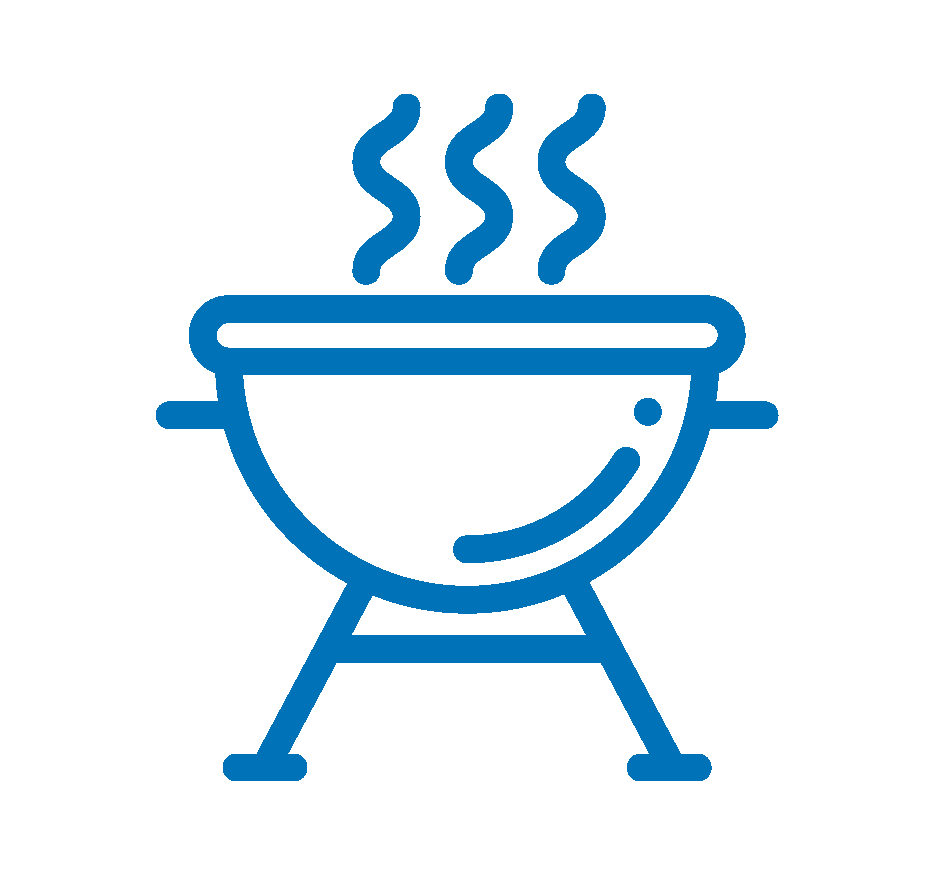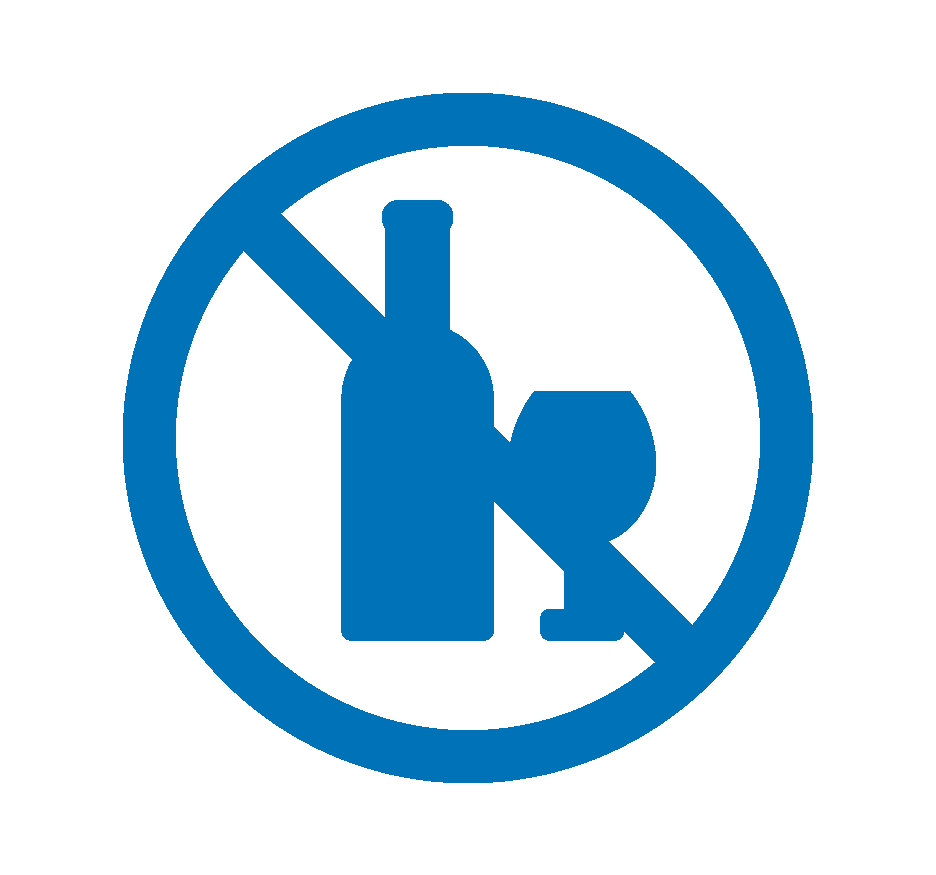 Arrival time (Check-in): from 12 in the morning
Departure time (Check-out): until 12 in the morning
* Once the reservation is completed, you will receive the exact location and contact details of the host in your email.