Caños de Meca Motorhome Area, Barbate, Cádiz.
We offer 4800 m2 of parking for motorhomes, campers, in Caños de Meca, a few meters away you can visit the Trafalgar Lighthouse, and its wonderful virgin beaches and dunes.
Open and Guarded 24H.
With your reservation you can recharge your clean water tank.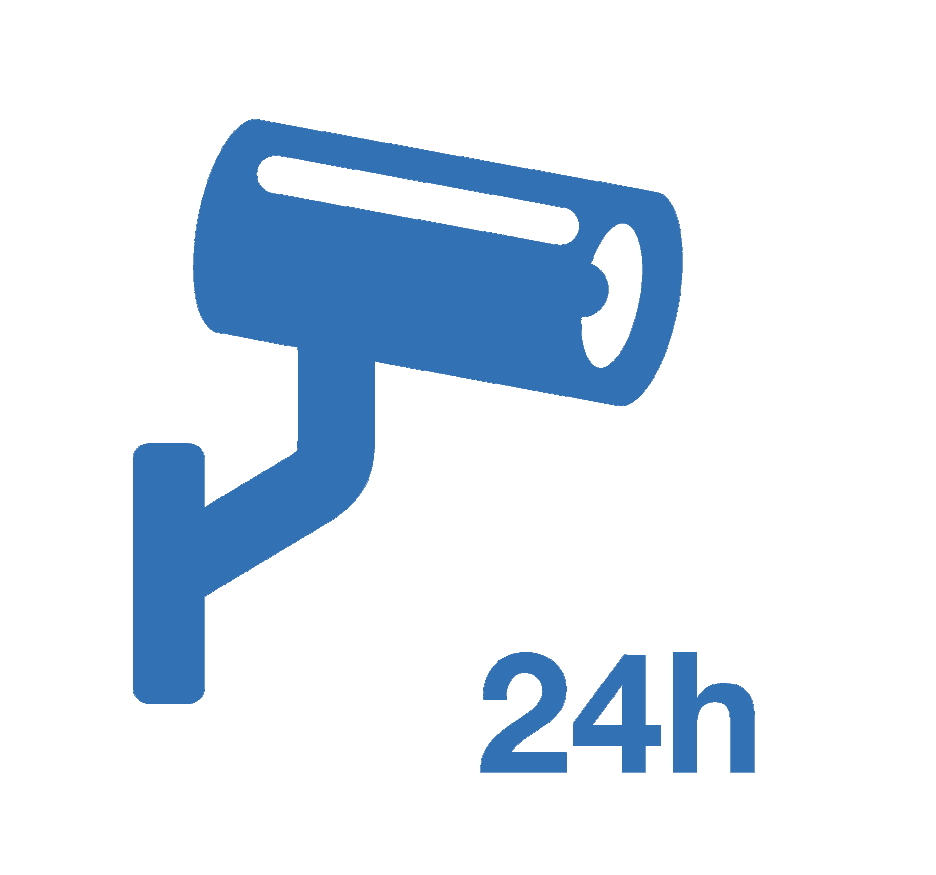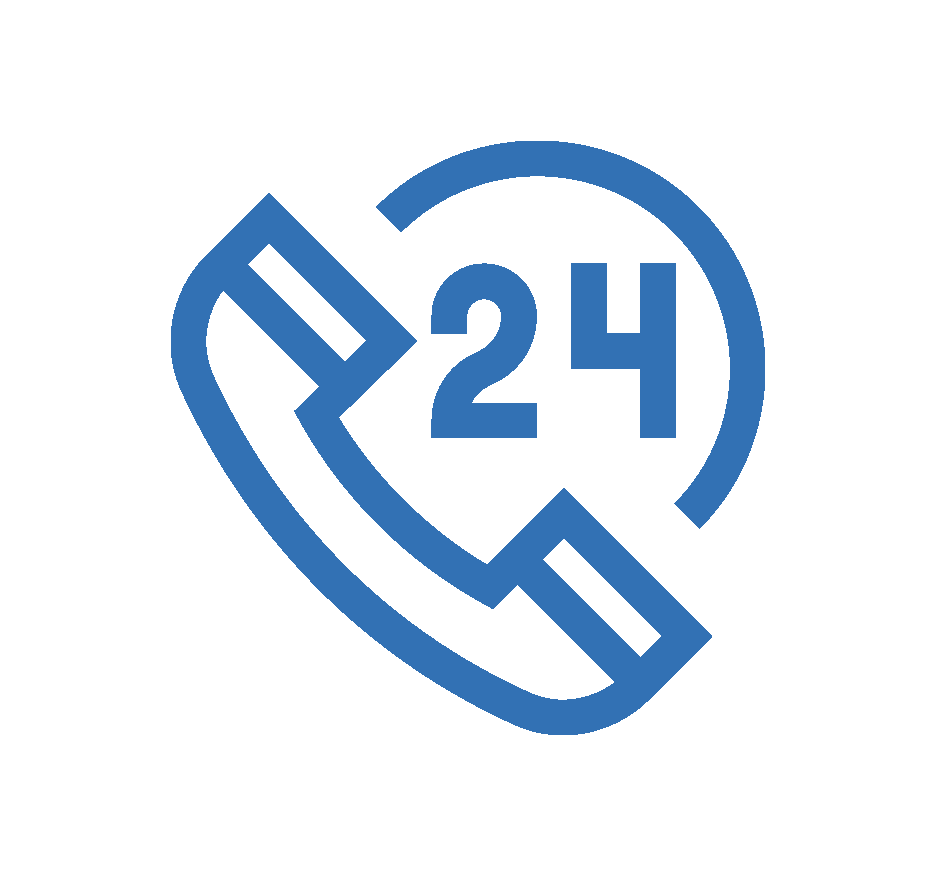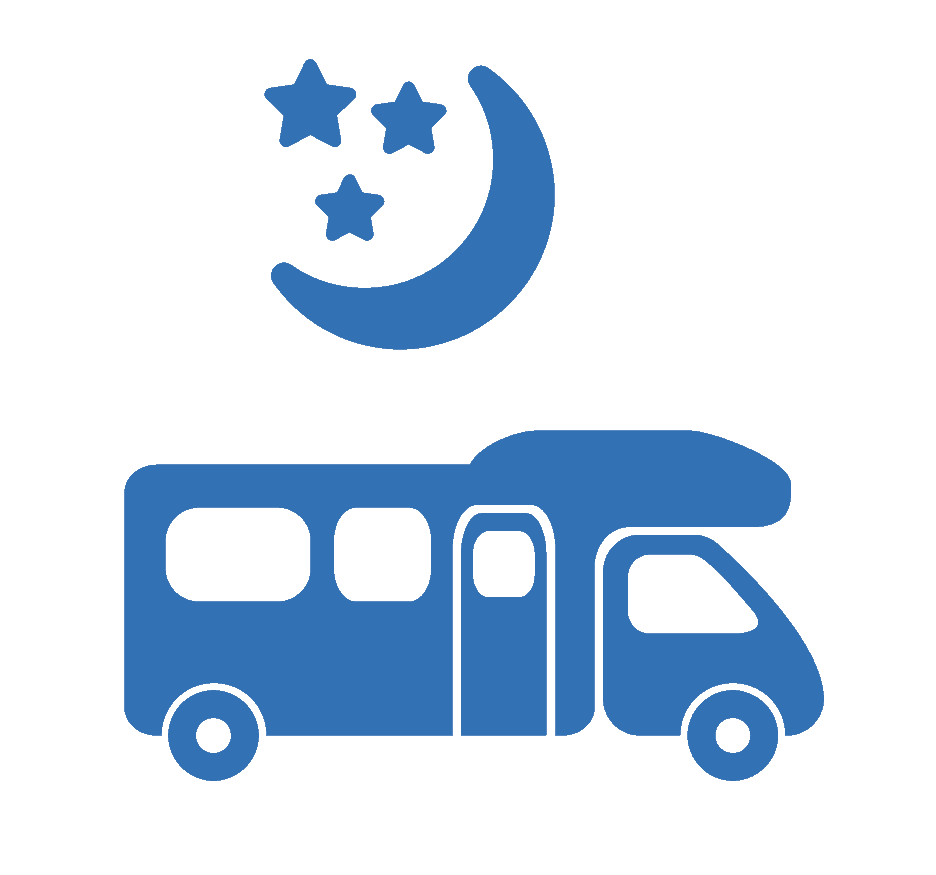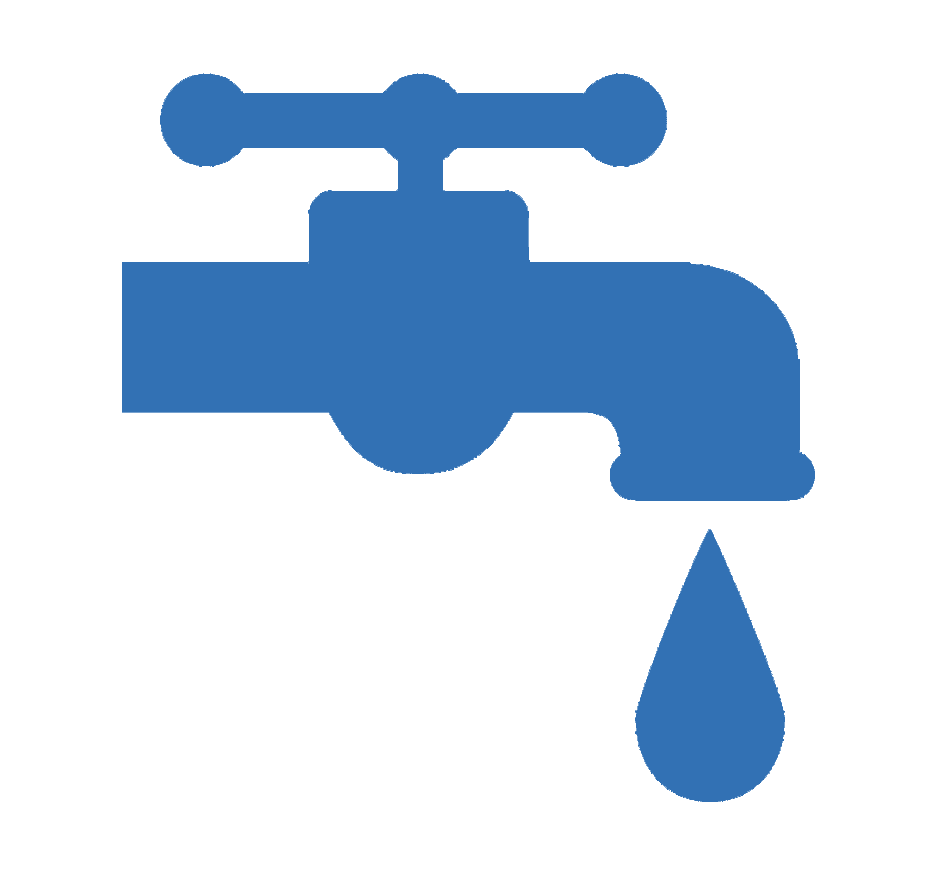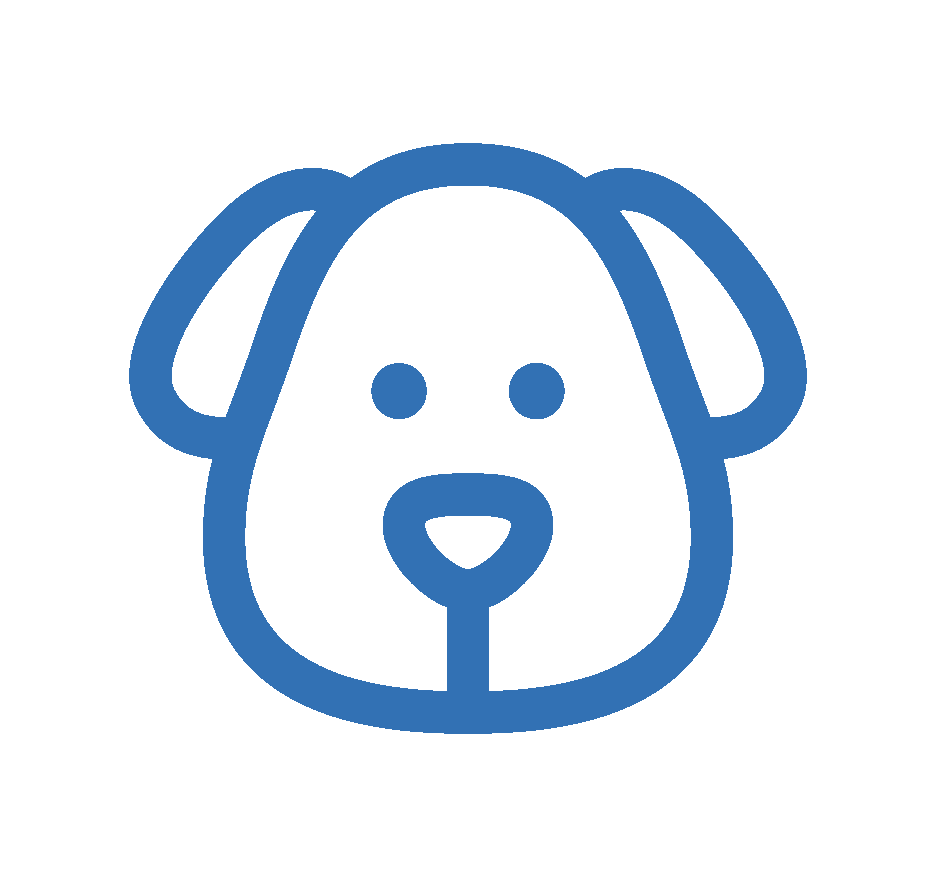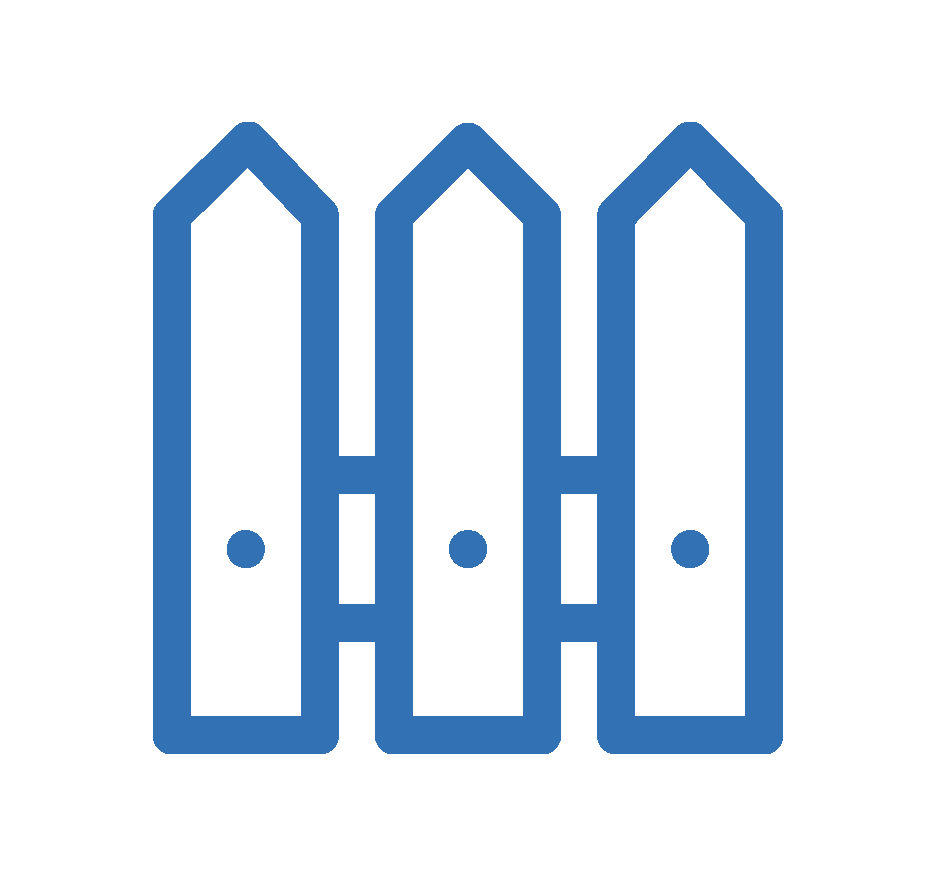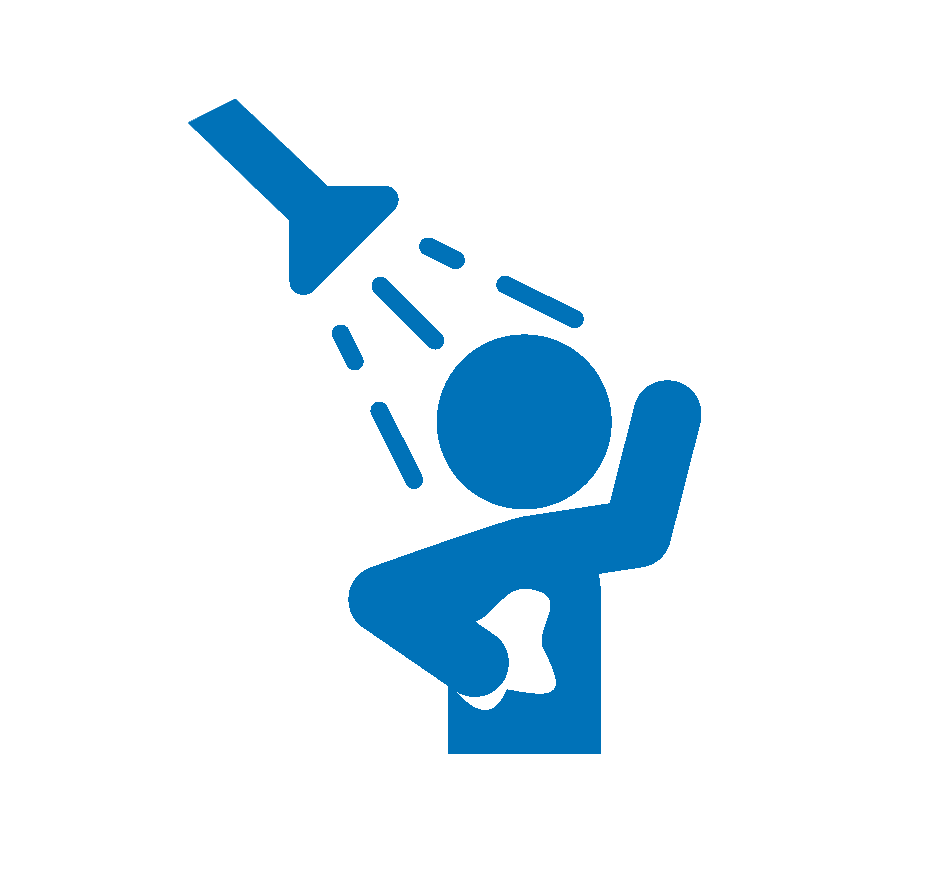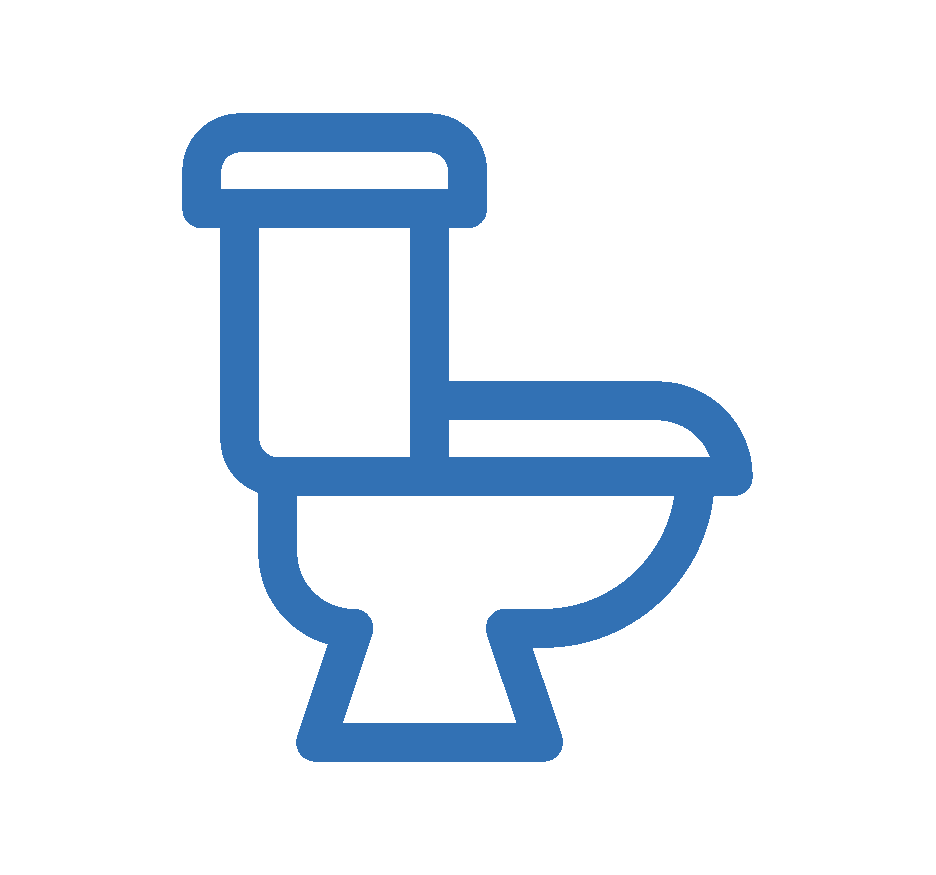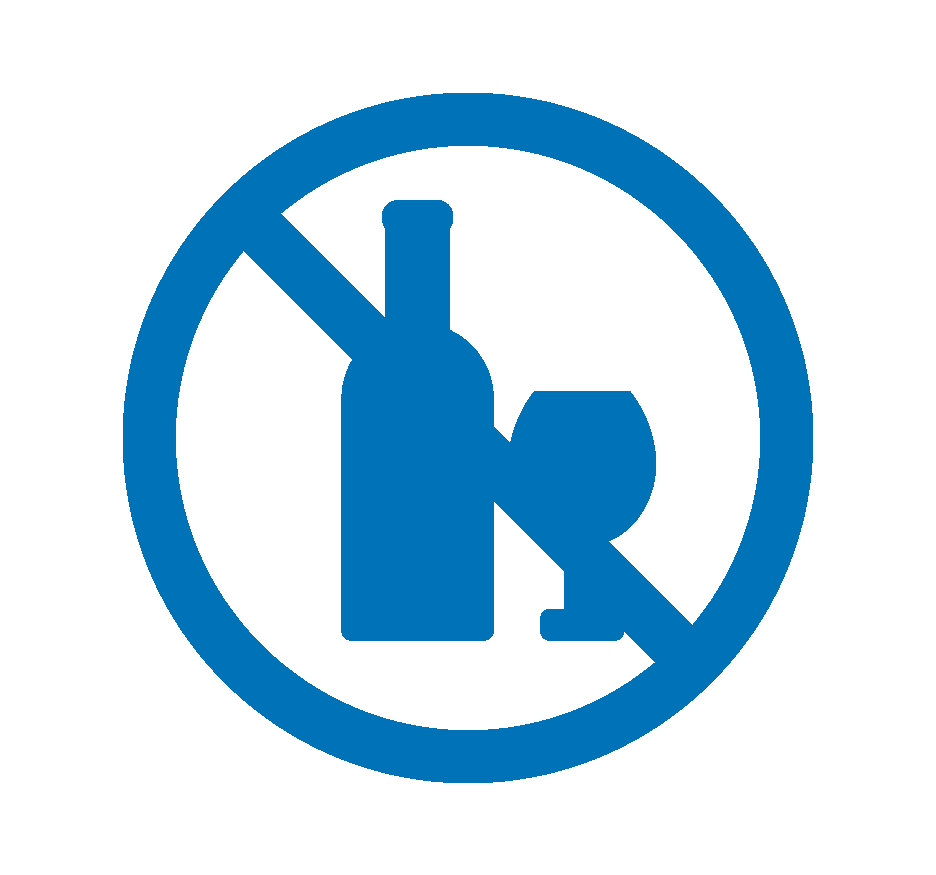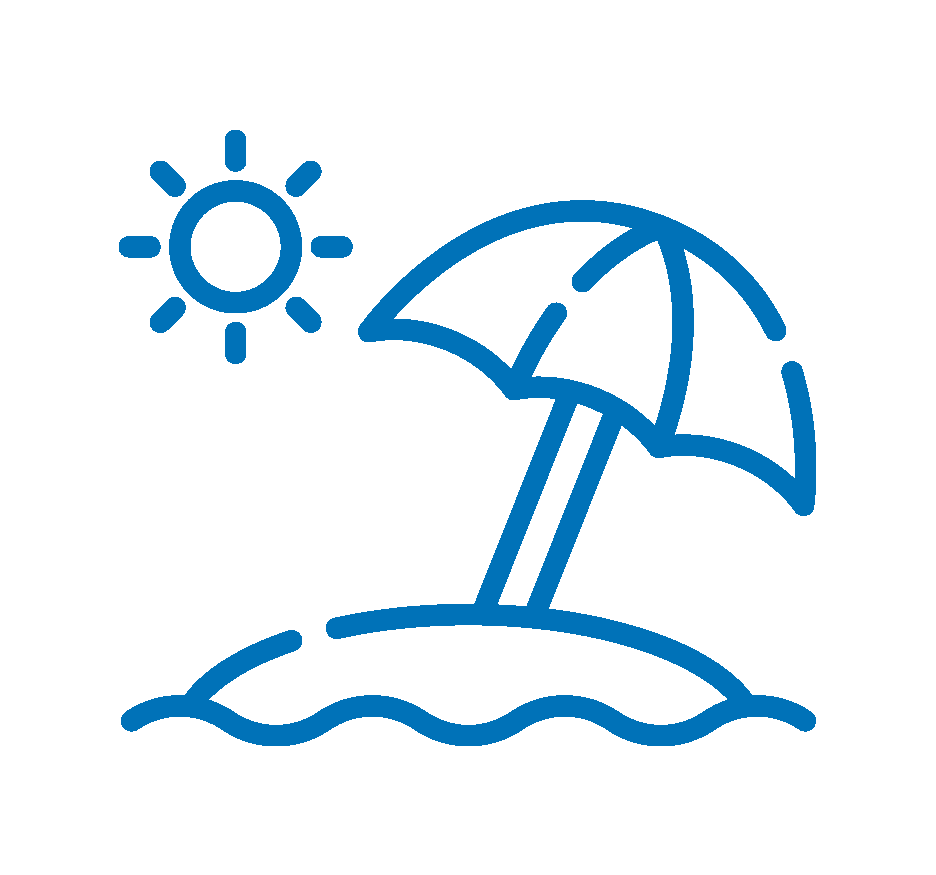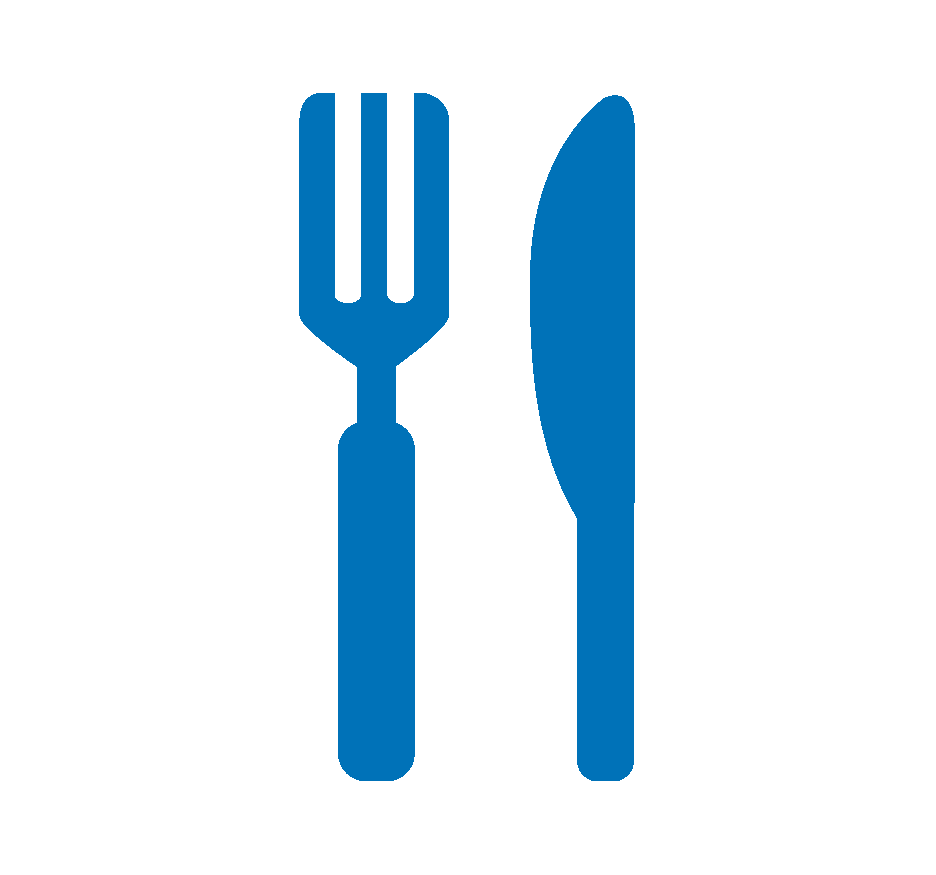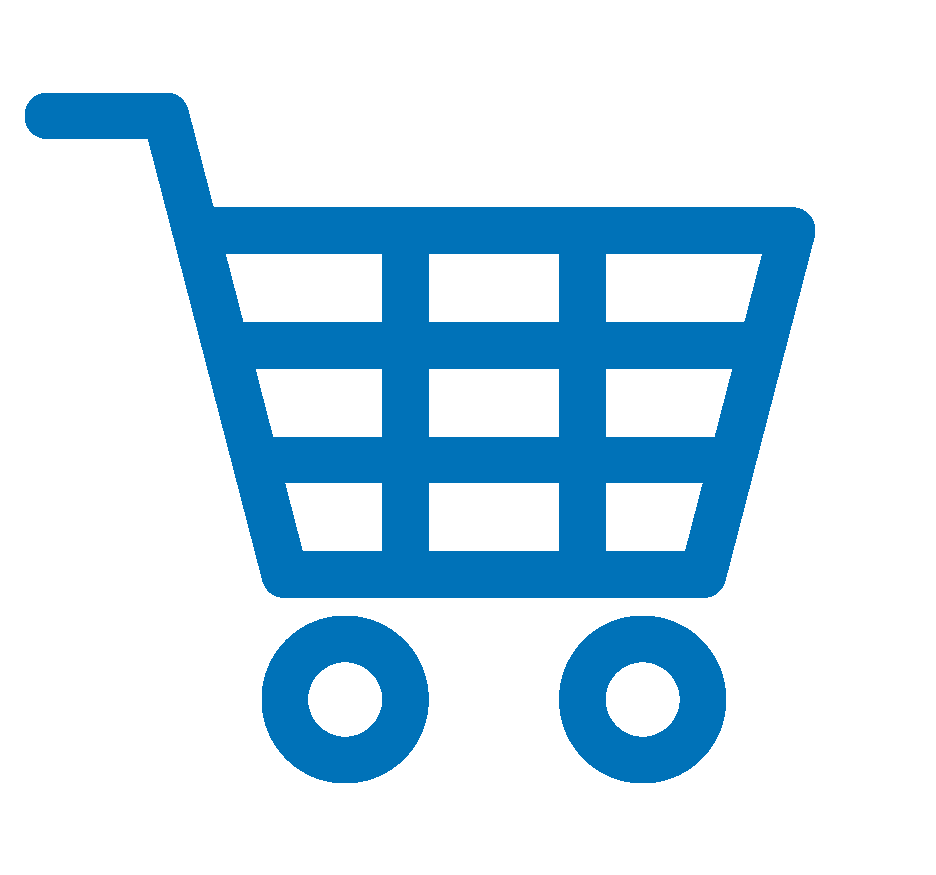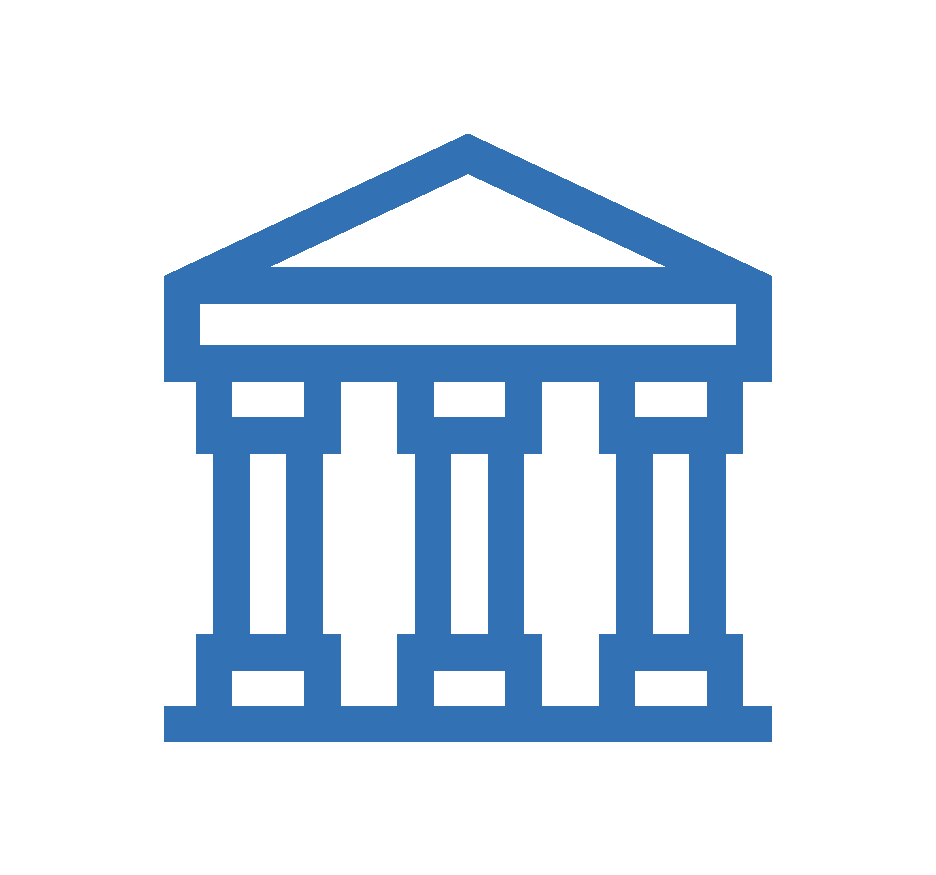 Arrival time (Check-in): Arrival from 9:00 a.m. to 10:00 p.m.
Departure time (Check-out):
* Once the reservation is completed, you will receive the exact location and contact details of the host in your email.
POOR FACILITIES
I MADE THE RESERVATION AND WHEN I WAS IN THE AREA THEY TOLD ME IT WAS COMPLETE. A DISASTER.
Great experience
Despite some inconvenience when arriving, unrelated to the host, the truth is that Rafael solved it with great kindness, the perfect stay, the facilities and the delicious croissants, jiji, as soon as you have all the area services it will be 10 !! We will be back very soon
It is not an area, it is a parking lot
It is not a motorhome area, you cannot tote the waters, of any kind. You have to go to the area of ​​the port of Barbate about 14 kms to throw the waters. Showers are worth, toilets plugs are worth money. Simply a parking lot. Pure business.
Serious and responsible people
The treatment received is excellent. I will definitely book with them again.
Between wheels ...
I have had a good day in this area. It is very good and a very good place for summer. It has showers, all very organized. Just say that I hope it has light and drainage for summer, as Rafael told me. Person in charge of the area and very friendly. Attentive in everything and helps you in everything he can. We will go more times.