Motorhome Area La Plata Arcos de la Frontera, Cádiz.
This parking lot for motorhomes is located in a very quiet place just 500m from Lake Arcos, where you can enjoy bathing and different nautical activities.
Arcos de la Frontera is an important place for inland tourism and industry
regional, and has a strategic position between the Jerezana Countryside and
la Serranía, is a perfect place as a base to get to know the entire Sierra de Cádiz.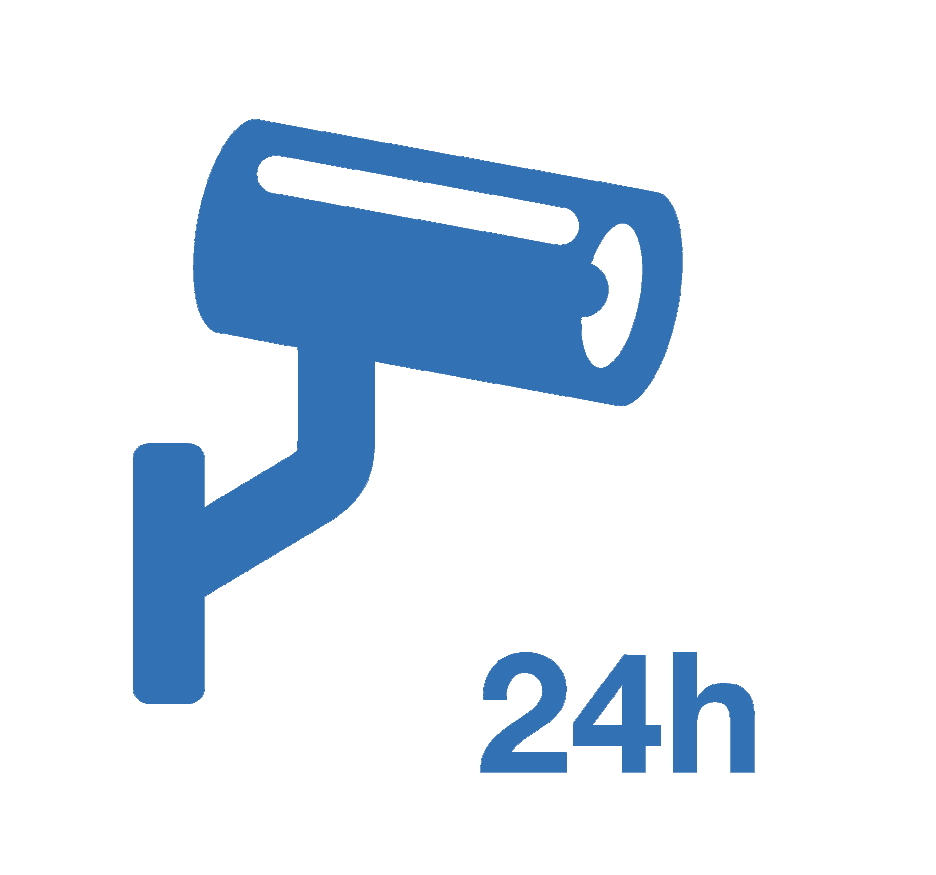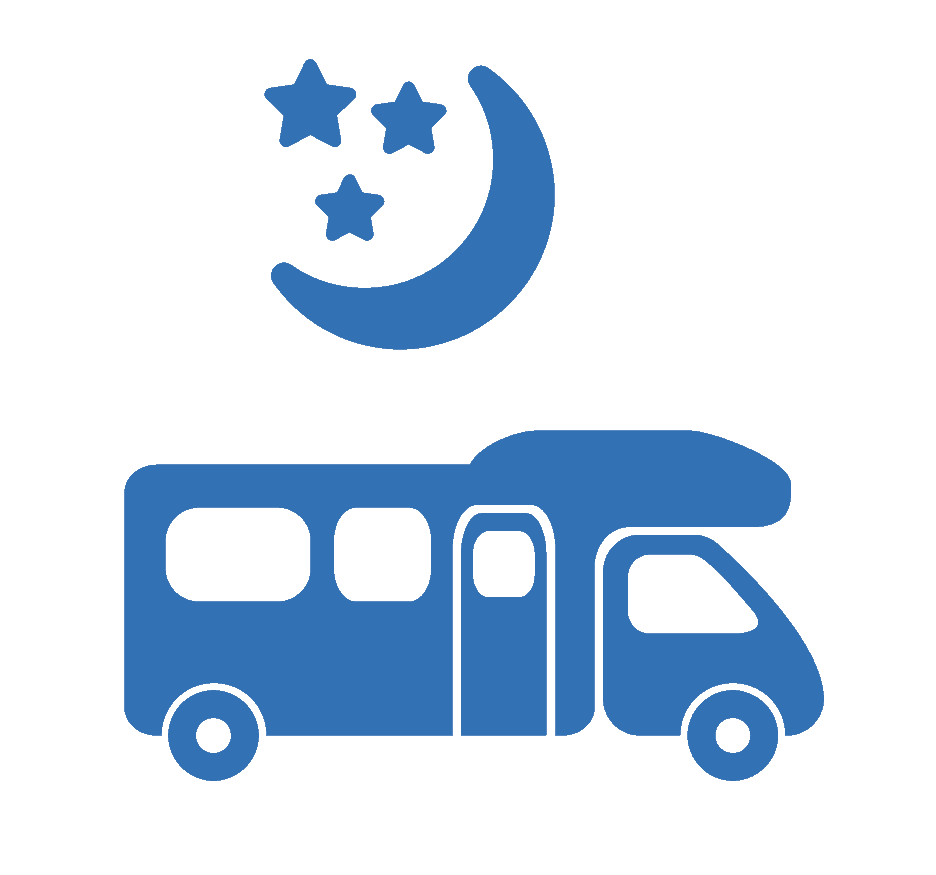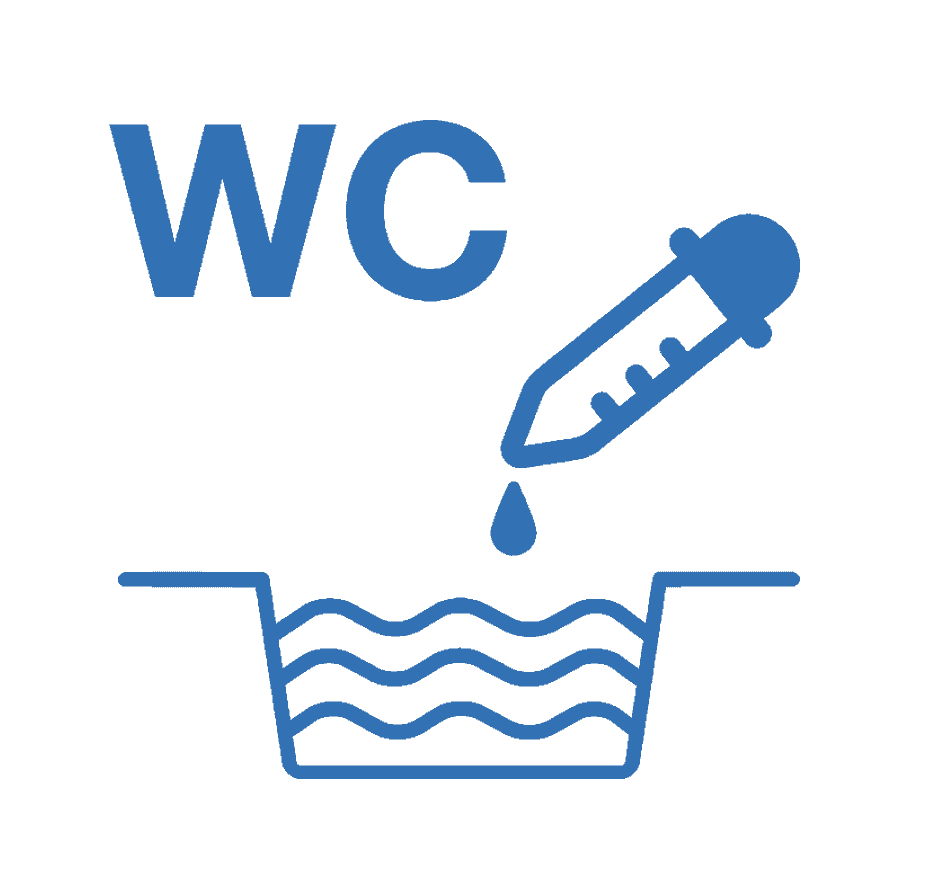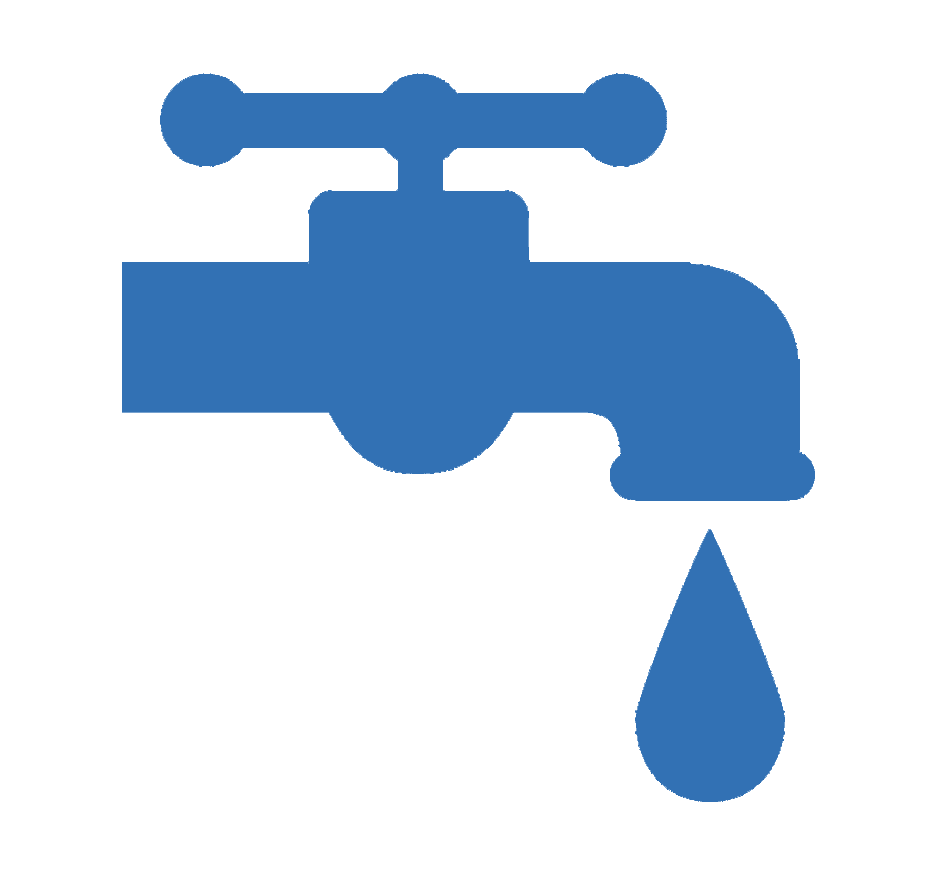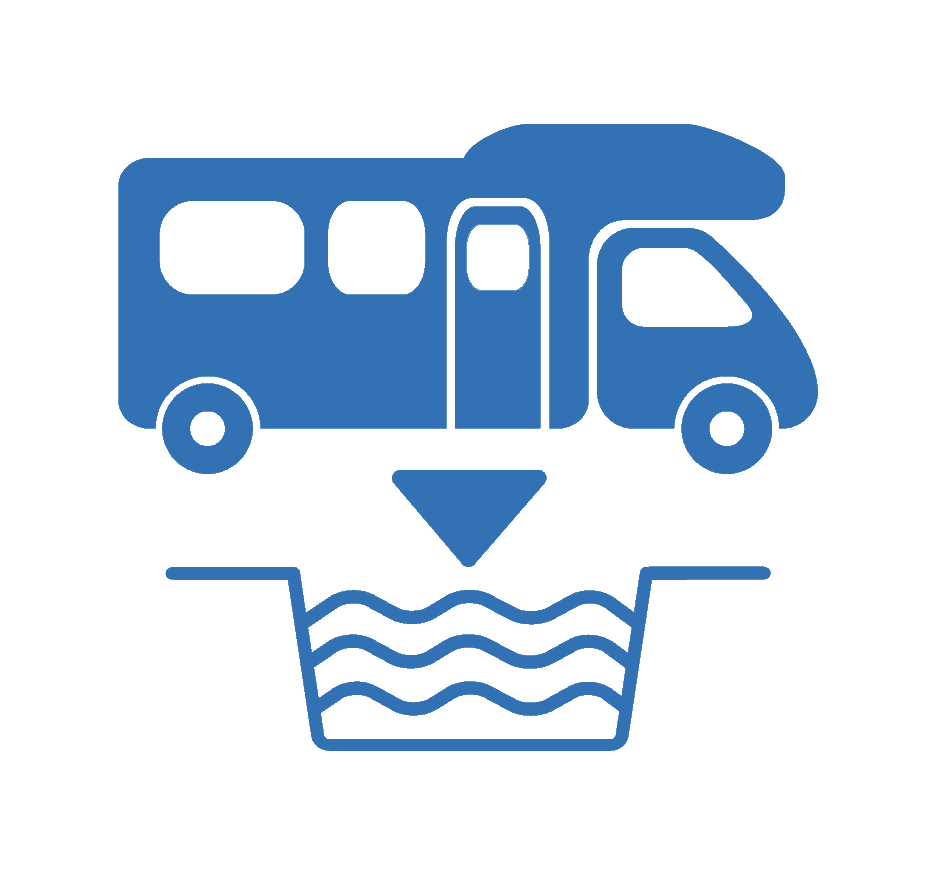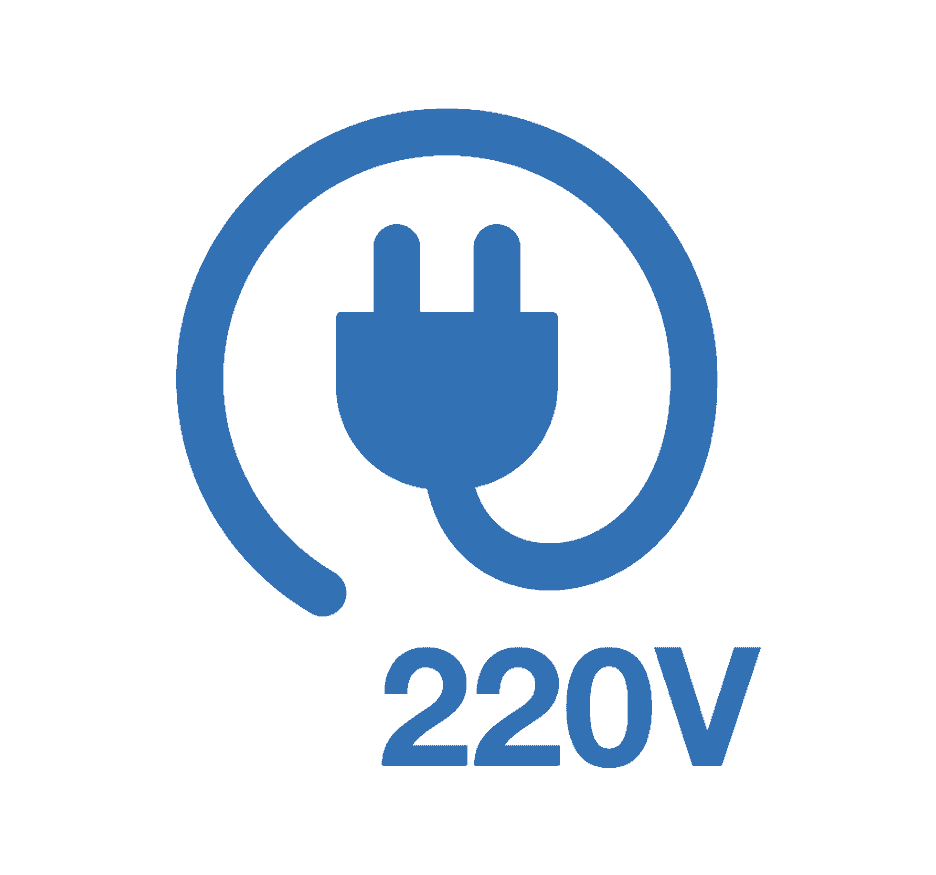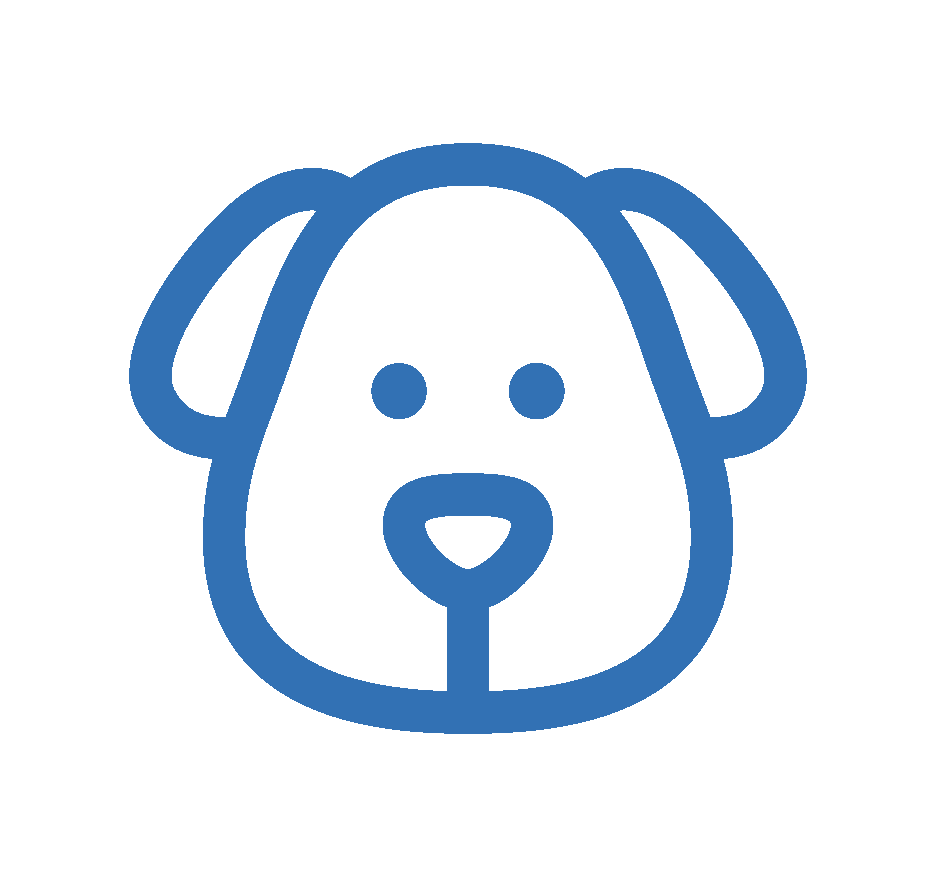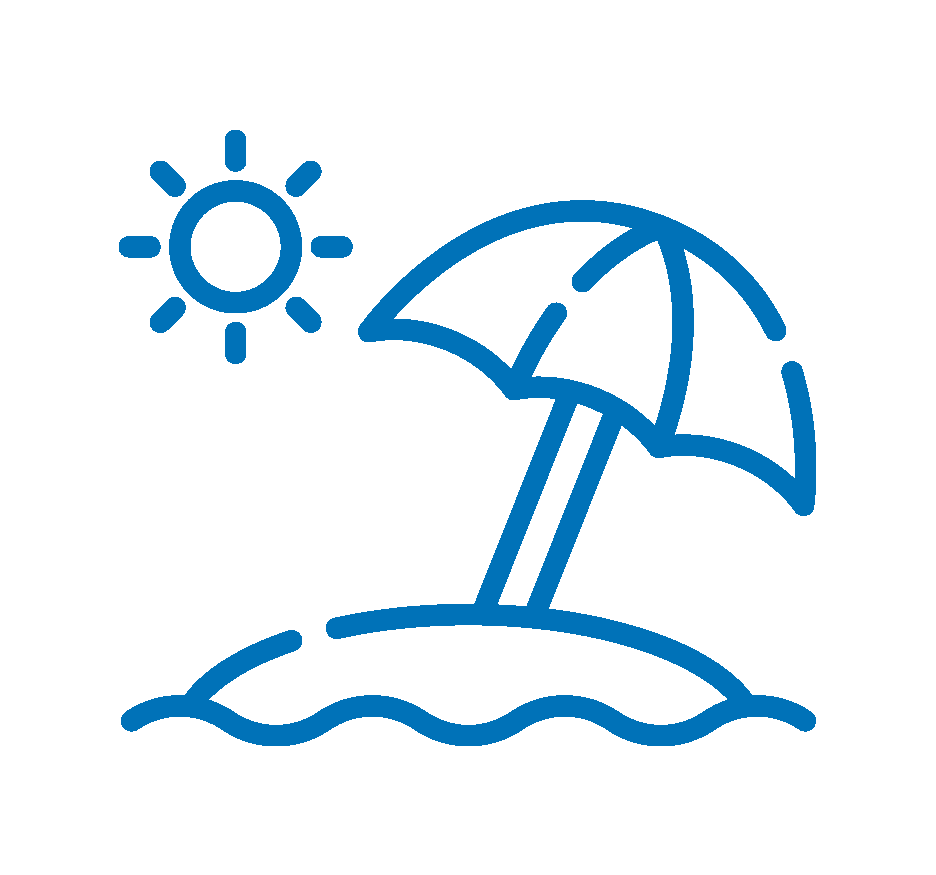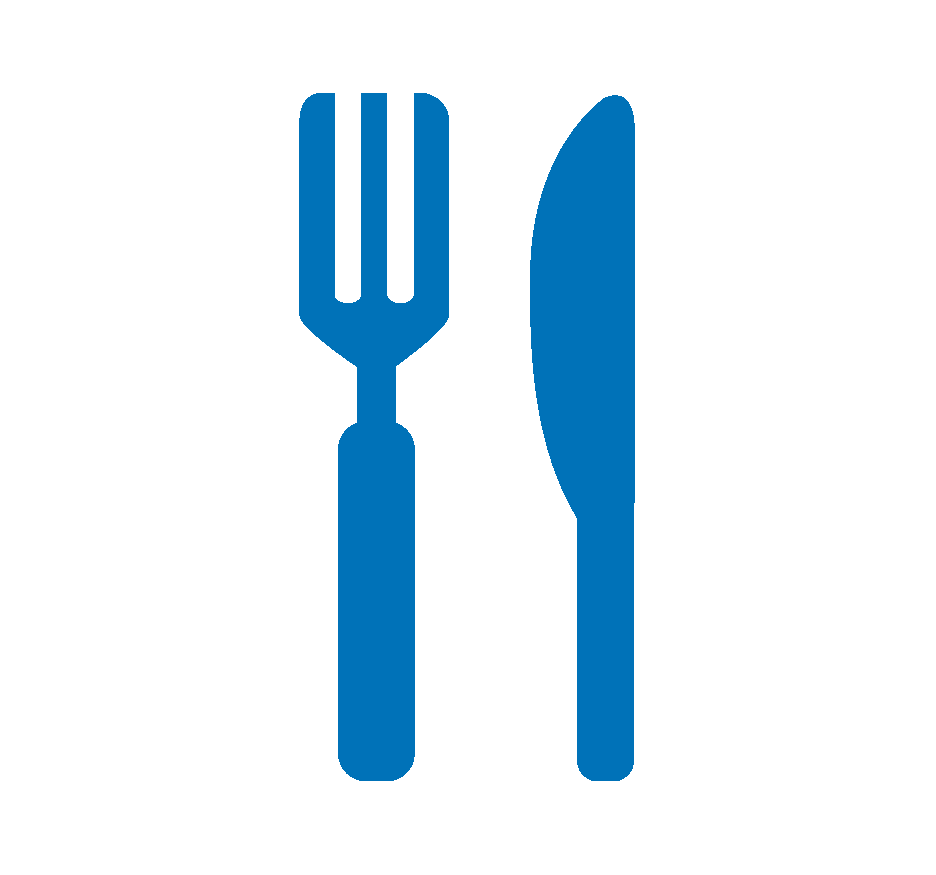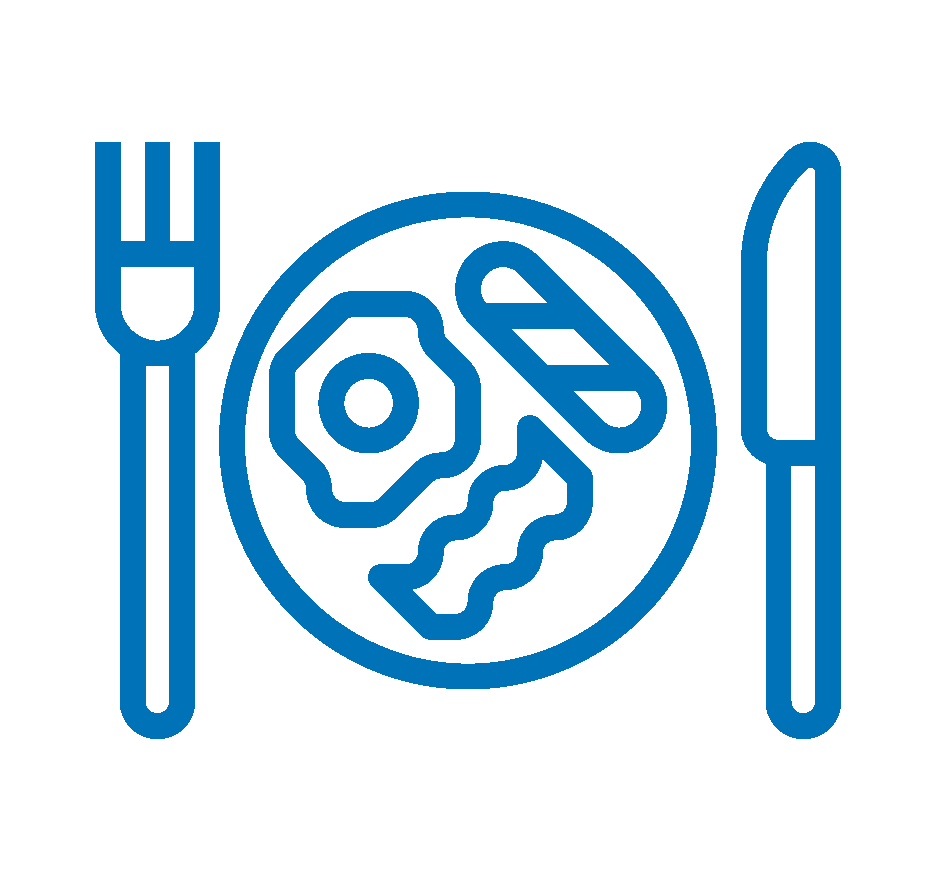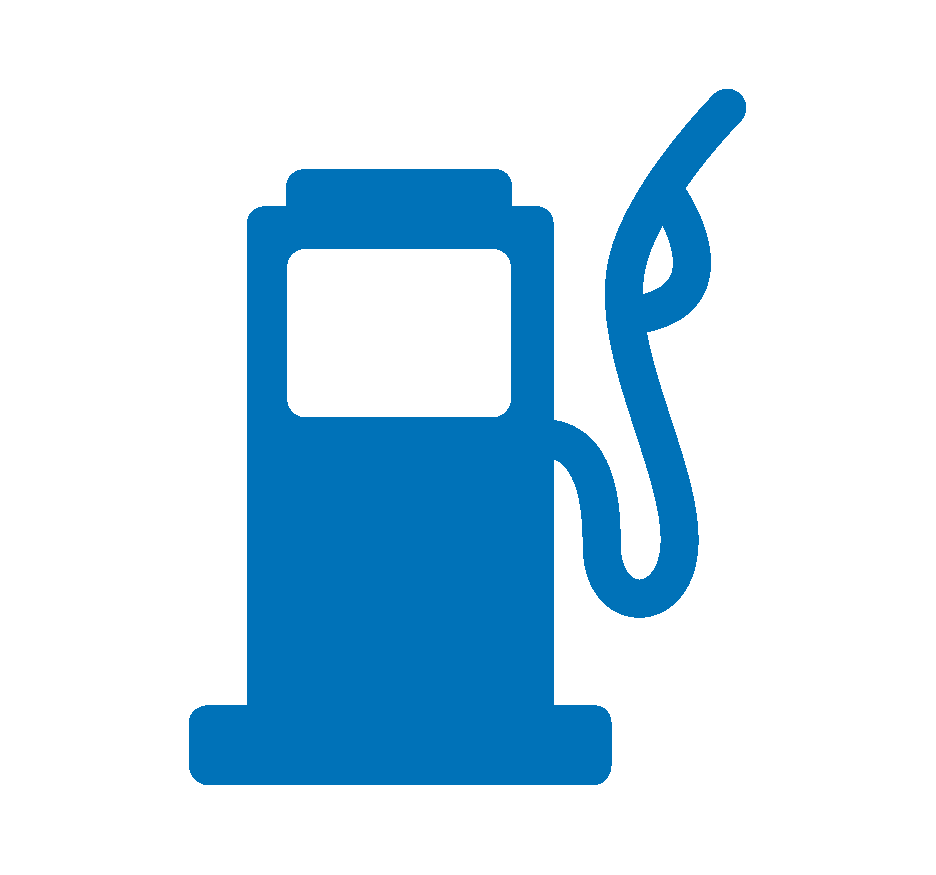 Departure time (Check-out):
* Once the reservation is completed, you will receive the exact location and contact details of the host in your email.