Alfafara Camper Park Area, Alfafara, Alicante
HOST: Alfafara Camper Park
Area located in a privileged place of the province of Alicante, to the doors of the Via Verde of the Cicada is perfect for the enjoyment of walks and cycling routes. The tranquility of this place impresses.
From the Area you can visit places of great beauty such as the Natural Park of the Sierra de Mariola, Covetes dels Moro, Las Pozas Pou Clar, Covas of the Finiestres.
Also worthy of note, as a cultural element of the Fiestas of Moors and Christians, where this Area can serve perfectly as the base.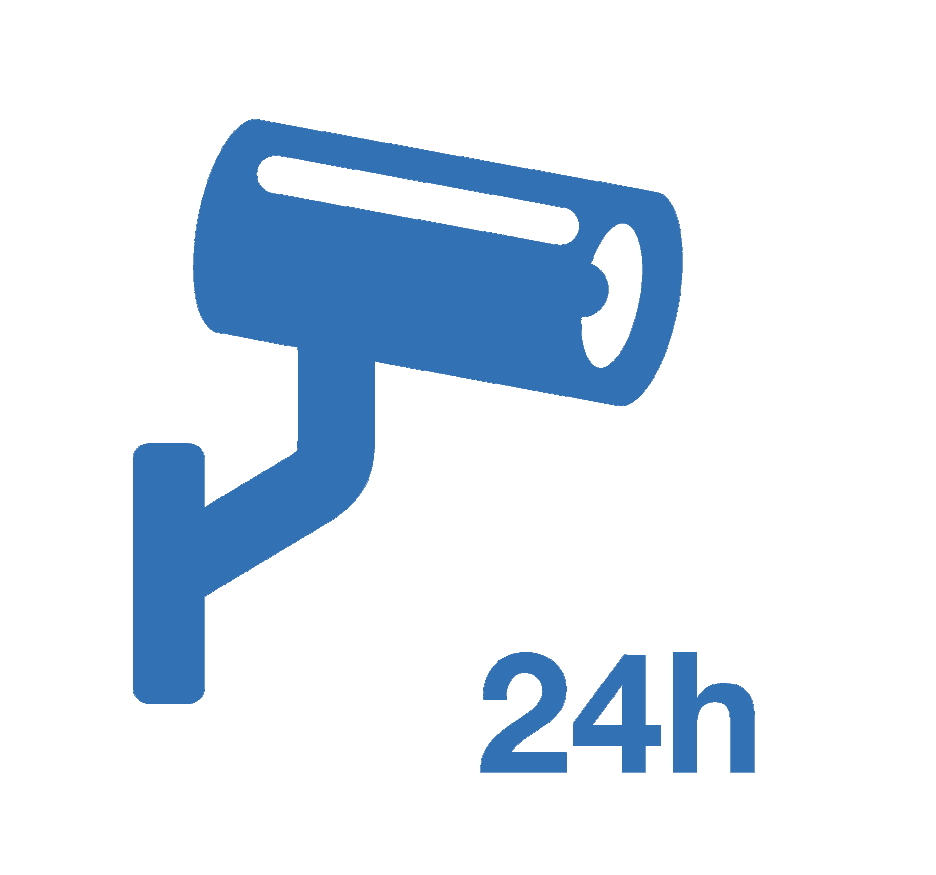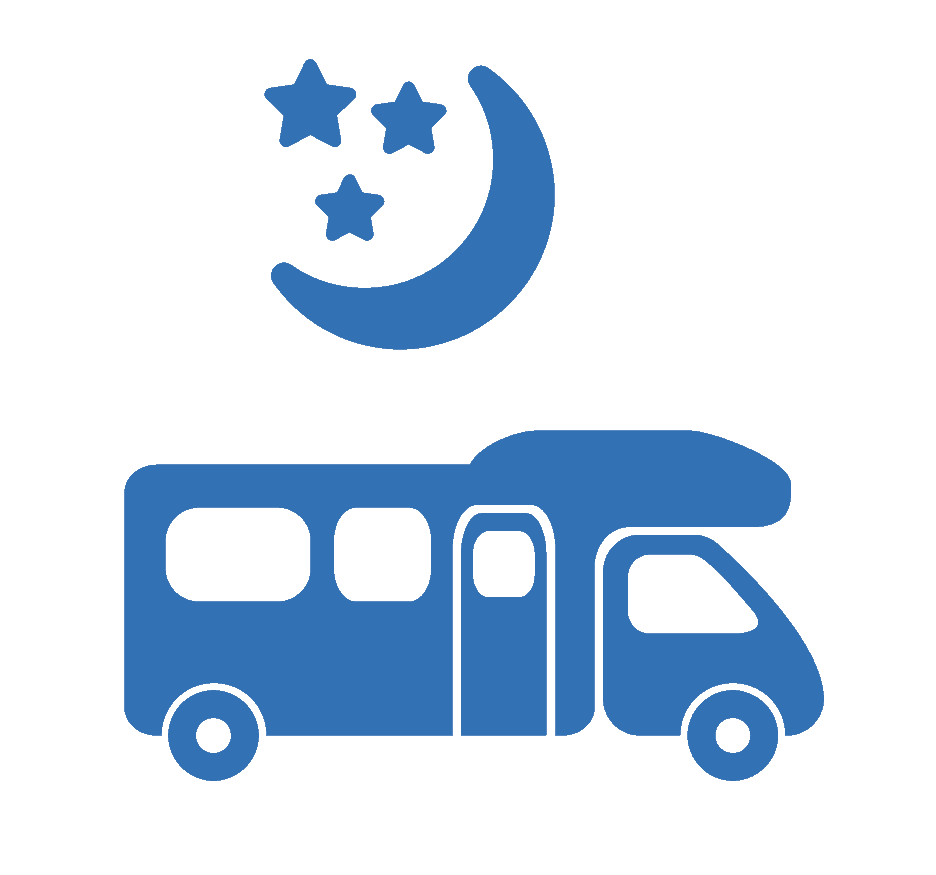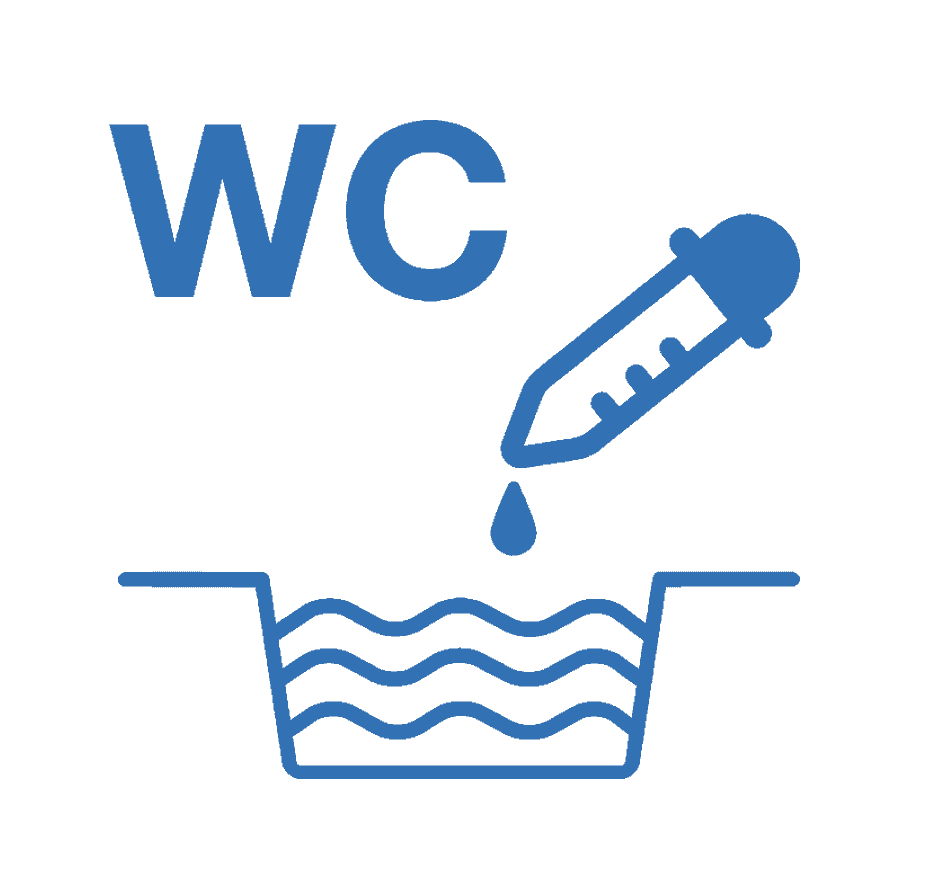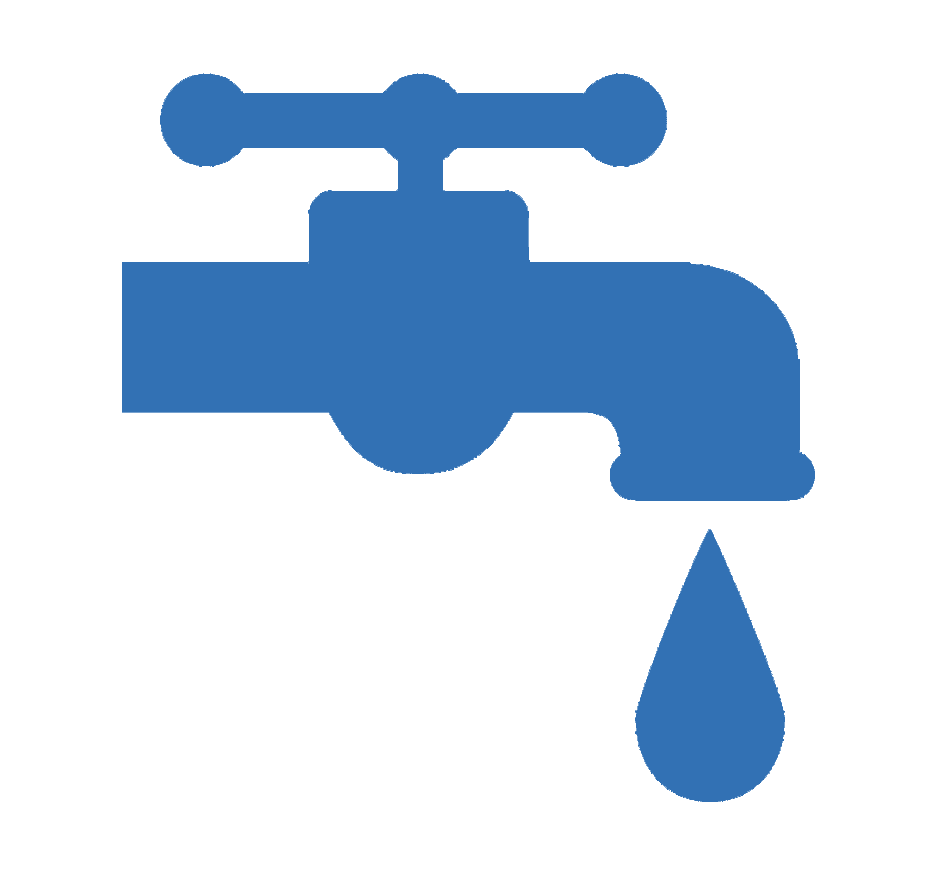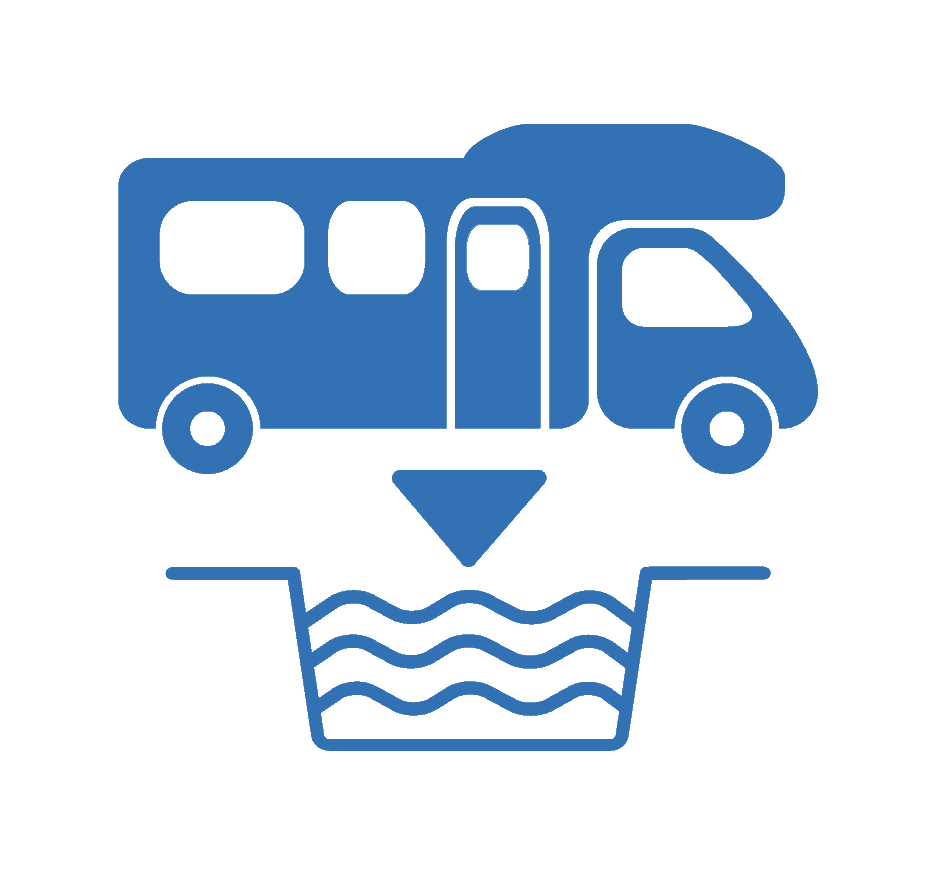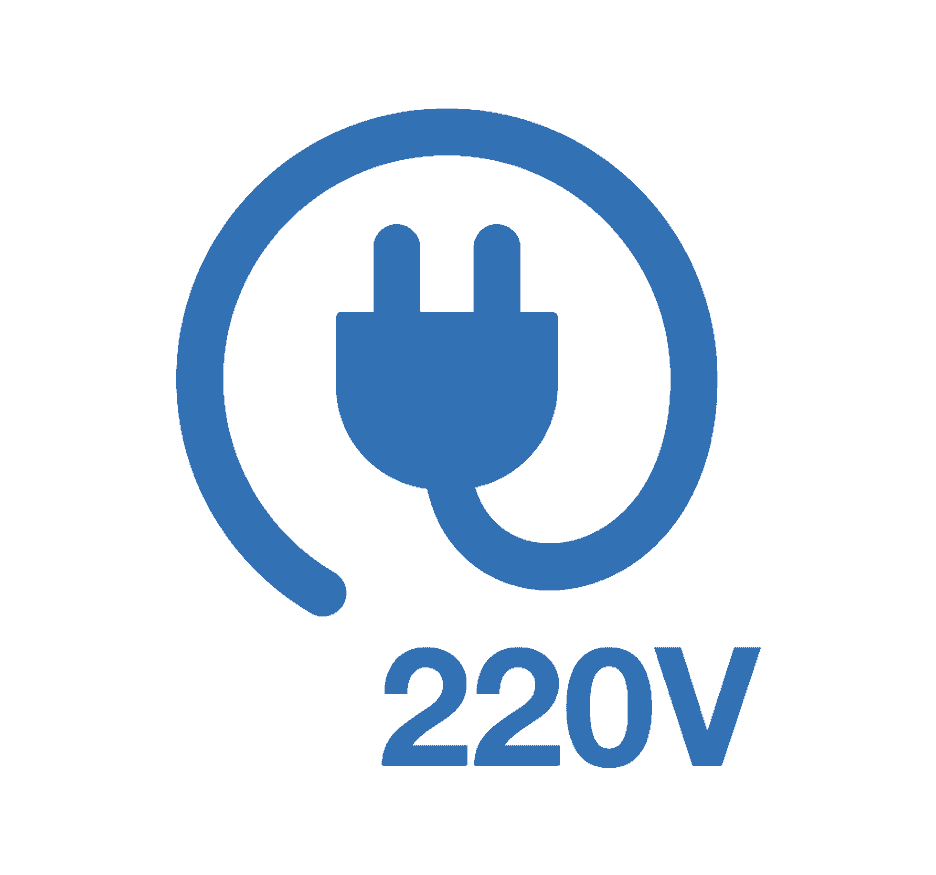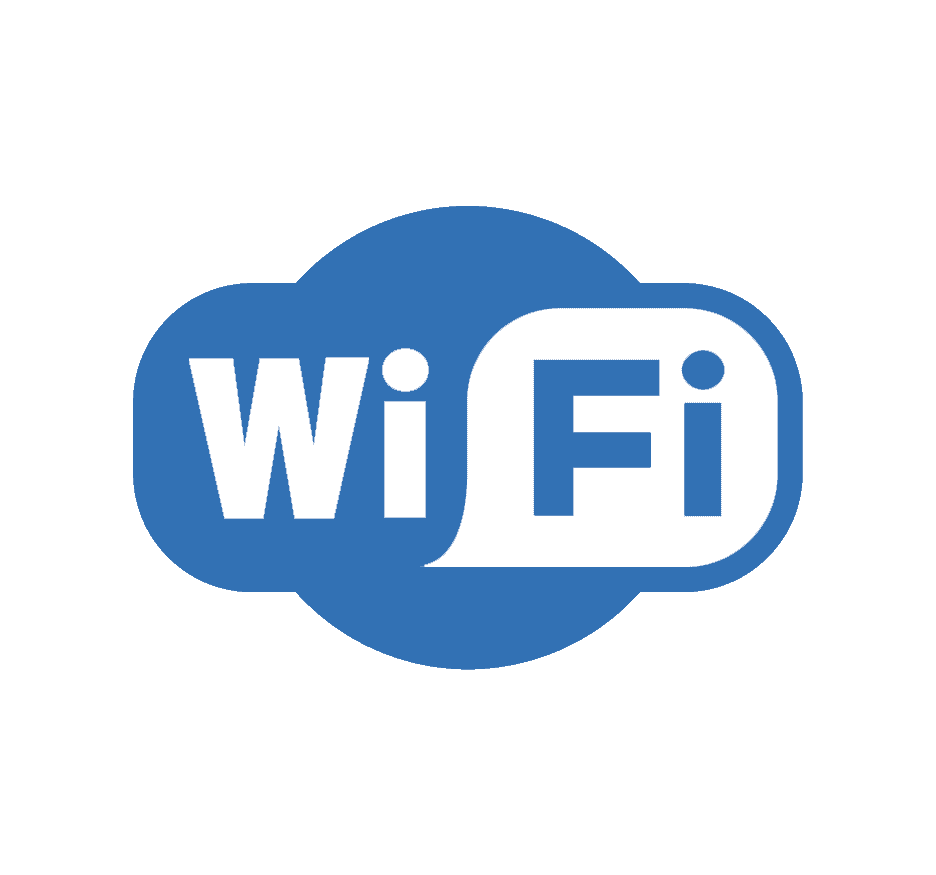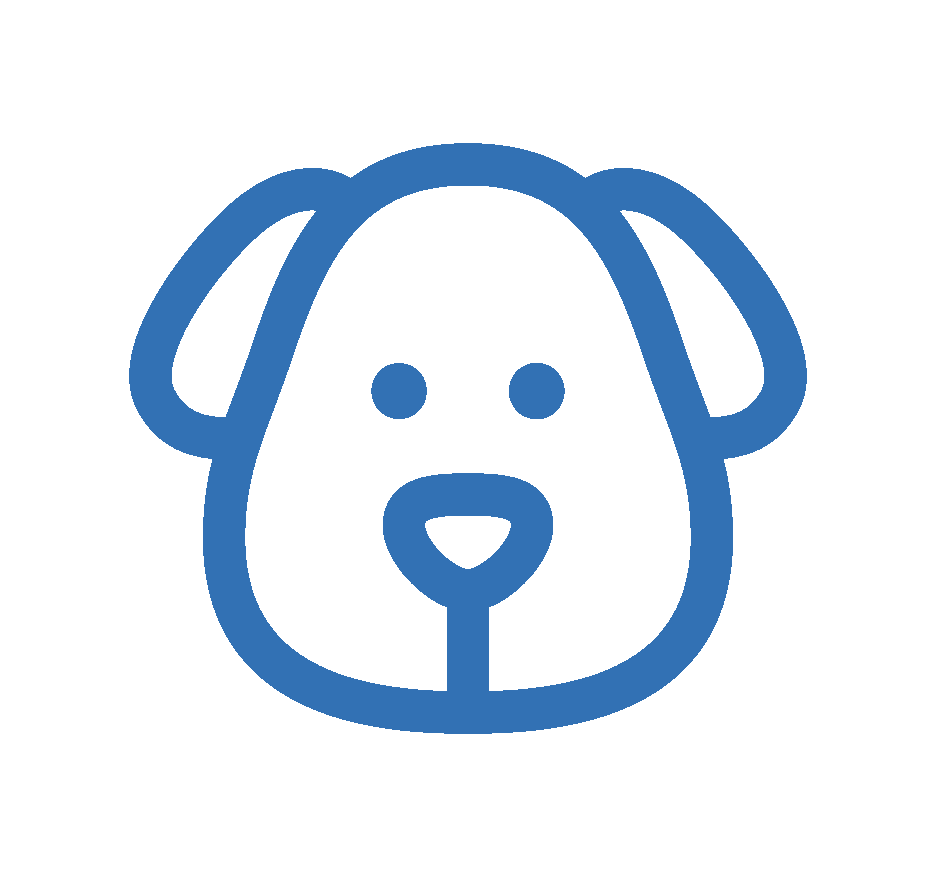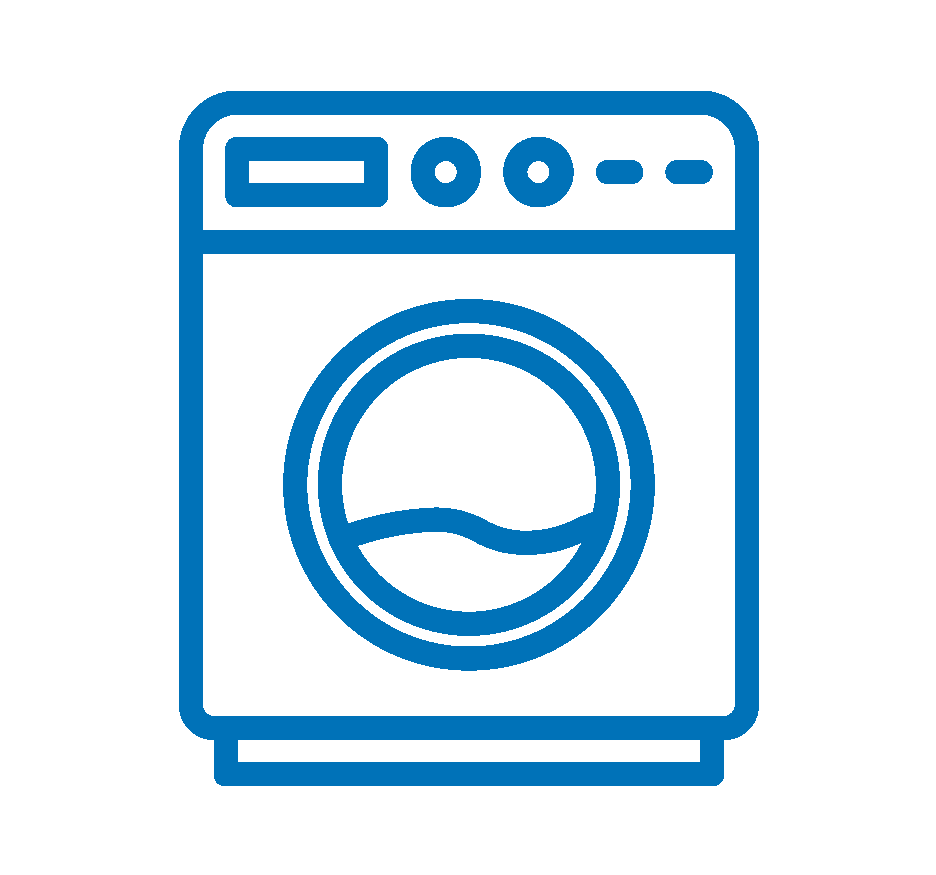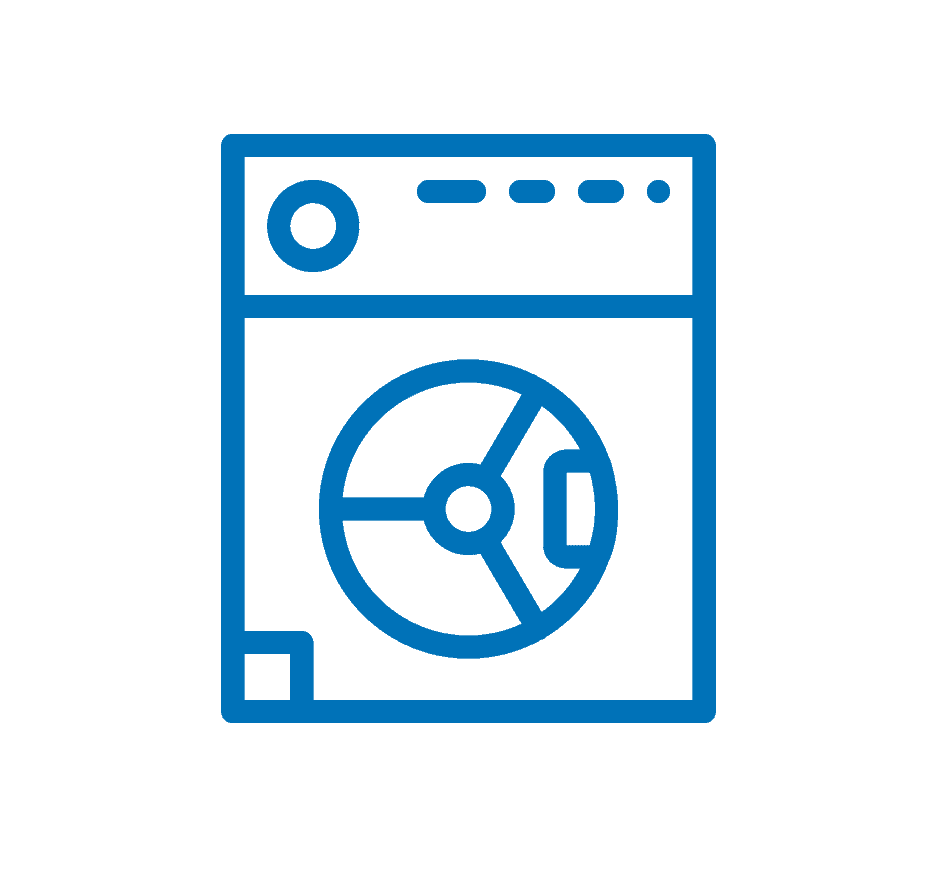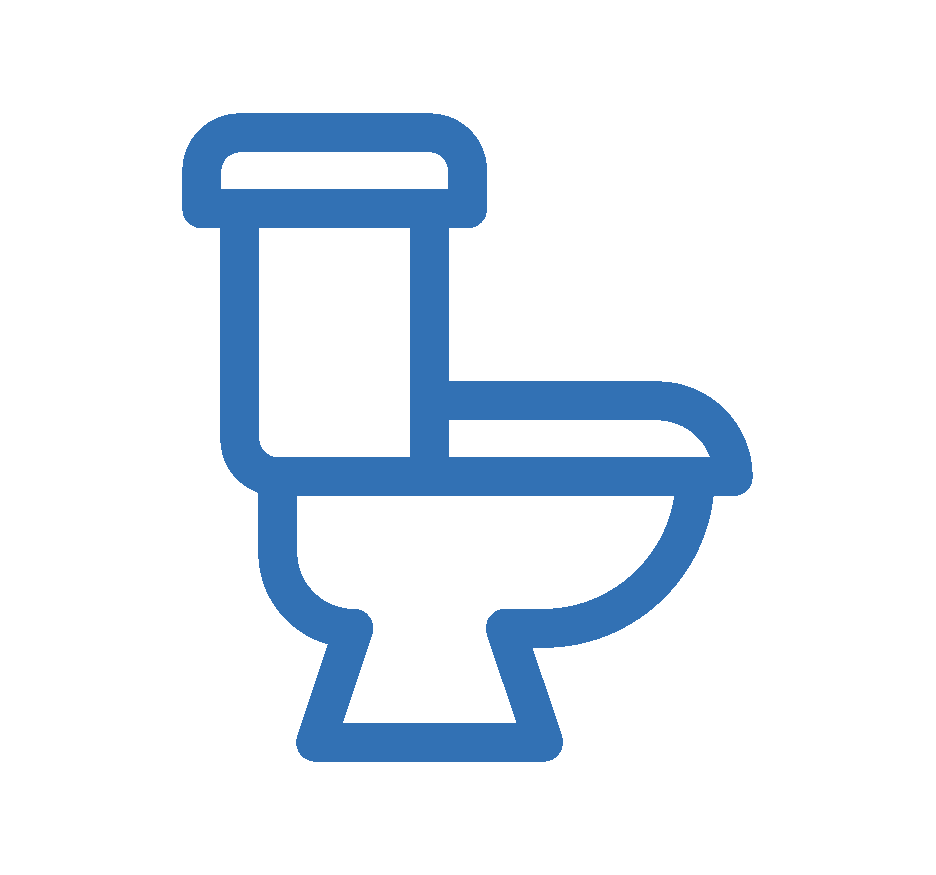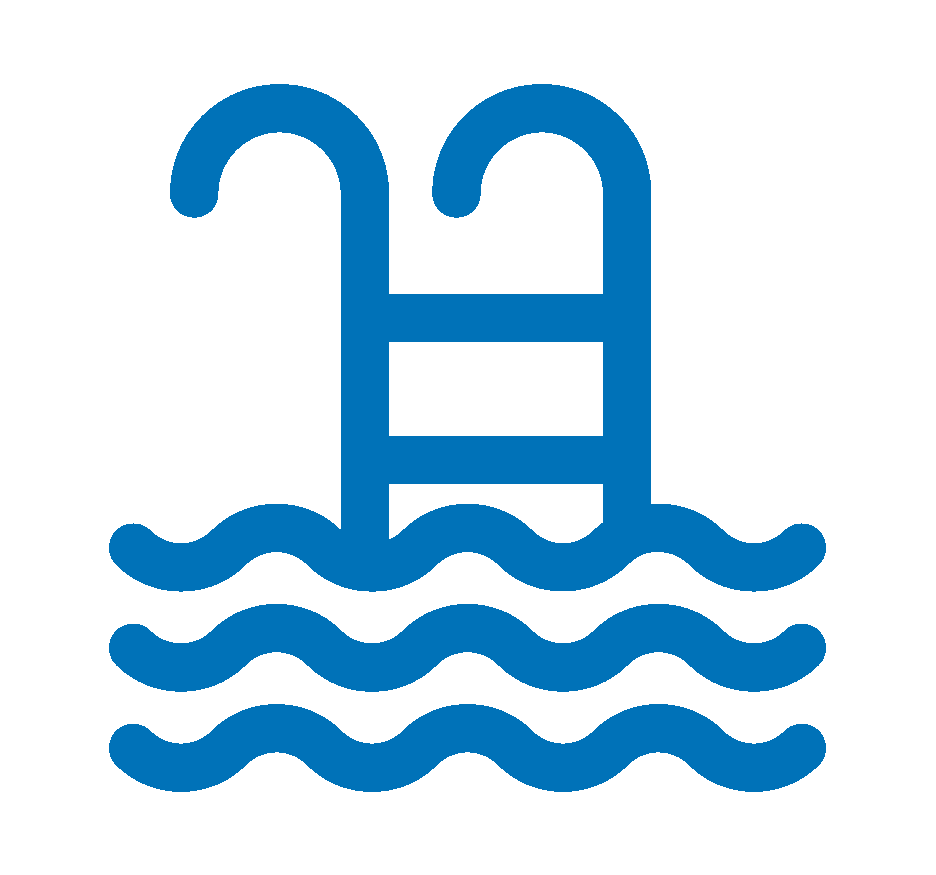 Departure time (Check-out):
* Once the reservation is completed, you will receive the exact location and contact details of the host in your email.
Is 0frecen all the necessary services for a comfortable and pleasant stay: the collection of water and electricity, disposal of sewage and gray, baths and showers, WIFI, washing machine, bread service on demand... Are dogs Allowed pets.

Services:
Pets dogs/pets.
Quiet space for kids to play.
It takes water and electricity.
Removal of black water.
Disposal of grey water.
Restrooms and showers.
WIFI.
Laundry.
Bread service on demand.

Therapy on demand.
Including 2 people, emptying and filling Gray and black water and drinking water
Additional person> 12 years: € 4 / person and day

Children (2 to 12 years old): € 3 / person and day
Pets: € 2 / pet and day
HOST: Alfafara Camper Park